Cork Midsummer Festival 2014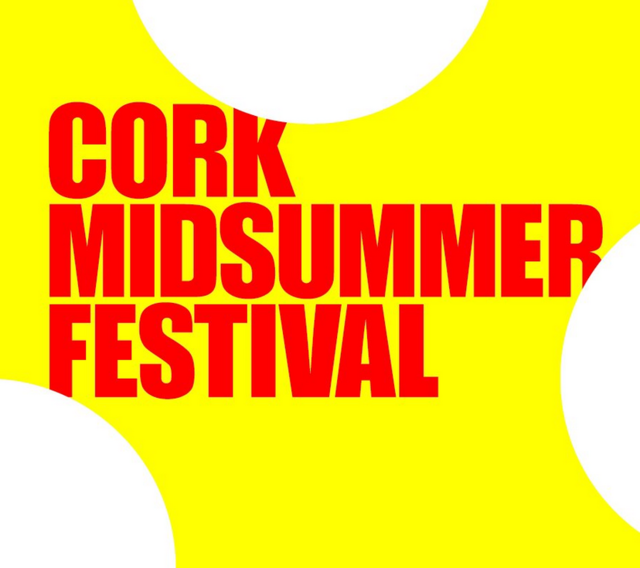 Address
Various locations around Cork.
About
The Cork Midsummer Festival starts today, 19th of June, and runs until Monday, 23rd June. The arts festival has a huge lineup of events that wil keep the whole family entertained. From threatre, dance to visual arts, there is sure to be something everyone in the family will love.
Family-friendly highlights include the Picnic in the Park in Fitzgerald's park on Sunday, 22nd from 12 to 5pm. This free event will be holding lots of entertainment to keep the kids happy, including music, circus, magic, and arts and craft activities to name but a few. Also, Feasta - a market selling local produce and delicious foods - will be taking place during the weekend for food lovers in the beautiful surroundings of Emmet Place.
For a full list of what's on visit the website.