Culture and Chips Festival 2014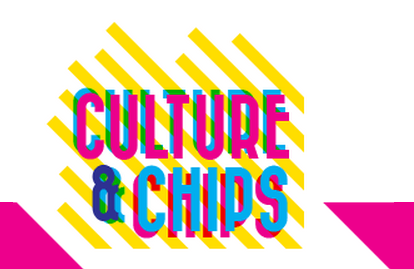 Address
Arthur's Quay
Limerick City
About
If you love chips you will love this festival.
As part of Limerick National City of Culture 2014, the city will be holding a Culture and Chips food carnival from Thursday 29th May until Monday, 2nd June 2014.
On Friday, 30th May, there will be a Culinary Carnival banquet where Canteen chef Paul Williams will be serving up plenty of locally sourced grub and beers and wines.
Pommes in the Park, a children's theatre, will take place on Saturday 31st May, there will be performances from Drum Dance Ireland, who are sure to delight kids with their musical drum circle. In the search for the best tasting chip, the world Chip Championships also takes place on the Saturday.
The great Limerick Brunch takes place on Sunday in the afternoon with a special movie screening from the guys at Happening.
On the Bank Holiday Monday there will also be plenty of shows including Clown Noir to keep the adults entertained.
For the full list of what is goign on, check out their website.