Ridiculous! A nonsense poetry event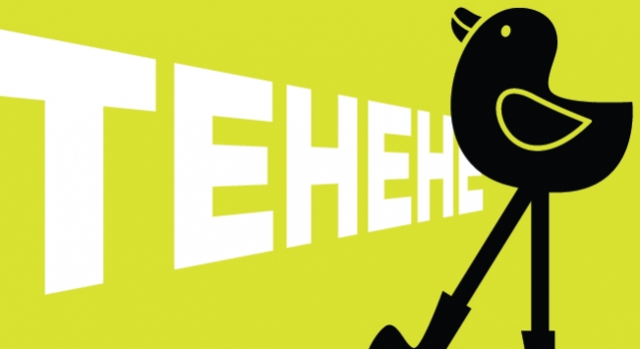 Address
11a Eustace St
Temple Bar
Dublin 2

About
This weekend, The Ark will be hosting Ridiculous - 40 minutes of comedy fun just for kids.
If your little one loves nothing but rolling around with laughter, then Ridiculous is for them.
Sorcha Fox and Sinead Murphy will be reading some of the funniest writings from well known children's writers and poets including Roald Dahl, Lewis Carroll, James Joyce, Spike Milligan and Mariott Edgar to name a few.
Performances take place in The Ark on Eustace Street twice during the day at 2pm and 4pm and tickets are available for €12 or €40 for a family of four.
To book, visit the website.