Turtle Tots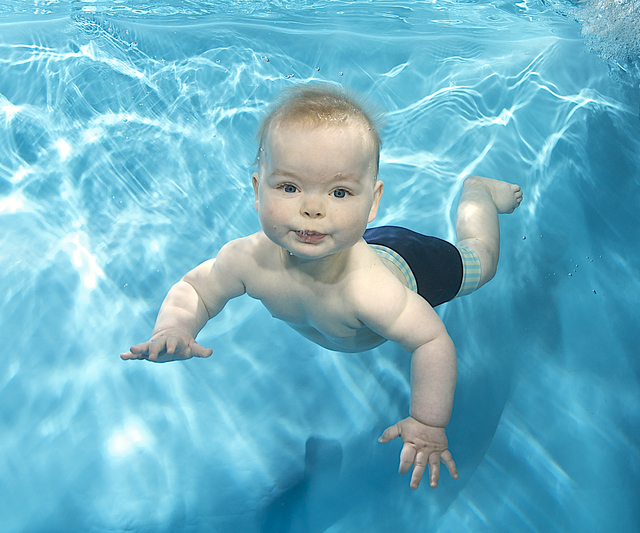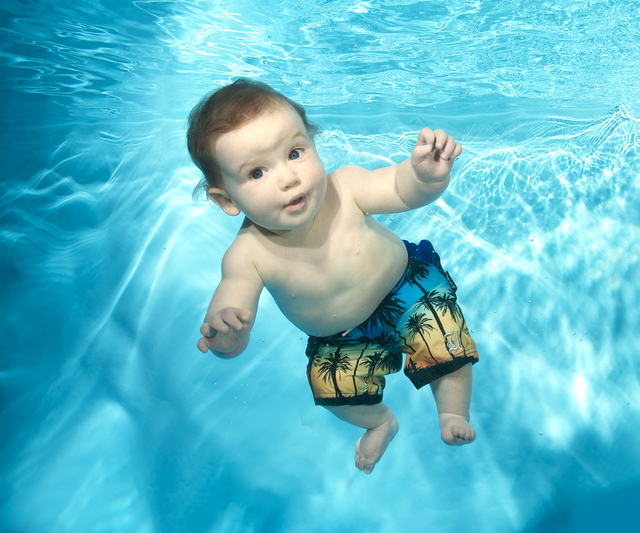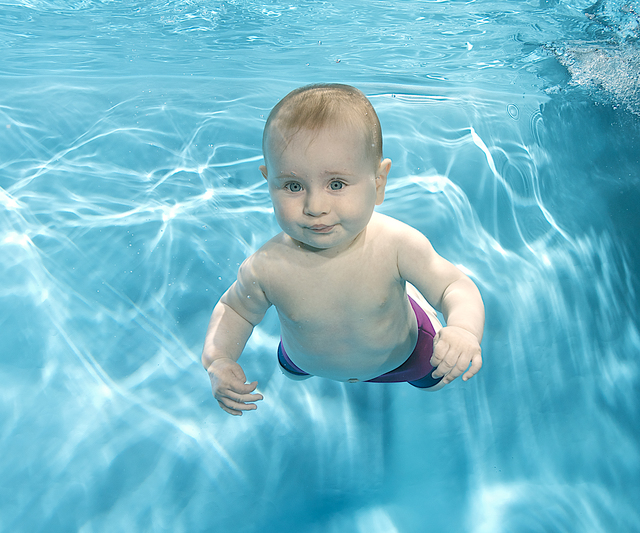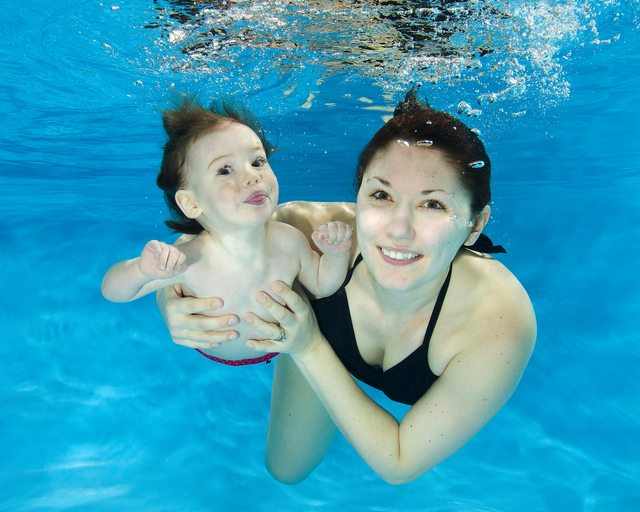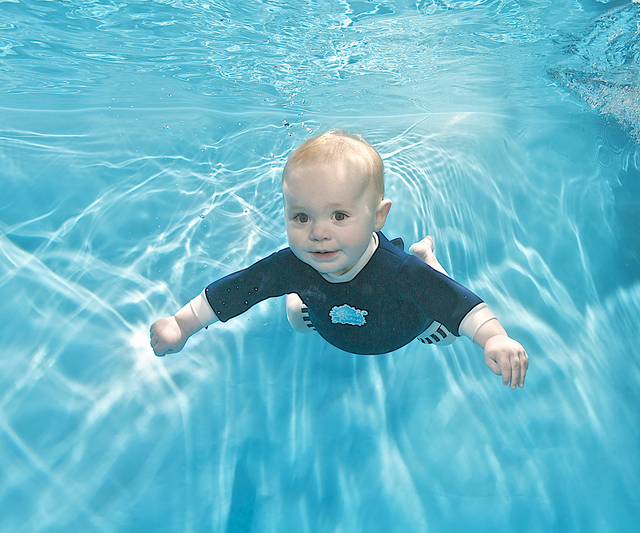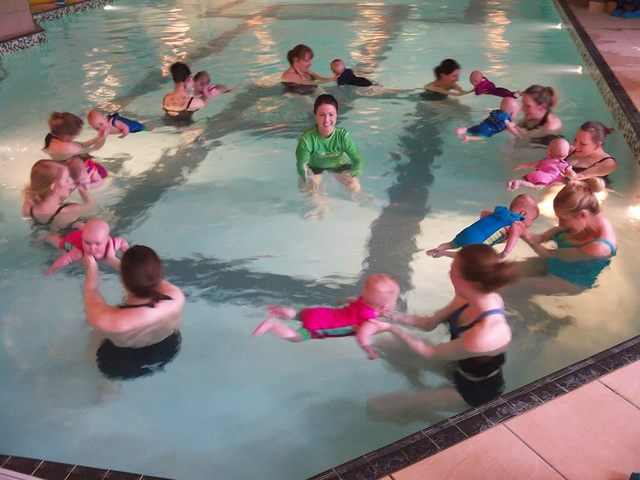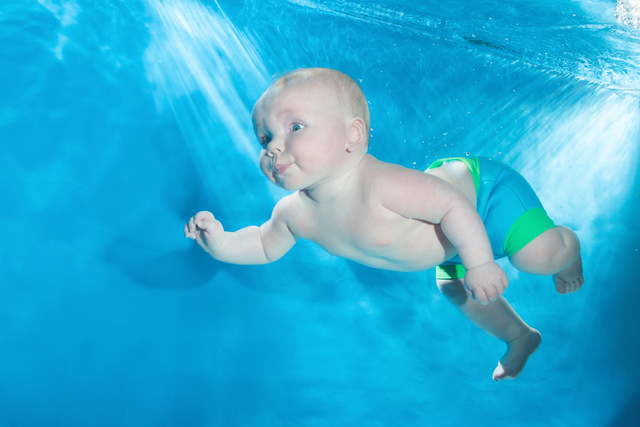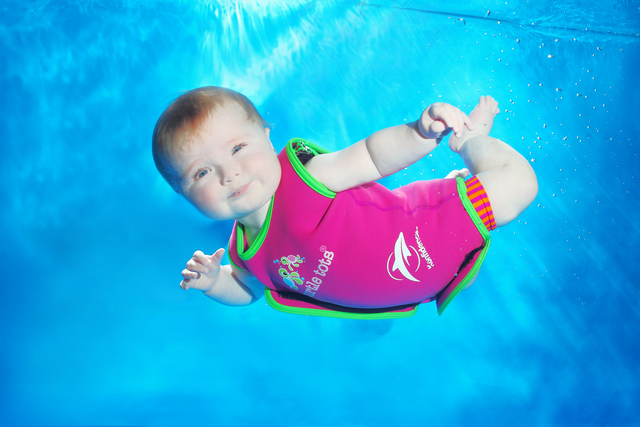 Address
43 Clonlea
Ballinteer
Dublin
About
Turtle Tots
is a unique and fun swimming programme, which begins with specialist and
progressive baby swimming classes from birth
, and toddler/pre-school classes. They are very proud of their fun, social and stimulating classes, which are hugely beneficial for the babies, mums, and dads too!
Their classes have been written alongside experienced personal trainers to ensure you get a fantastic workout, burning up to 250 calories, using the resistance of the water during our classes. They are very excited to have been endorsed by Professor Greg Whyte - professor of sport and exercise, and celebrity trainer.
All Turtle Tots teachers are trained to the highest standard possible with Swim Ireland and the Swimming Teachers Association (STA) qualifications and their poolside helper/ rescue qualification. On top of this all teachers have completed rigorous Turtle Tots training which incorporates the STA's baby and pre-school qualification. Turtle Tots teachers are some of the most highly trained and qualified in the world and are all passionate about teaching swimming and fitness to expectant mums, babies and toddlers!
Classes are held in warm water pools, and you can join at any time after your baby is 12 weeks old. Swimming classes continue until your little one starts school.
They pride themsleves on their personal touch and excellent customer service. They are a family run business and treat all their lovely customers as family members!
They are truly passionate about customer service both in and out of the pool.
Their quality training ensures that at Turtle Tots you will experience the best baby & toddler swimming classes available in Ireland, taught by fabulous licensees and teachers.