Aura Leisure Centre - Trim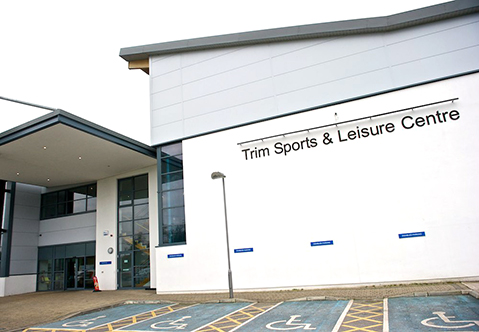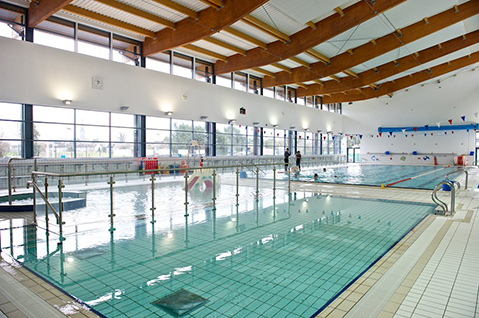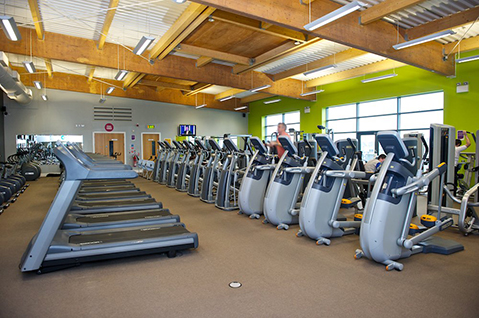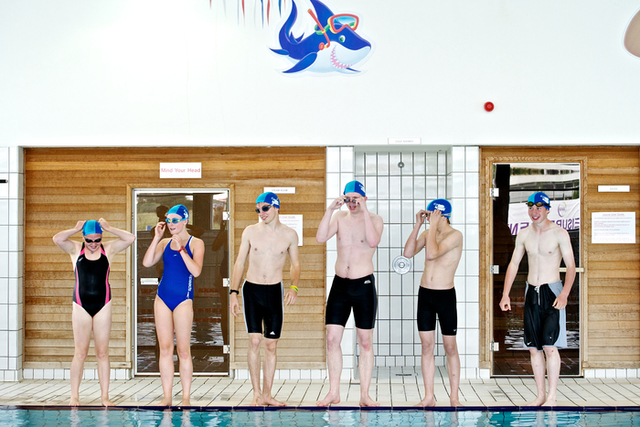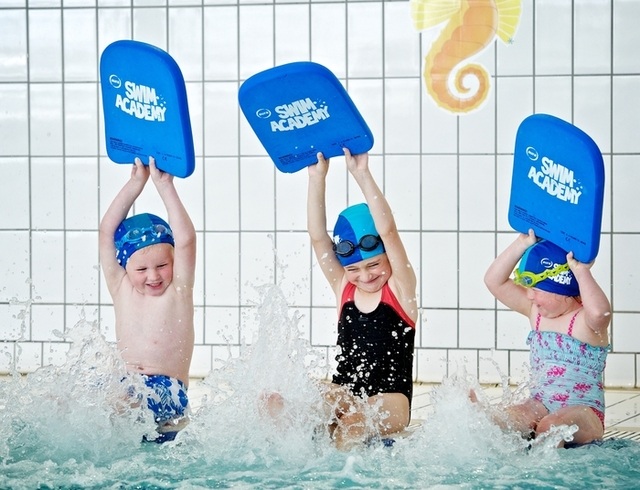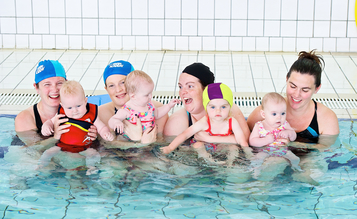 Address
Aura Trim Leisure Centre,
Newhaggard Rd
Trim
Meath
About
Aura Trim Leisure Centre is a good way to get the kids off the couch, away from the TV and immersed in activities that are great for body and mind. Mum & Dad can play with the kids during Family Fun Time, relax in our Sauna, Steam Room & Jacuzzi or watch their little ones learn to swim under the guidance of Ireland's best Swimming Teachers.
Aura features a fully equipped gym, 25 metre pool, health suite, over thirty group exercise classes a week, as well as offering bespoke fitness and nutritional programmes to suit your personal goals. Fitness Instructors are always on hand for any advice you may need.
For those that recognise the importance of swimming, Aura offers a variety of swim lessons:
From 'Swim Baby' developed for babies from 3 months +, to Ireland's leading 'Swim Academy' which caters for children of all ages. Adult lessons are also proving increasingly popular at Aura.
Whether you are looking to learn how to swim or simply brush up on your aquatic skills, our swimming lessons cater for all levels and abilities. Enquire with our Swim Coordinator today about our free swim assessments.
During the mid-term breaks and summer months, Aura offers a variety of intensive swimming lessons and kids activity camps, the ideal way to keep your children active during the holidays.
Drop in or visit www.auraleisure.ie to see what Aura Leisure Centre can offer your family. We're open Monday – Sunday and can't wait to see you!