Adventure Play & Design Ltd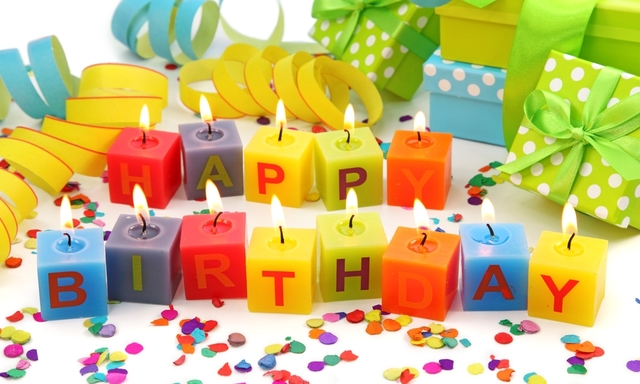 Address
Longacre, 4 Racecourse Road
Commons
Lusk
Dublin Co.
About
They specialise in the concept, design, manufacture and full fit out of Children's Indoor Adventure Play Structures from 10Sq m. to 1,000 sq m. Whether its a one/two three or more level structure. All play areas should incorporate a Toddlers area & Baby Section. A safe and enjoyable area and out of harms way from the older more boisterous gang. All their outdoor equipment is safe, durable, colourful, stimulating and entertaining.