Activate Waterford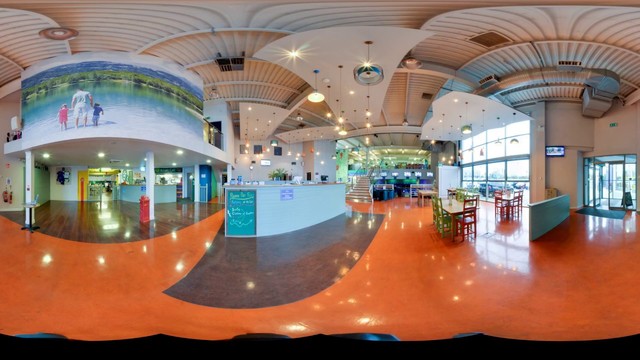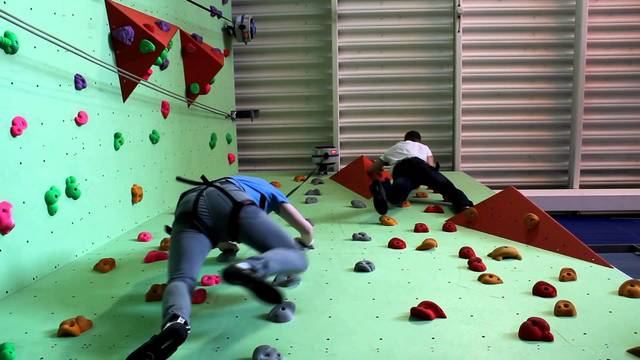 Address
Williamstown House,
Williamstown Rd,
Ardkeen,
Co. Waterford
Waterford X91 CH72
About
Activate is Waterford City's newest and most innovative family recreation centre. It has something for everyone, with a children's soft play area, rock climbing and bouldering, an intimate state-of-the-art cinema, laser wars, roller skating, mini golf, a cafe and lots more!
It has been designed with adults, teens and children in mind and, being fully wheelchair accessible, aims to support and encourge a healthy and active lifestyle for everyone...without having to rely on the weather.
Activate Waterford is locally owned and family run. Their friendly, motivated team look forward to welcoming you to come along and challenge yourself to something new!
Opening times
Monday to Saturday- 9.30am-9.30pm
Sunday- 9.30am-8.00pm
Soft Play Area closes at 6pm daily.
Prices
For pricing information, see www.activatewaterford.ie