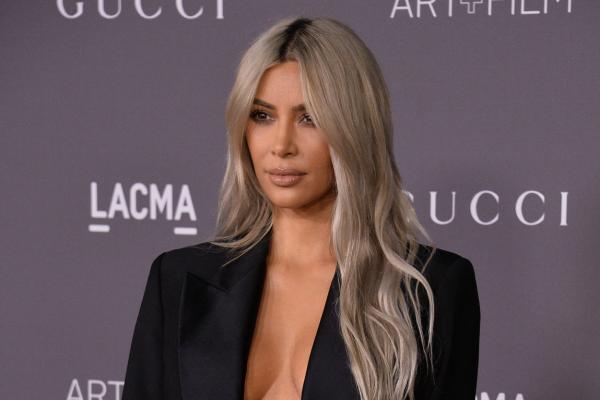 Kim and Kanye welcomed their third child into their family this year. Their daughter Chicago was born on January 15, 2018.
The doting parents explained that they chose to call their baby girl Chicago in honour of Kanye's late-mum. He believed that naming his daughter Chicago was the greatest way to pay tribute to her.
However, Chicago wasn't the only name on their list, with Kim recently revealing two of the names she had originally picked out for her darling girl.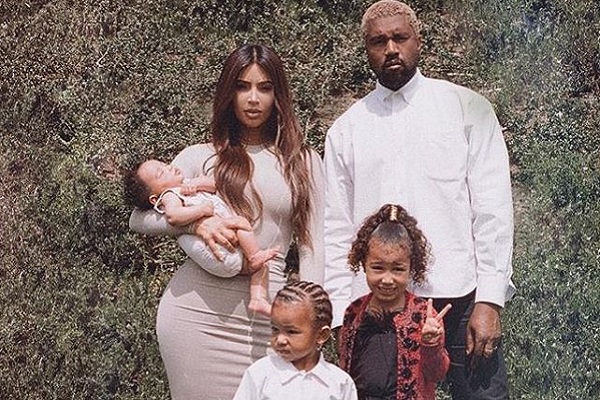 During an appearance on The Ellen Show, Kim shared, "We were gonna name her Jo because of my grandma, Mary Jo."
Kim added that they were also considering calling their daughter Grace, but they ended up choosing Chicago as a tribute to Kanye's mum, who passed away in 2007 following surgical complications.
The mum-of-three says she loves what the name stands for, and also thinks it's "cool and different."
Kanye was distraught following his mum's death, as they shared such a close bond, so his daughter's name is the perfect way to honour Donda.
Kim explained that Kanye really wanted to name his daughter Donda, but Kim just wasn't sure about it, "I love that name, but I just wasn't sure. It's so much to live up to."

They both knew that Chicago was the right choice, "That is a place that made him, and a place that he remembers his family from," Kim shared.
Grace and Jo are such sweet names, but the meaning behind Chicago makes it that little bit more special. Kim and Kanye certainly picked the perfect name for their little girl.