You can never have too many gadgets in your kitchen, or your home in general, let us tell you! Whether you're looking for something to make your life a lot easier or just something for fun, you'll love these items that we've picked for you!
Splash chopping board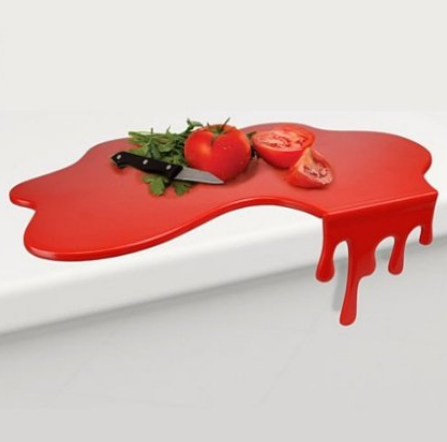 Not only practical, it looks pretty cool as well!
Pug in a mug Tea diffuser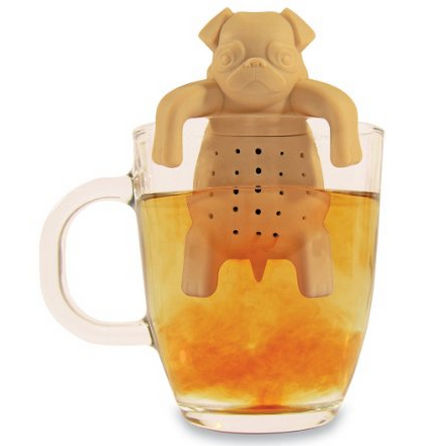 You'll be able to enjoy the perfect cup of tea with this cool diffuser.
Yolk separator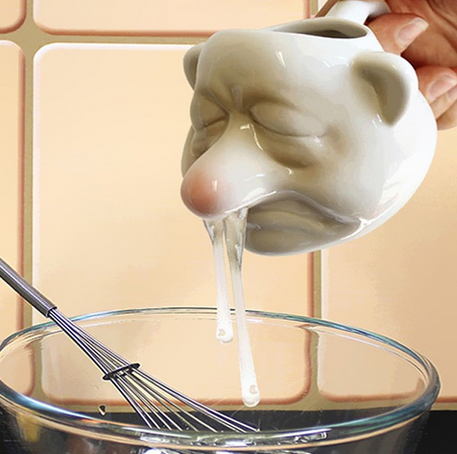 Rude? Maybe! A little gross? Totally! But so much fun.
Pizza cutter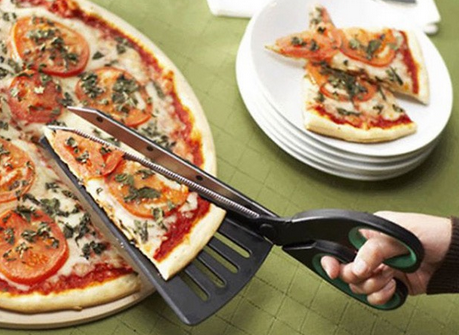 How handy would this be?! No more burnt fingers when dishing up dinner.
Steam ship steamer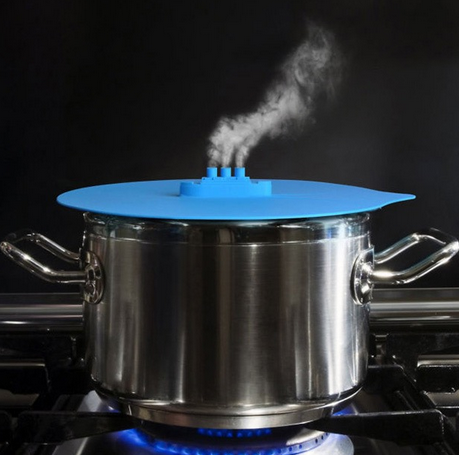 Make dinner time a lot more fun with this cool steamer!
images via Amazon