Krispy Kreme's has introduced an egg-stra special limited-edition Easter Range featuring three cracking new doughnuts; the Egg-splosion, Cracking Honeycomb Crunch and Egg-streme Berry Pop.
The Easter Eggs-travaganza Dozen includes x3 of each Easter doughnut, alongside x3 fan favourite Original Glazed doughnuts.You can get your hands on the limited-edition range in-store or pre-order via click and serve. This delicious dozen is also available with free delivery via Uber Eats with code KKEASTERIRE on 2nd – 4th April*, including Easter Sunday!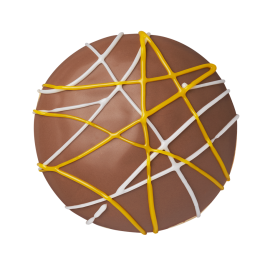 The Egg-splosion (€2.95) - Kreme filled with a fondant yolk, dipped in chocolate flavour coating and drizzled with white and yellow icing.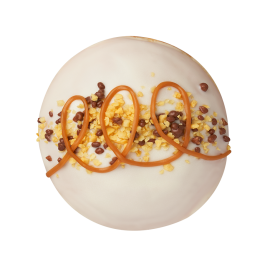 Cracking Honeycomb Crunch (€2.95) - Rich caramel centre, dipped in white chocolate flavour coating and scattered with honeycomb pieces and caramel swirls.
Egg-streme Berry Pop (€2.95) - Fruity raspberry filling, dipped in icing and decorated with strawberry and orange flavoured popping candy – eggcellent!
We hope you enjoy them as much as we do and have a cracking Easer!