There isn't a tired mum or dad in the country who wouldn't take a helping had at getting a better nights sleep. Its hard to train the kids to sleep on demand and so easy to form habits which don't lend themselves to getting the best of night's sleep. That's where the new 'Land of Nod' range of products by Dealz can deliver a helping hand. And even if your heart is broken by the lack of sleep, they are all at a price that won't break the bank.
Dealz is here to promise that you will hit the pillow snoring with their new range of sleep essentials all with essential oils to aid a good nights sleep.
To get relaxed for the night ahead (and if you have someone you trust to hold the fort while you relax), you can fill your bubble bath with Land of Nod Bath Salts.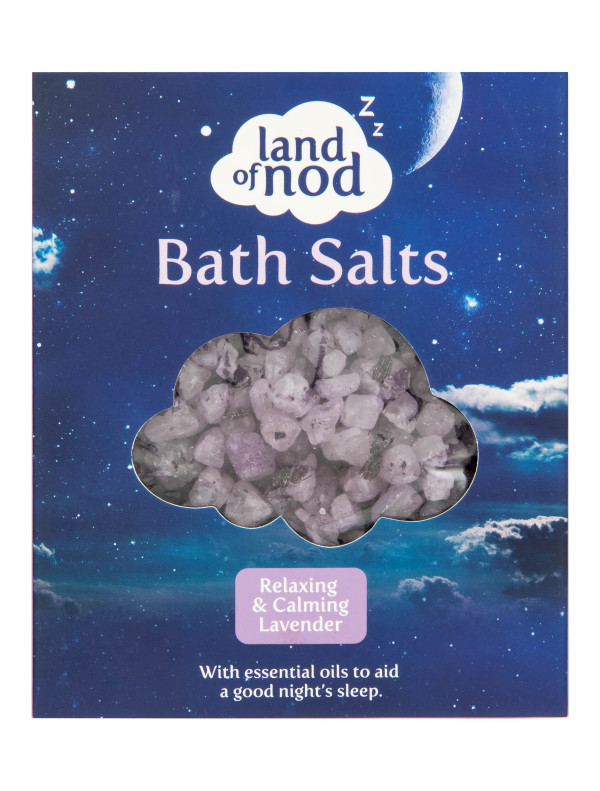 If a leisurely bath isn't on the cards, there is a shower gel for the more time-starved parent.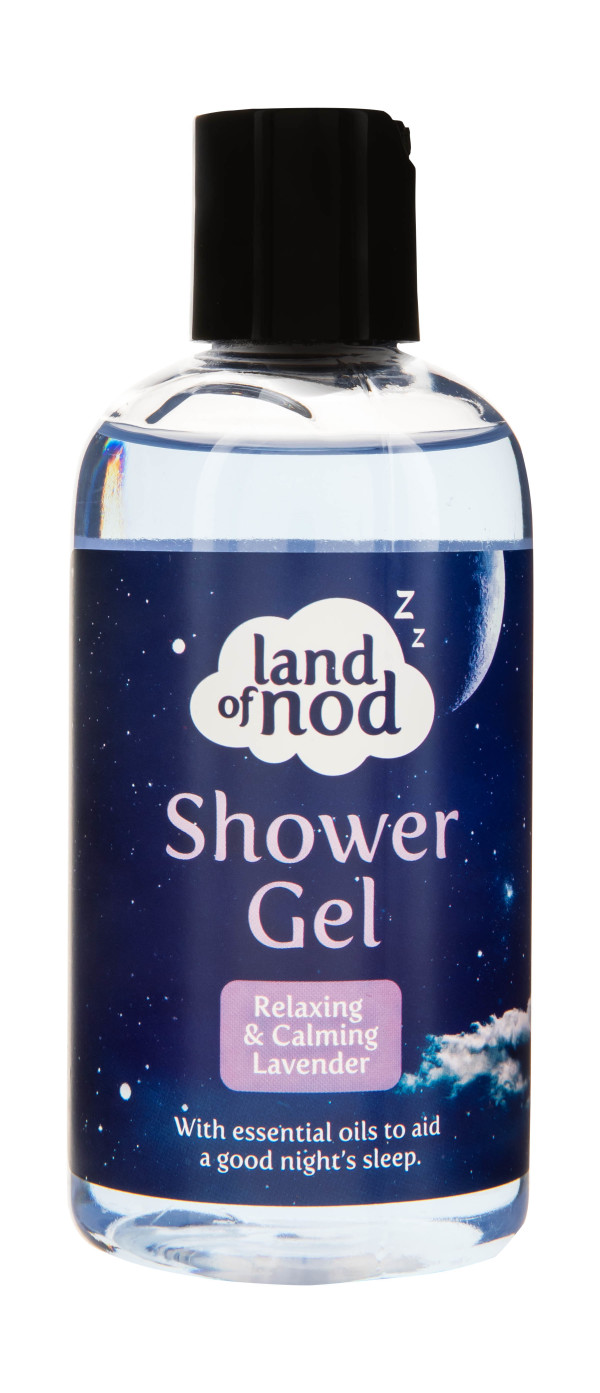 If Bath Salts aren't your bag, then Land of Nod also has a Bath Powder in the range.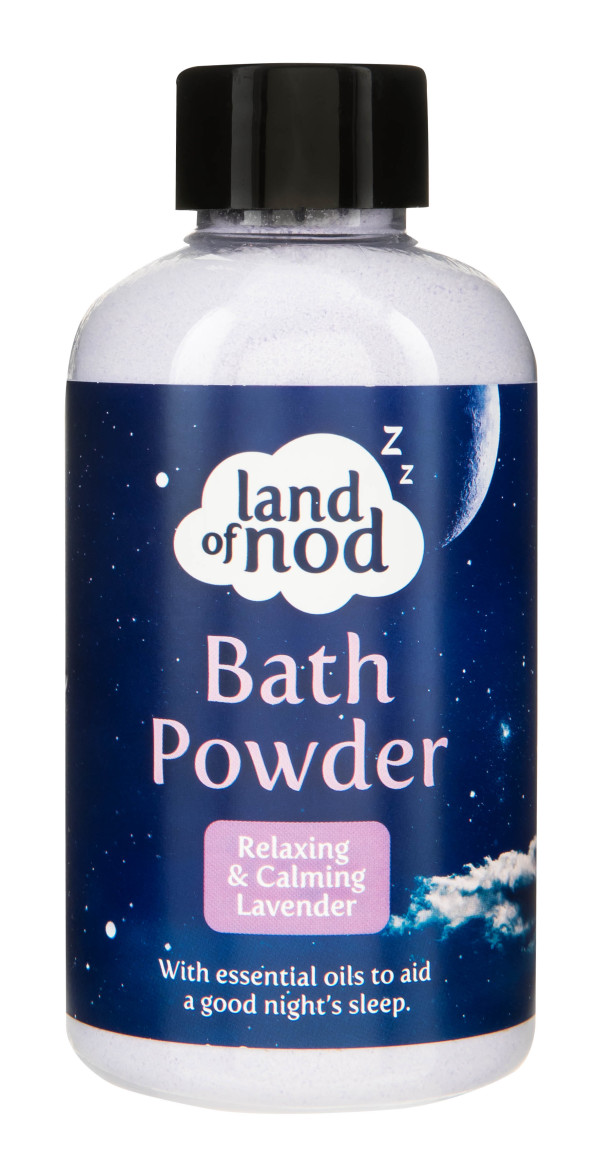 Lavender is know to assist in falling asleep so for when you finally hit the pillow, for added comfort they suggest a spritz of some soothing lavender Pillow Spray on to your pillowcase.

With all items priced at just €1.50 there no reason not to give them a try. At the very least, the house will smell gorgeous.
Available from Dealz stores nationwide.