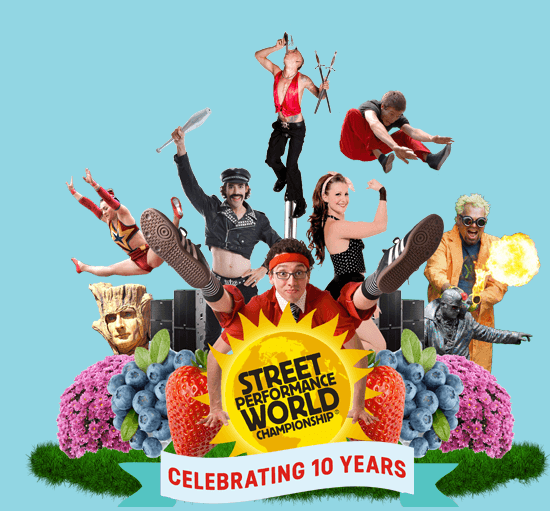 ​Laya Healthcare's City Spectacular is back for the tenth year in a row and this one is expected to be even bigger!
This year, the festival, which takes place in Dublin from Friday, 10th – Sunday, 12th July and in Cork from Saturday, 18th – Sunday, 19th, puts a particular focus on children's health and wellbeing.
The Super Troopers with Laya Healthcare area will put children and their parents at the heart of the action with a focus on increasing physical activity levels in a fun and friendly environment.
This area will play host to family Happy Yoga and energetic Fit Kidz classes in addition to showcasing the winning Get in the Game playground games. There's also a real life 'Angry Birds' game and free face painting for little ones.
The kids can ignite their creative side at the ESB Spark Your Imagination area - a creative hub for children designed to inspire, educate and feed the imagination. Here they'll find a feast for the senses with slapstick comedy and funky rapping workshops from The Ark, Lego model building with Learn It and an outdoor wooden games area for all to enjoy.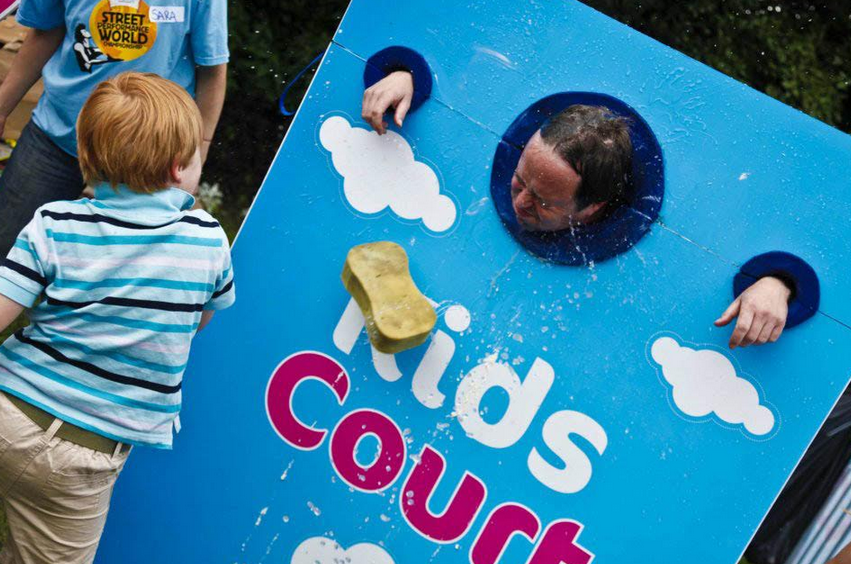 Mixing safety goggles with giggles, German Scientist Doktor Kaboom will excite, educate and entertain kids of all ages with his live science shows.
The festival's Eat Street is ideal to grab something to eat when the little ones get hungry; a healthy, artisan food village which moves away from greasy eats and offers families healthier options for their festival feed. Greek, Japanese, Italian, Mexican and traditional Irish food options are amongst the healthier choices.
All these free activities, workshops and unforgettable fun is in addition to the world class international street performers that will surprise, shock and astound the whole family.
For the full line-up, check out the website here.