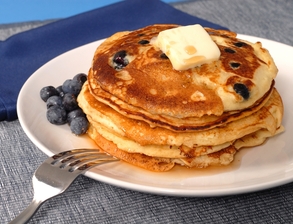 One of our favourite days of the year is Pancake Tuesday (for obvious reasons!) and eating pancakes for breakfast, lunch, dinner and dessert is essential. Before the day arrives, you may like to know how to create the perfect pancake. Well IKEA are holding a live demonstration to teach you everything you need to know, whether you're making savoury or sweet pancakes.
TV3 celebrity chef Edward Hayden will be sharing his top tips for making pancakes at this live cooking demonstration at IKEA Dublin from 11am – 1pm on Saturday February 18th.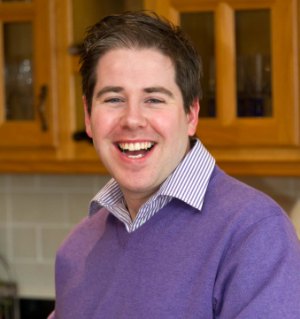 Edward will be creating traditional sweet and savoury delights, and will also be taking inspiration from the IKEA Swedish food market to prepare some original treats. These recipes promise to be both simple and tasty so your family will be in pancake heaven this February 21
st
.
For further information on the pancake making demonstrations please visit
www.IKEA.ie