It's one of the most contentious parenting issues - should or should you not leave your baby to cry at night?
While some parents wouldn't dream of doing otherwise, others try not comforting their little ones who cry at night.
And now, an economics professor and mum-of-two Emily Oster has stepped into the debate.
She has written a book called Cribsheet which looks at the benefits of leaving your baby to cry.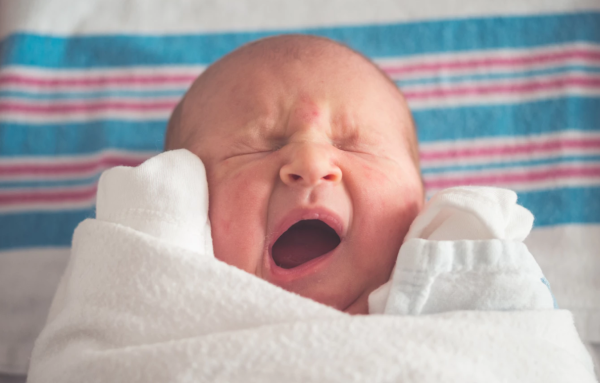 She said, ''There doesn't seem like there's any downside long-term. That doesn't mean it's going to be the right choice for everybody but for those who do want to do that, there's a reassuring picture from the data."
This doesn't mean that you should leave your baby to cry and not comfort them at all.
So how does it work?
Well, you leave your tot to cry for a while and then set periods of time before you go and tend to them.
Monique Robinson, the principal investigator at the Telethon Institute for Child Health Research, wrote a piece about this for The Conversation.
She wrote that in a study involving mums and babies aged between six and 12 months, "not only was there a significant improvement in infants' sleep, there was also a significant reduction in maternal depressive symptoms compared with controls".
She continued, ''The research team followed up these mothers and infants at the age of six years, and found no difference in emotional or behavioural problems, sleep problems, attachment, parenting styles or maternal mental health between intervention and control groups."
What do you think of controlled crying as a method to soothe your crying infant at night?