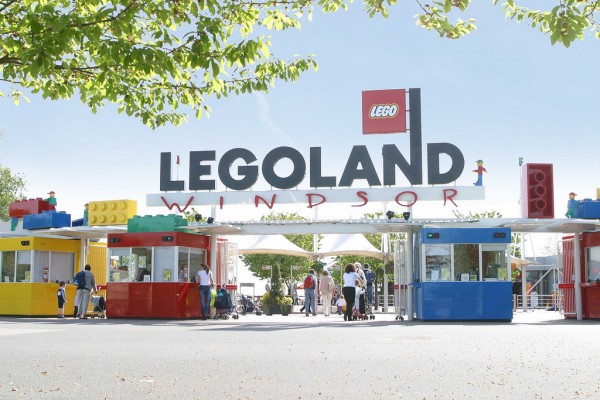 So you've made the exciting decision to visit LEGOLAND Windsor Resort!
Well we want you to get the very most from your family trip, so with that in mind we've compiled a super handy guide so you're totally prepared before you arrive.
Check the kids' heights
Many of the rides have height restrictions so measure your child at home and cross check with LEGOLAND's list here so you know in advance which attractions to miss.
Plan your visit
We advise using the LEGOLAND map to pick a selection of the things you really want to see beforehand. That way you won't get overwhelmed on the day and miss the things you were really looking forward to. Plus, it'll be a great way to get excited about the trip!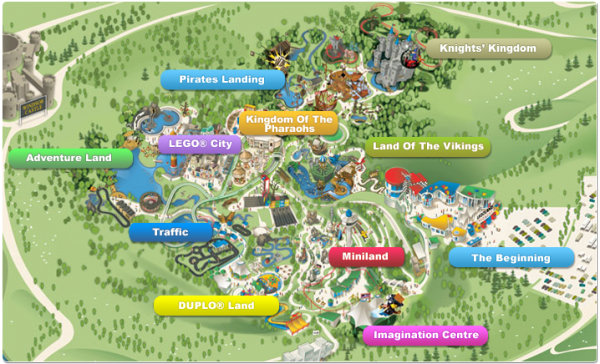 Get your phone Wi-Fi ready
Download the Fast Connect app at home here so you'll automatically connect to LEGOLAND's free Wi-Fi service when you arrive.
Parking
There's ample parking in the resort if you're driving. Tickets are priced at £5 per day for standard parking, and for those who want to get a little closer to the entrance it's £10 per day for preferred parking
Download the LEGOLAND app
Gone are the days when you just had a map to get around (although you can grab one of those too!) and LEGOLAND is no exception. The quickest way to orientate yourselves is to download the LEGOLAND Windsor Resort app and use the interactive map.
Bring snacks
Why not pop a small backpack packed a bottle of water and some snacks onto bigger kids' backs? That way you can easily give tired or thirsty kids a quick energy break, wherever you are in the Park
Pack the right gear
Make sure you're fully prepared for the DUPLO Valley waterpark (open seasonally) by packing swimming togs, swim nappies and towels. And packing a raincoat and some spare socks for the kids is ALWAYS a good idea!

.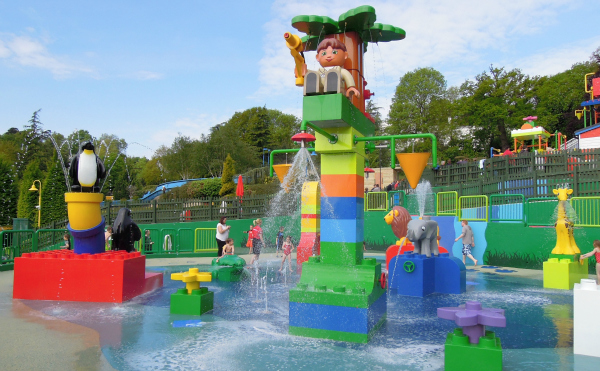 Decide on what you want to eat beforehand
The Resort is chock-a-block with eateries and cafes, whatever your family is into. Our top tip is to visit the Food and Drink section of the LEGOLAND Windsor Resort website to decide ahead of your trip where to eat. That will eliminate arguments over where to go and will give you more time to enjoy all the Park's amazing attractions! And if any of your kids have special dietary requirements, just contact the LEGOLAND Windsor Enquiries Team at least 24 hours before your visit.
Stena Line has a fantastic range of sail and stay LEGOLAND Windsor Resort deals so visit the website here to book your dream family trip!