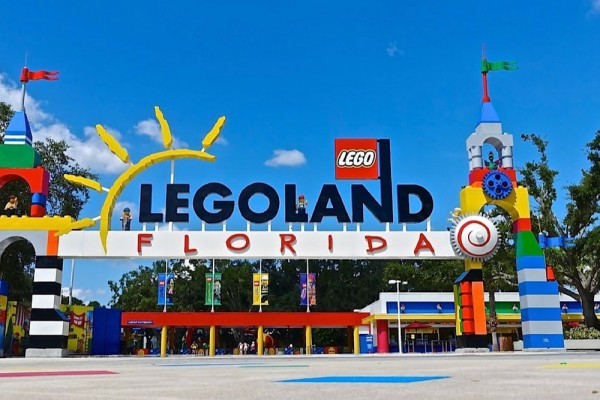 Days out, trips and holidays can be especially challenging for families with a child with autism.
There are many factors to contend with and an autistic child can find unfamiliar sounds, sights and noises completely terrifying or overwhelming.
So it's always good to hear of a facility making adjustments to provide a better experience for those with special needs.
Legoland Florida are introducing new initiatives and features to make their park more welcoming for children with autism and those on the autistic spectrum.
Start thinking about that magical family trip to Legoland Florida and choosing the perfect
Florida villa
to suit all of your families needs.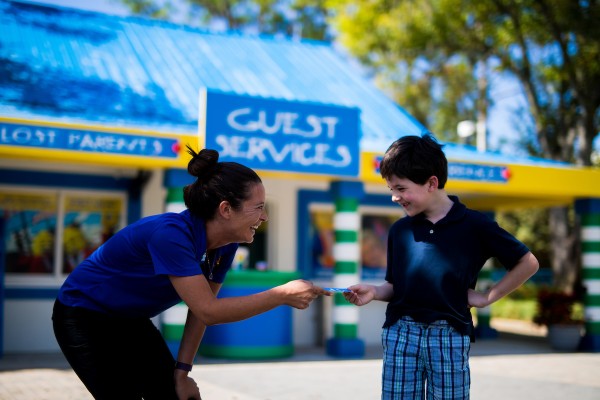 Since 2016, the Winter Haven amusement park has been working with
Autism Speaks
to learn more about the needs of those with autism and their caregivers.
Now they have developed four exciting upgrades to make the park more accessible and enjoyable for everyone.
Blue Hero Pass
They have introduced a free "Blue Hero Pass" is available for children who have difficulty waiting in line. The pass specifically for guests on the autism spectrum allows a group to bypass the standby line at popular attractions.
The "Blue Hero Pass" is available at Guest Services inside the theme park.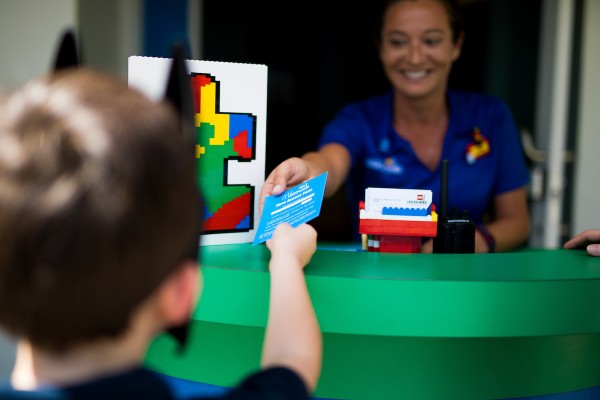 Quiet Rooms
These are specially equipped spaces in the resort's Annual Pass, First Aid and Baby Care facilities now serve as designated "quiet rooms" where quests who are on the autism spectrum and their families can take a break.
Kids can avail of noise-cancelling headphones, weighted blankets, squishy toys and Lego building tables.
A similar space also is available within Guest Services at Legoland Water Park.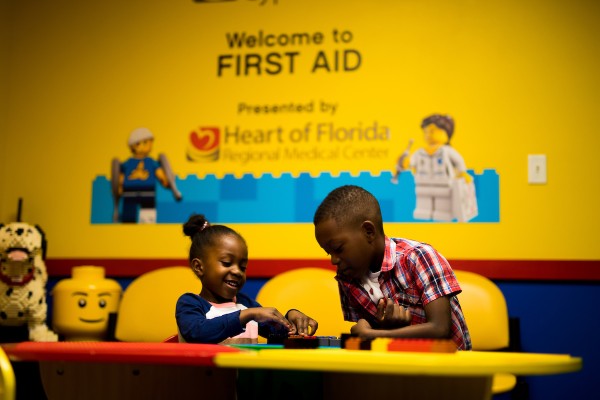 Social Stories
Before entering a ride or attraction, families can now review them step-by-step first.
The Legoland Training and Development team has created "social stories" that offer an illustrated, step-by-step walkthrough of every ride and show.
That way guests won't be surprised by periods of darkness, loud noises, bright lights or other elements that often can be frightening or overwhelming.
They're available for review at Guest Services.
Specialised Employee Training
Those unfamiliar with autistic behaviours may not know to behave or how to help a distressed autistic child.
From now on, all newly hired resort employees (called "Model Citizens") will receive specialised training to prepare them with skills and sensitivities to more effectively interact with guests on the autism spectrum, as well as their families or caregivers.
The Legoland Florida Resort will also participate in the Autism Speaks "Light It Up Blue" campaign by shining blue spotlights on several miniature Lego landmarks on April 2 for World Autism Awareness Day.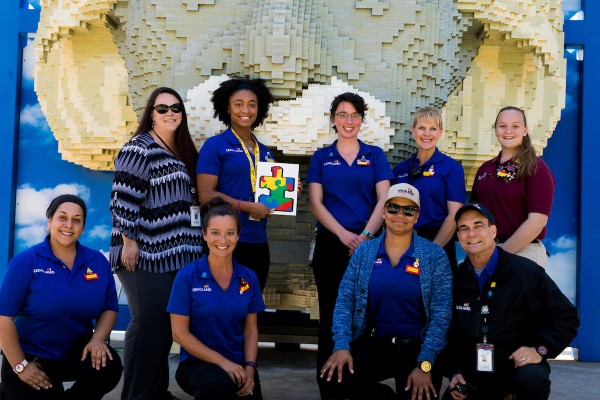 Each year, iconic landmarks, skyscrapers, schools, businesses and homes across the globe unite by shining bright blue lights in honor of the millions of individuals and families affected by autism.
We're really impressed by these upgrades and we hope other theme parks will follow suit to create a more inclusive experience for all their visitors.