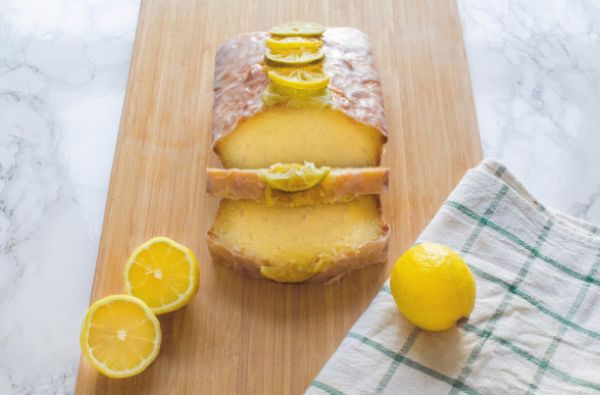 Nothing is more delicious than a tasty lemon drizzle cake, but what if we told you that you can jazz it up with some gin?
Check out this DELICIOUS cake recipe from the gorgeous Gin Baker.
Happy Sunday mums!
What you'll need:
For the Cake:
175g caster sugar
175g self-raising flour
175g unsalted softened butter
3 large eggs
Zest of 1 lemon
Zest of 1 lime
50ml of Gin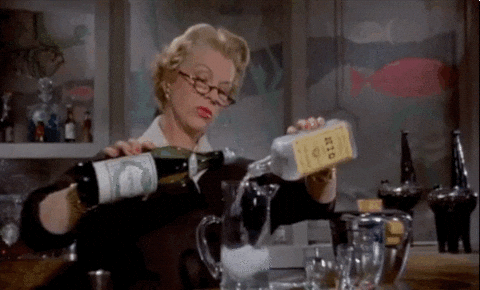 For the Glaze:
Juice of 1 lemon
Juice of 1 lime
50ml of Gin
150g of caster sugar
For the Glazed Lemon and Lime Slices:
1 Lemon, sliced
1 Lime, sliced
125g of Caster Sugar
125ml of Water or Tonic Water
What you'll do:
Grease or line a loaf tin and preheat your oven to 180C/160CF Fan.
Cream together the sugar and butter in a bowl until light and fluffy. Add your sifted flour, eggs and lemon and lime zest and beat again. Add your gin and then beat until smooth.
Pour the mixture into your lined loaf tin and bake in the centre of an oven for 40-45, or until your cake passes the skewer test.
Remove from the oven and leave to cool in the tin. Set aside whilst you make your drizzle.
In a bowl, combine the lemon juice, lime juice, gin and caster sugar.
Prick the top of the warm cake with a fork and pour over the drizzle. Leave the cake to cool completely in the tin for a crisp, white top.
To make your glazed lemon and lime slices, add the sugar and water (or tonic water) to a saucepan. Set over a medium heat and stir until the sugar has dissolved. Add your lemon and lime slices and bring to the boil.
Allow to boil for 1 minute and then reduce to a simmer. Leave to simmer for 10-12 minutes. Remove from the heat and carefully remove the lemon and lime slices and place on a sheet on baking paper.
Coat generously with caster sugar and leave to dry before arranging on top of your cake.
Once your cake has completely cooled, remove from the tin and enjoy!