While the Christmas season brings some much-needed festive cheer and joy, we can't help but worry about the dent it's making on our wallets, not to mention the stress of ticking everything off of our kids' Christmas lists.
That's why we were absolutely thrilled to hear about Lidl Ireland's largest ever toy event, which is returning to stores in the lead-up to Christmas, just in time for the big day.
With over 150 toys landing in Lidl stores across the country later this month, there's bound to be a toy to suit every child and every budget.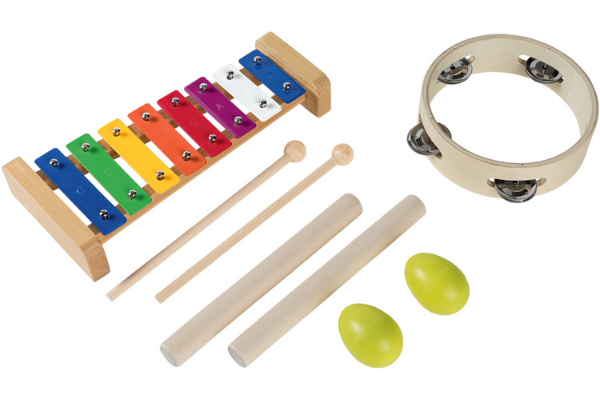 Get rockin' around the Christmas tree this Christmas with Lidl's range of musical instruments starting at just €4.99. Help your kids unleash their inner Phil Collins with the Sheffield Electronic Drum Kit (€59.99) as seen on last weekend's Late Late Toy Show or embody Eric Clapton with the Classical Guitar (€49.99).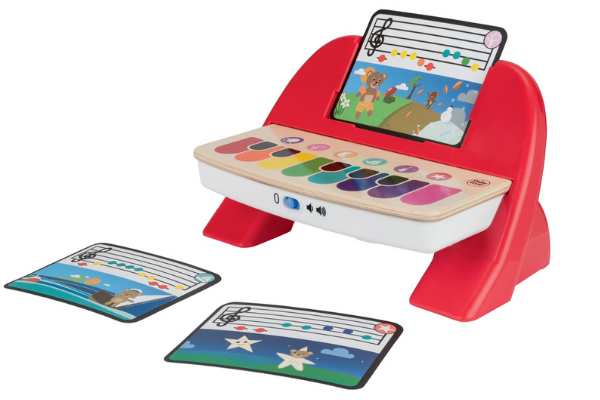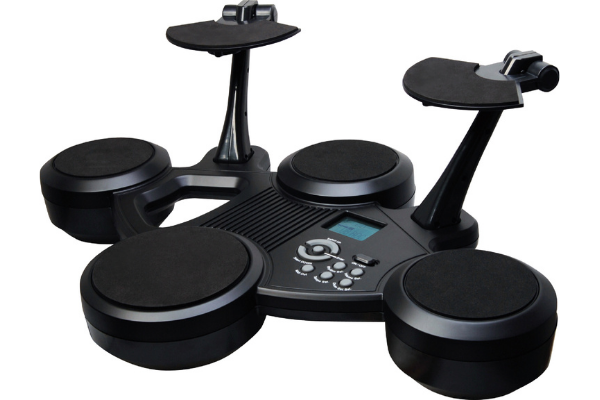 With a whole range of instruments to suit all musical talents, from Lidl's beginner Musical Instrument Sets (€12.99), to the Keyboard (€19.99) and the Ukulele (€17.99), you'll be sure to have musicians in the making come Christmas morning.
Ignite your little ones' imaginations with Lidl's 'Make Believe' toys. Whether they want to play builder with the Parkside Kids Tools Toys (€9.99) or vet with the Playtive Vet Play Set (€19.99), your kids will be whisked away to a world of make believe where no dreams are too big.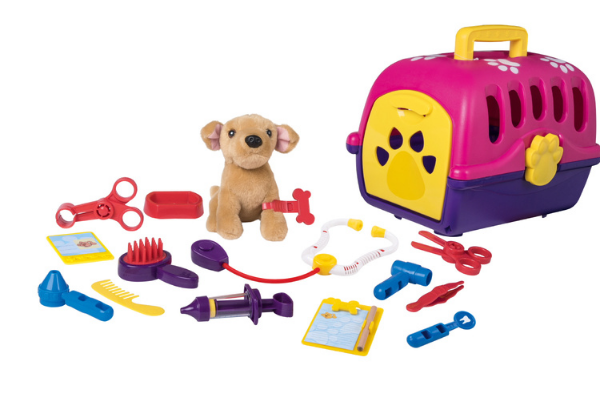 Make sure your kids have all the coolest tech gadgets this Christmas and for just a fraction of the price of some well-known brands. Lidl's Silvercrest True Wireless Bluetooth In-Ear Headphones will keep kids entertained over the Christmas school holidays with up to 15 hours of music and at just €24.99, they're a fraction of the price of other earbuds on the market.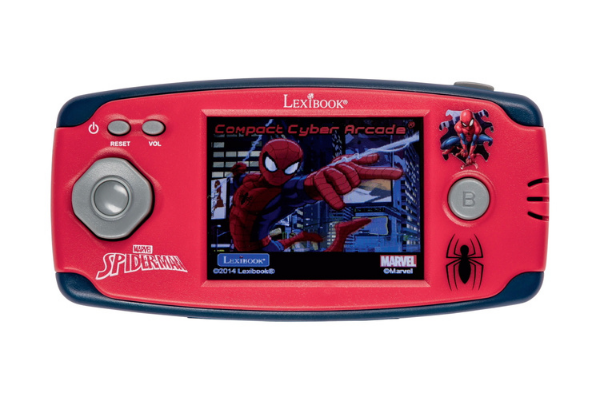 For aspiring pro gamers, Lidl's Silvercrest Gaming Starter Kit (€39.99) includes a mouse, mousepad, headphones integrated with a microphone and a keyboard with adjustable RGB backlighting, or give your grown-up gamers a blast from the past with the retro Sega Mega Drive Mini for just €68.85.
For budding botanists or aspiring astrologers, everyday can be learning day – including Christmas! Lidl's Kid's Encyclopaedias (€3.99 each) come in a variety of editions including The Earth, Dinosaurs, The Human Body and The Universe.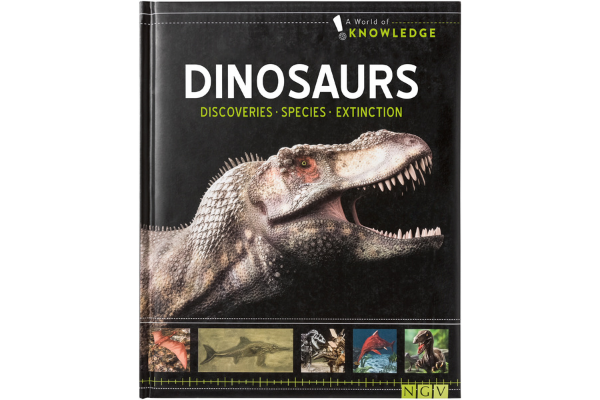 The sleek but easy-to-use Bresser Skylux Telescope (€89.99) is guaranteed to impress, giving the perfect view of the stars, and who knows, they might even spot Santa's sleigh!
Join Harry Potter and the gang on their next mystical adventure with Lidl's Harry Potter Character Doll Assortment (€16.71) and Harry Potter Lego Set (€32.45) – the perfect presents for Harry Potter fans.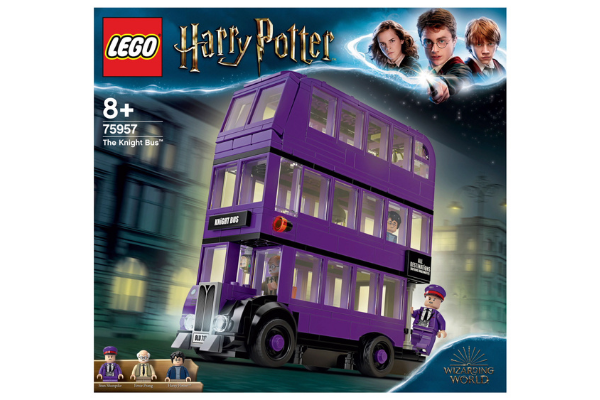 With the weather getting oh so frightful, Christmas is the perfect time to get creative with some indoor arts and crafts. Available in stores from Monday, December 14, kids may discover their inner Picasso with Lidl's Craft Painting Assortment for just €5.99 and convenient Crelando Tabletop Easel for just €27.99, plus plenty more.