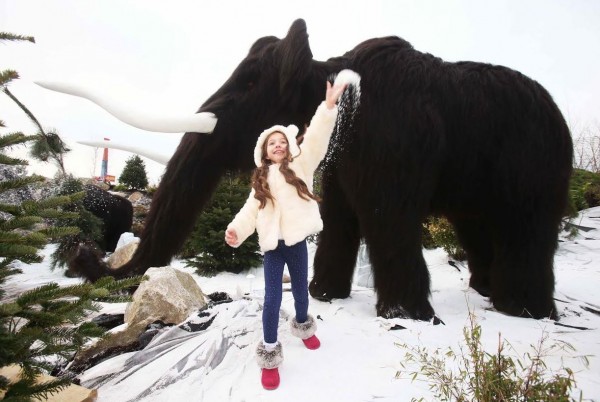 Thanks to Tayto Park, the kids will have no excuse for cries of boredom as the brand new Ice Valley Experience opens THIS Friday, 18th March at 10am.
Here kids can get to grips with what the earth was like over 1 million years ago, with mighty megafauna coming to life before your eyes.
They can also trek through the life-like glaciers surrounded by snow to meet Tayto Park's resident mammoths, cave bears, saber toothed cats and giant Irish deer.
But that's not all! There will also be a host of dinosaur experts, a monstrous Easter egg scavenger hunt, a brand new ornately decorated vintage carousel, plus a new attraction that will require steady seafaring feet!
Opening to the public this Friday, Tayto Park's line up of exhilarating attractions is sure to send heart rates and excitement levels through the roof this year!
Here's what's happening throughout the Easter holidays:
Saturday, 19th March and Sunday, 20th March 2016
Tayto Park will welcome experienced Dinosaur Experts with educational talks taking place at 11am, 12:30pm, 2pm, 3.30pm and 5pm. Here kids can get to grips with the megafauna in the new 'Ice Valley' as well as a host of Ice Age creatures like cave bears, glyptodont, saber-toothed cats and giant ground sloths.
Additional Easter Activities in Tayto Park include:
Sunday, 27th of March 2016 - Easter Scavenger Hunt
Meet Mr. Tayto, who will be making guest appearances every day
Fun activities will include complimentary face painting everyday throughout the Mid-Term break
Arts & Crafts - Easter themed arts and crafts every day daily. Suitable for children under 6 years of age
Educational animal feeding talks each day
After your trip to the Ice Age, don't forget to pop into the 5D cinema where Angry Birds will be screening five minute movies so you can keep up the pace in the park and not miss too much action!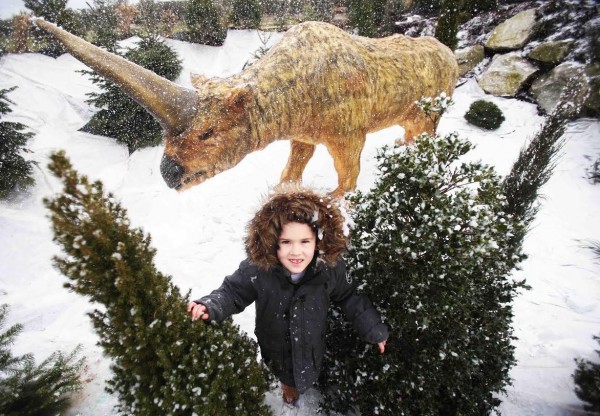 Also new to the park this year, is the beautiful vintage style carousel, bringing back those memories of childhood carnival experiences.
"We are very excited about the new additions to Tayto Park this year, we are adding even more to the attractions for families and thrill seekers alike and catering from small children and 'big kids' too," Tayto Park founder Raymond Coyle said about the new attractions.
"We have lots more up our sleeves for 2016, so keep your eyes peeled for announcements over the next couple of weeks. This summer is going to be a very exciting one."
To book your tickets, click here.
SHARE with someone you want to go with.