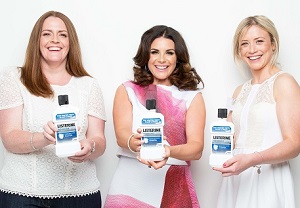 What is one of the first things that we notice when we meet another person? Their smile, of course, which is why people are always on the hunt for a product that will enhance their pearly whites.
Well, you can call the search off, because Listerine's new wonder-product promises to give you brighter, whiter teeth – and all in the space of a fortnight.
Listerine unveiled its Advanced White mouthwash at the recent 'Wear Your Smile Night', with product ambassador and TV presenter Lisa Cannon on hand to show off the amazing results.
With her wedding coming up, Lisa has been on the lookout for the perfect product to boost her gorgeous smile, and she could not speak highly enough of Listerine Advanced White.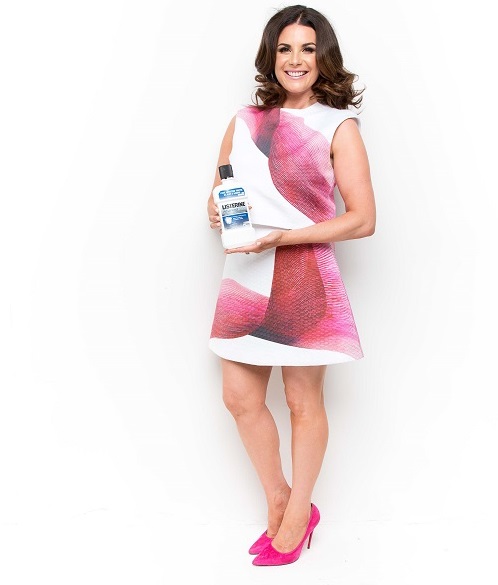 "I was lucky enough to get my hands on Advanced White mouthwash before it hit the shop shelves, and it has become a vital part of my daily beauty regime. It is as important as cleansing and toning my skin when I wake up in the morning, and after a long day before I go to bed," said Lisa.
With an innovative formula, Listerine Advanced White will reduce plaque bacteria, kill 99.95 of bacteria, remove stains, prevent new stains from forming, and strengthen your tooth enamel.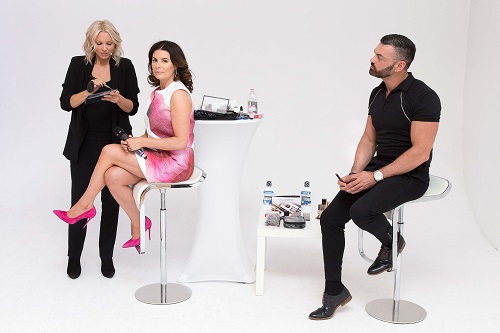 Listerine Advanced White is now available in all major retailers and pharmacies throughout Ireland, retailing at €5.99 (500ml) and €9.99 (1 litre).
For more information, check out www.listerine.com.