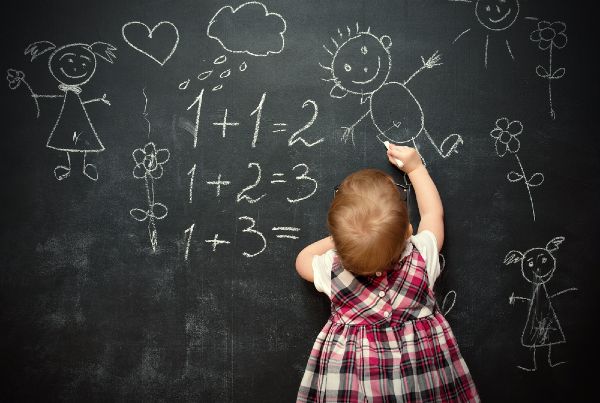 So can the name you choose for your child inform how intelligent they'll be in the future? Maybe not, but why not give them a head start? Plus there's that whole self-fulfilling prophecy thing!
MooseRoots set out to consolidate a list of the smartest people who ever lived, so though compiling a list of 14,750 philosophers, writers, inventors, mathematicians, Nobel laureates and other clever so-and-sos they identified which names appeared most.
And the results are in. The 10 most common female genius names and the 10 most common male genius names are: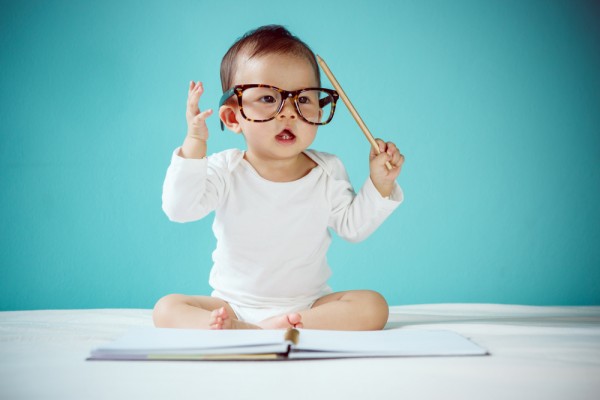 Top 10 names for male geniuses
1. John
2. Robert
3. William
4. Charles
5. David
6. James
7. Richard
8. Johann
9. George
10. Paul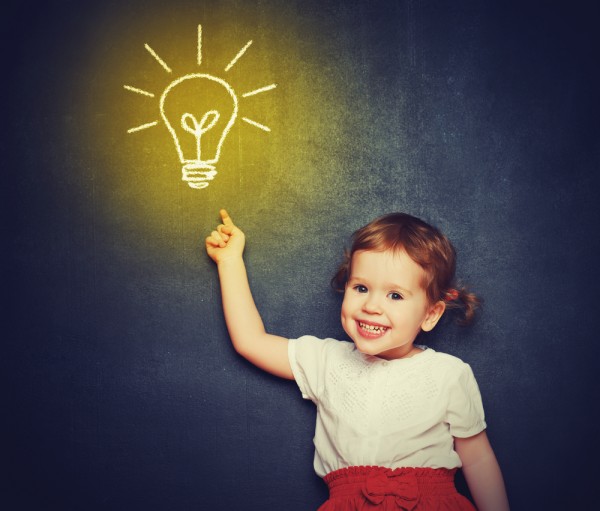 Top 10 names for female geniuses
1. Mary
2. Elizabeth
3. Maria
4. Anne
5. Margaret
6. Susan
7. Ruth
8. Anna
9. Alice
10. Dorothy
Is your little one on the list? Or would you consider one of these for your new baba? They would certainly be in good company!