Looking for something a little different to do during the holidays? Well, we have the perfect event for you and your family!
Following a very successful 2014, Pharmaton Multivitamins are once again bringing their Energy Bank to Dundrum Town Centre, with dates also announced for the Pavillions Shopping Centre, Swords and Mahon Point Shopping Centre, Cork.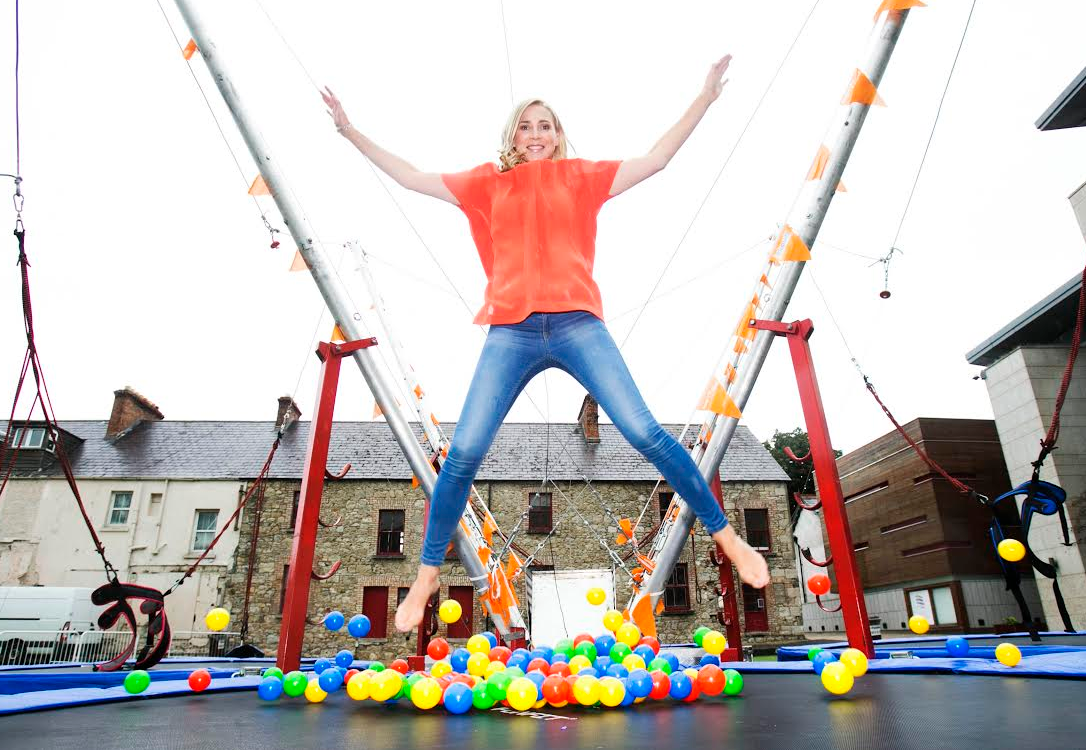 Taking place on Friday, 14th August in Dundrum Town Centre and Pavillions Shopping Centre, the Pharmaton Energy Bank for Temple Street wants to encourage busy shoppers to donate a small amount of their energy in return for a cash donation to the national children's hospital.
Instead of asking for money, the energy used at each event will be converted into a sum for the hospital and Pharmaton has set a target of €10,000 across the three days.
Providing a suite of bungee trampolines, the event has already seen success at Mahon Point Shopping Centre on Friday, July 31st, and in Dundrum Town Centre, Friday, 7th August.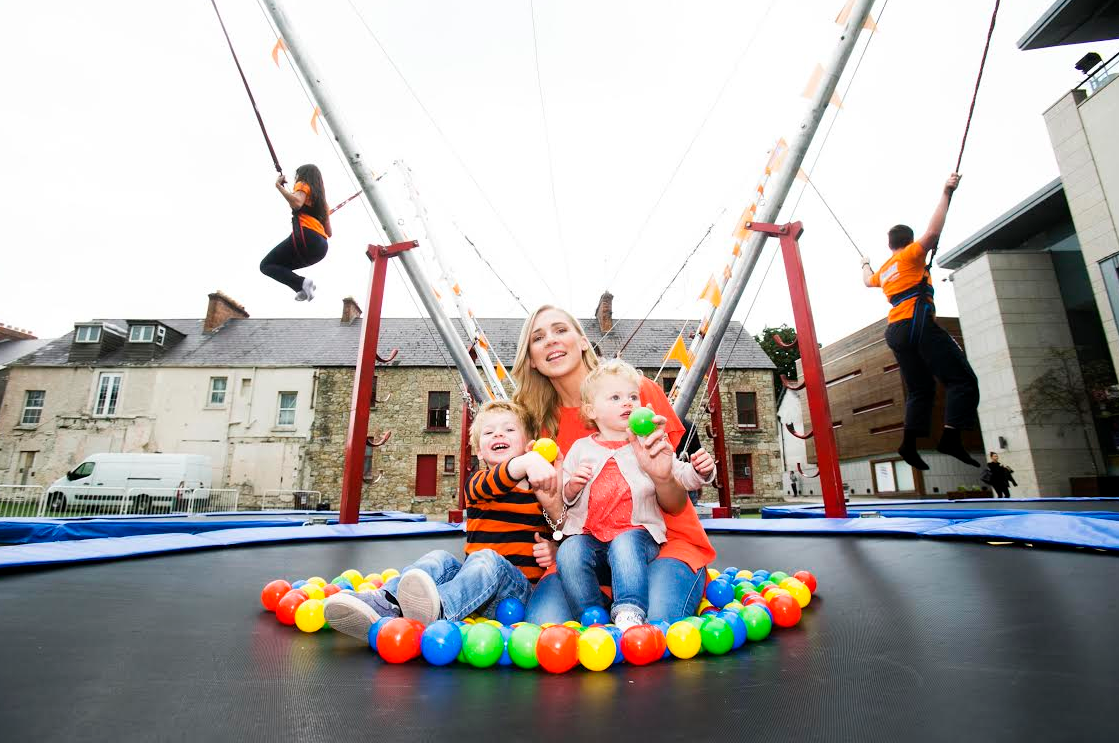 Denise Fitzgerald CEO for Temple Street Foundation says he "is delighted" that Pharmaton has decided to run the fundraiser again, explaining that the money will go towards the construction of a new Neurology and Renal Outpatients Unit.
Describing it as "one of our most ambitious projects yet", David explains how this "long overdue" unit is necessary for patient care.
So get your jumping shoes on and have some fun for a very worthy cause.