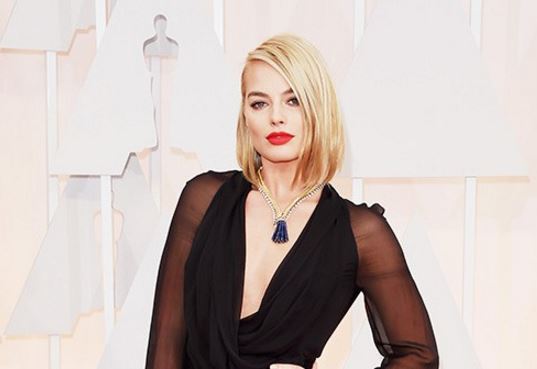 With the nominations now released, it seems the Oscars is the only thing on people's mind right now.
And while the actual event won't be until Sunday, 28th February 2016, now is the time many celebrities and make-up artists start thinking about beauty regimes.
SO, just in case we actually get an invite this year (you never know, people!), here are six beauty tips to utilise - they're pretty good for your average night out with the girls as well...
1. Use concealer as a lipliner
Stop your lips from bleeding by using concealer as a lipliner around the mouth rather than actual liner – it will look a lot more natural too.
2. Use mascara on the bottom lashes
Open you eye by using both mascara and eyeliner on your bottom lashes. This will give you luscious lashes rather than just a simply straight line.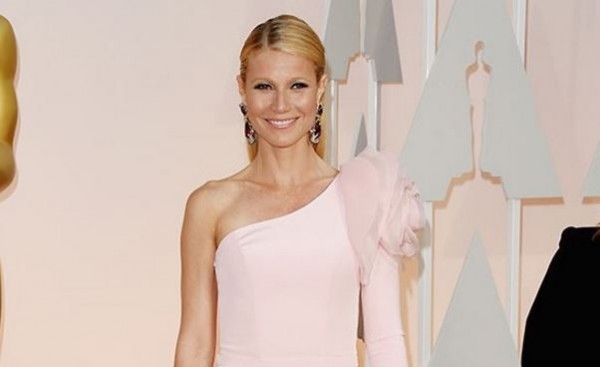 3. Define and frame
Your eyebrows can make or break your look, so don't forget about them. back brush tem using an eyebrow brush and then sweep them forward this will help you find their natural shape.
4. Invest in an illuminator
Diet and healthy living are important for good skin, but if you've been binging on Netflix and munching on crisps then skin illuminators are for you. They work as a foundation base and can give you a glow.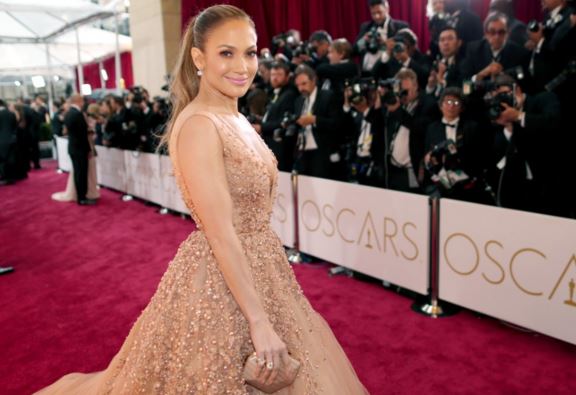 5. Layer it on
When it comes to using under eye concealer layering with a thin product is a LOT better than working with a thick cream or liquid. This way you will avoid the dry, caked look; don't forget to dab it on with your ring finger.
6. Get your blush on
Opt for a pinky-brown blush rather than an orange as it will give you a natural sun-kissed look.