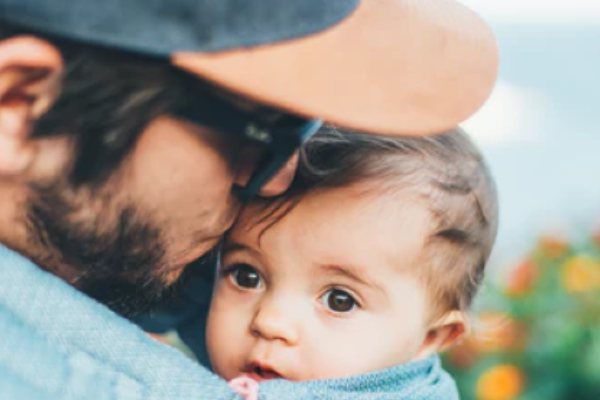 It's utterly fascinating to see who our babies end up resembling - ours eyes, their father's nose, and so on.
For babies of separated parents, though, looking like their dad is actually associated with health benefits, a study published this January found.
A team of researchers from Michigan State University studied data from the Fragile Families and Child Wellbeing Study from 1998 to 2000, focusing on 715 families where newborn babies lived exclusively with their mums.
According to the Journal of Health Economics-published study, dads spent average of two-and-a-half more days a month with their child if they thought their little one resembled them, compared to those who did not see a likeness.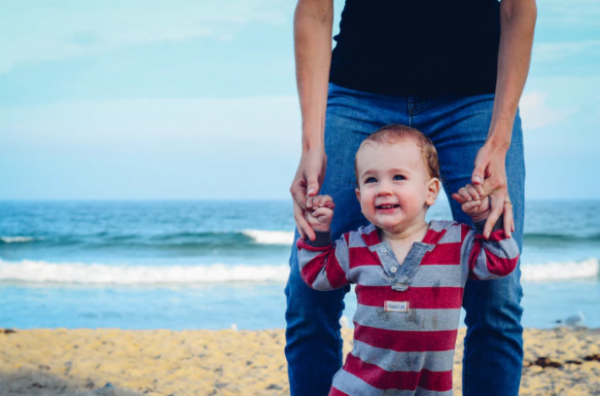 The researchers said that fathers use their child's resemblance to them as a 'paternity cue' that helps them make parenting decisions, particularly regarding 'time-investment'.
Babies whose fathers thought they looked similar to them were also 10 to 25 percent healthier than other children whose dads spent less time with them.
These newborns who got more face time with their fathers also experienced fewer cases of asthma and illness, Science Direct reports, and fewer trips to A&E.
"Fathers are important in raising a child, and it manifests itself in the health of the child," one of the study's lead researchers, Professor Solomon Polachek of the State University of New York at Binghamton, told the Wall Street Journal.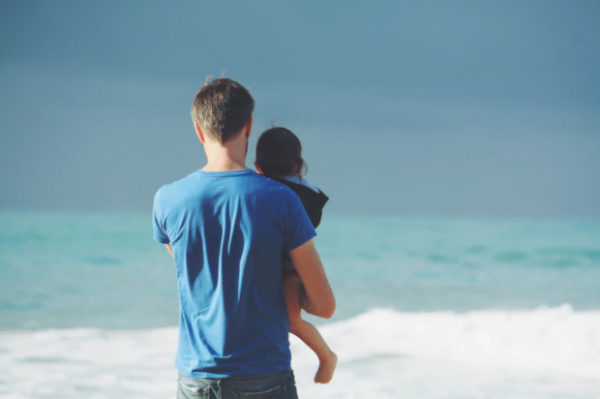 This may be because dads visiting more often allows for 'greater parental time for care-giving and supervision, and for information gathering about child health and economic needs'.
The team hopes that their findings about children's early health being linked to time with their father leads to policies encouraging nonresident dads to frequently spend quality time with their little ones.
Of course, a baby's resemblance to their dad can't be changed, but the researchers say that 'parenting classes, health education, and job training to enhance earnings' for dads may help improve children's health.
Are you surprised by the study's findings, mums?