Tayto is as synonymous with an Irish Christmas as Rudolph is with his red nose, so we're particularly excited by the crisp giant's latest announcement.
The much-loved Tayto Pop-Up Shop has returned, but this time it's getting a Christmas spin.
From 5th November to January, Arnotts of Henry Street will play host to a spectacularly delicious Tayto 'Crispmas' Workshop.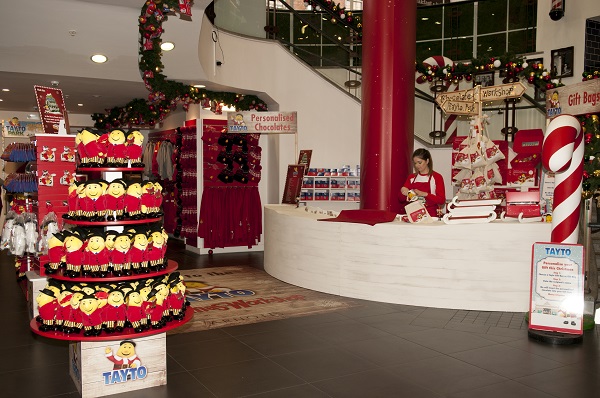 Festive shoppers will be greeted by a Tayto-inspired window display, inspired by Santa's workshop in the North Pole.
Down below, in the Festive Flavours Market, visitors will get the chance to sample four delicious sandwiches: The Cheese and Onion Crispmas Classic, The Salt and Vinegar Santa Sambo, The Smokey Bacon Bells Buttie, and the Prawn Cocktail Tinsel Treat!
A visit downstairs will be well worth it, too, with Tayto also setting up a Christmas Shop for crisp-addicts and their loved ones.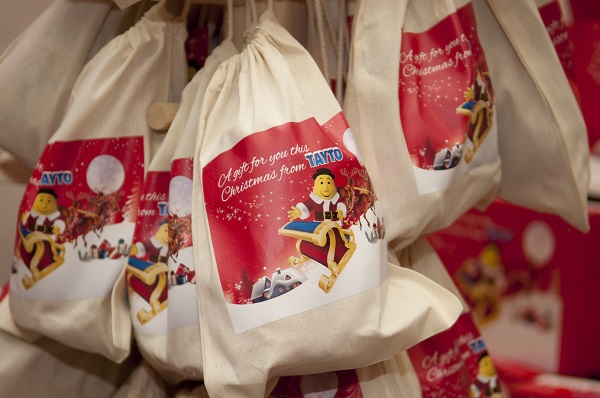 There, you will be spoiled for choice by the range of Tayto merchandise on sale, as well as gift vouchers and family passes to Tayto Park – the perfect gifts for any crisp-lover.
Those who hate the wrapping stage will also be delighted to hear that the shop is offering a personalised gift service!
We know where we'll be taking the kids this weekend!
SHARE with a Tayto-addict who will be delighted by this news.