I think all our jaws hit the floor when Laura Whitmore posted *that* picture on Instagram.
The presenter and UNICEF ambassador had only gave birth a couple of weeks ago last March and yet here was this Instagram post captioned 'Celeb Juice New Series!' Laura stunned in a little black dress that was elegant and absolutely tiny. Fans and celebs alike were floored by how put together and back on her feet the presenter looked.
'You look incredible. How did you just have a baby?!'
'I can't believe you literally just had a baby!'
'What's her secret?'
Her comments were flooded with questions and people asking for tips on how to achieve this unbelievable post-baby bod less than three weeks after giving birth. We can't blame them. It's genuinely insane that Whitmore looks like that. But is that something we should be striving for?
I will be the first to say, every woman's pregnancy is different as is their recovery journey afterwards, and Whitmore is perfectly entitled to post this picture, celebrating herself and her body. In fact, she keeps it refreshingly real by also posting how the inserts on the breasts of the stunning LBD had to be padded in order to stop her staining through her dress, a struggle every new mother knows. Fair play to Whitmore for being where she is at.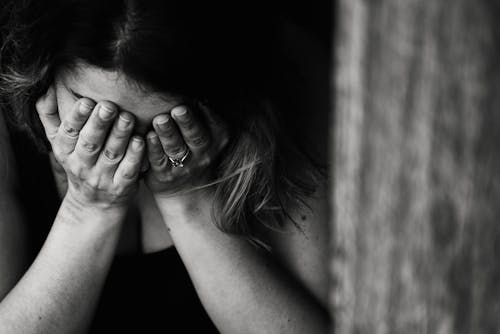 But what is worrying is the media coverage praising and adulating her baby weight loss, like it's something we should all be aspiring to. Post after post on social media put Whitmore on a pedestal and comment after comment saw people wondering how they could look like that also. The pressure that a narrative like that creates is unsustainable for new mothers.
A 2014 report from The Royal College of Midwives found that women feel 'failure and shame' when they feel pressure to try to lose their 'baby weight' after giving birth. The Government Equalities Office research on pregnancy and body image found worrying results that many women felt pressurised by the media's praise of the celebrity mum's weight loss so quickly after birth and that failure to lose the weight can make them feel shame about their self-image.
The report called for healthcare workers to support women's body image during pregnancy and the months after childbirth. Not only is it important for mother's mental and physical wellbeing, but it's important for their newborns as well, as attachment can be affected by mothers being preoccupied with body image and food control. The report said that mothers can inadvertently behave in ways that shape bonding and attachment patterns in damaging ways.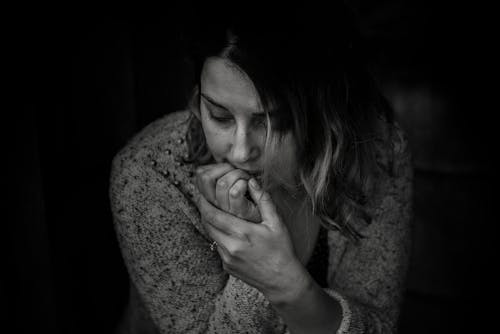 "There is a cultural insinuation that a mother's job is to present herself physically as though nothing as momentously life-changing or body-changing as having a baby has occurred," the report's authors wrote.
Jenny Willott, the women's minister at the time discussed how, celebrity or not, women are under enormous pressure to appear thin and it can damage their bodies and their attitude towards themselves.
"It's sad that women feel pressured to lose weight so quickly after pregnancy, and it isn't healthy. That's why midwives and health visitors are vital players here. Pregnancy and the early months after having a baby should be a time when a women's focus is on her health and wellbeing, and that of her child, not losing weight."
Cathy Warwick, chief executive of Royal College of Midwives, drew the connections between the feelings of vulnerability after birth and the need to control the pressure mothers feel in those first scary weeks. Sometimes fear this may manifest in trying to control how they look: "New mothers often feel under great pressure, and this can surface in feelings that their bodies are a source of failure or shame. Midwives are there to help and will want to reflect on the implications of this report for their own clinical practice."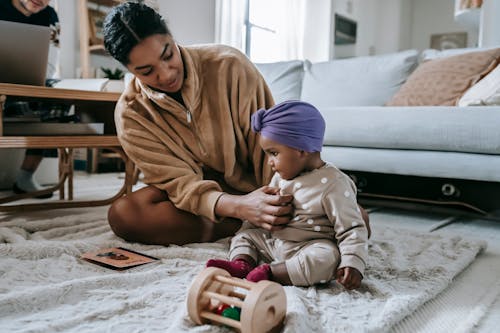 It is so important to remember that your body has just done something absolutely incredible and that it's okay to feel vulnerable about it post-birth. It's just undergone a seriously tough time. It's not supposed to look perfect right now, it's supposed to protect you and your baby. Instagram is not real life and all that's important right now is looking after yourself, nourishing yourself and being proud of yourself and your body for all that you've achieved so you can be there for your baby.
For further help see mind.org.