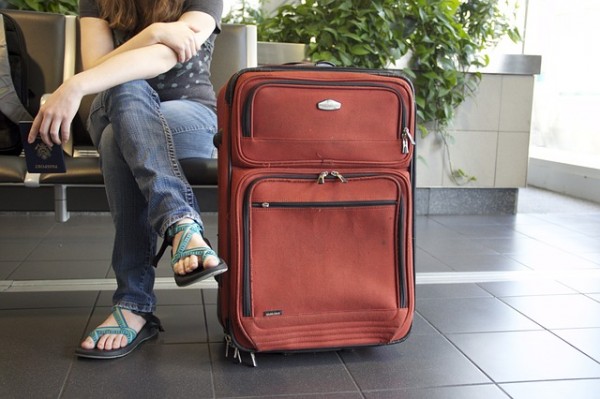 One of our biggest fears when it comes to travelling is the possibility of losing our luggage.
When we check our suitcases in at the airport, our stomachs sink at the thought of never seeing it again.
While there is no fool-proof plan to ensuring your bag doesn't go missing, there are some things you can do to make it a little harder for it to get lost.
Stand-out suitcase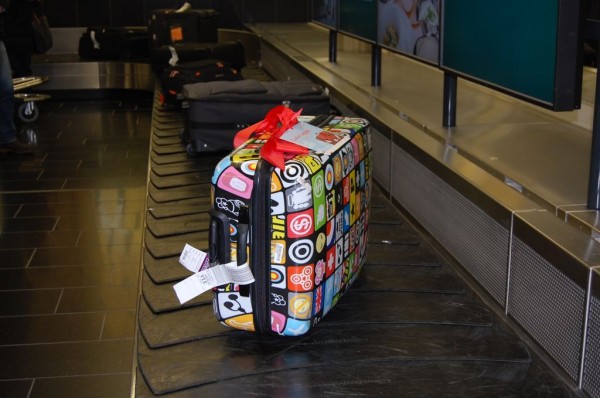 When shopping for a new suitcase, there should be three things that you look at. Weight, dimensions and design.
Nothing to do with being stylish but more being practical.
Pick a suitcase with a stand-out print or design or one that is brightly coloured, this way when it comes to grabbing it from the carousel there is no confusion.
Signature strap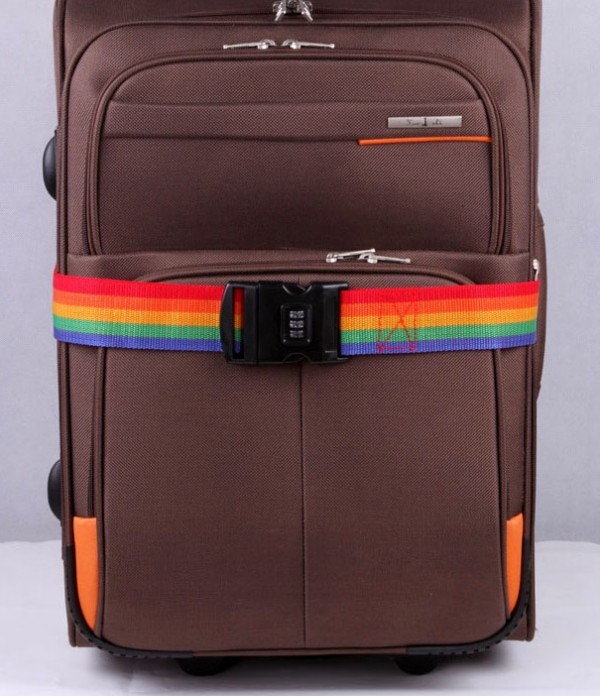 If you already have a suitcase that you're pretty fond of you can still make it a little more identifiable by adding a luggage strap.
Pick up a luggage strap in a luminous colour or crazy print and wrap it round your minimalist black suitcase to make things easier on yourself when it comes to finding it.
Take off the tags
While many of like to leave old airline tags on to give to illusion of a very cosmopolitan and well-travelled life, they can actually cause a lot of trouble when it comes to baggage handling.
Old tags can result in your bag been sent off to a destination you went to 12 months ago.
Picture perfect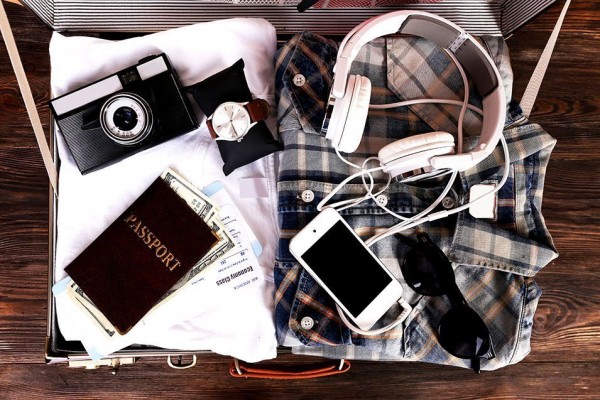 It might sound silly but this tip can be very helpful if in the terrible event that your suitcase does go missing.
Take pictures of the case both inside and out so then you have something to use as a reference.
SHARE these great tips.