Lou and Belle is Ireland's newest luxury gifting boutique for babies and children. Stocking a range of baby clothing, interiors, toys and keepsakes, Lou and Belle pride themselves on their unusual selection of gifts guaranteed to create surprise and delight for their recipients.
The site (louandbelle.com) offers a gift box option with pre-made or personally curated beautifully presented gift boxes taking the hassle out for people looking for that special gift.
Lou and Belle Baby boutique was started by Delgany mum-of-two, Ali Gibbons.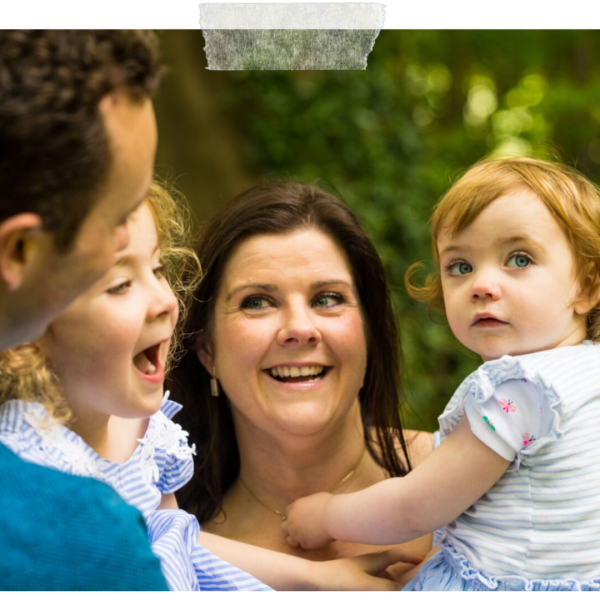 Speaking about the launch, she said
'Ever since I had my first daughter over 4 years ago, I've wanted to create a premium baby gifting boutique that prides itself on offering beautiful and unusual gifts for little ones, many of the brands stocked by Lou and Belle are making their debut in Ireland'
'I am also very proud to say that our clothing range is all organic cotton, and all of our packaging is sustainable with eco friendly compostable mail sacks and acid free tissue paper and stickers'.
The brands stocked on Lou and Belle are from around the world including Wilson + Frenchy, Nana Huchy and Schmooks from Australia and Mellipou from Paris.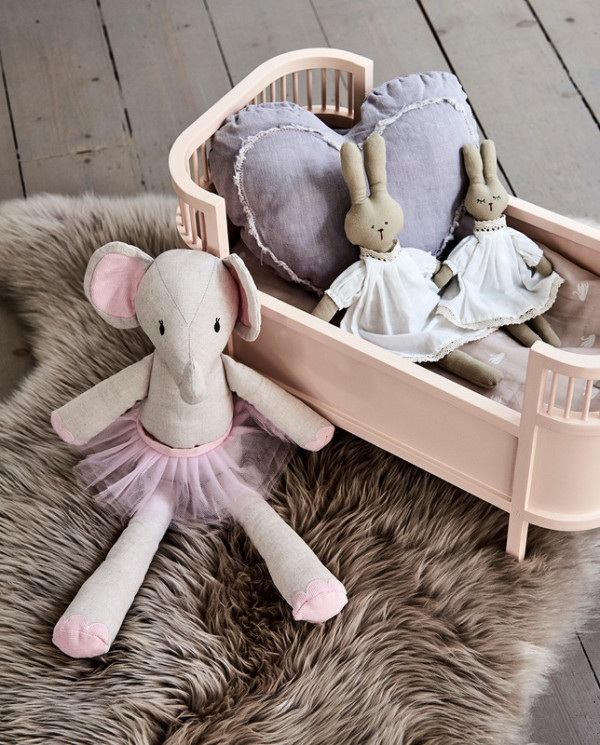 Founder Ali Gibbons headed up the marketing team in Ireland for innocent drinks for the past 11+ years before finally giving up in January to pursue her childhood dream of becoming a shopkeeper.
Ali is passionate about creating a shop full of unique and beautiful items, many of which have strong eco friendly credentials.
The name Lou and Belle was suggested by Mamo (Ali's mum), she calls her granddaughters Lily 'Lou' and Stelle 'Belle'.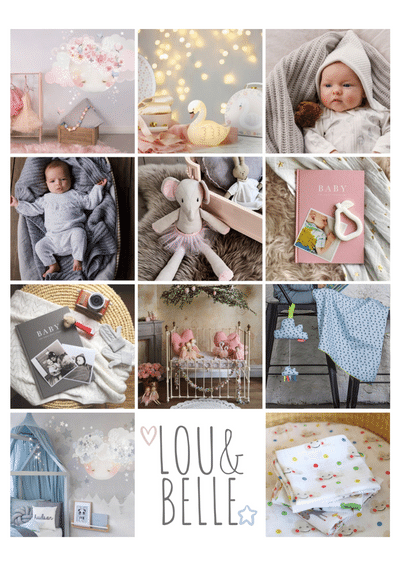 For more information, check out www.louandbelle.com or on Instagram.