Amy Hart has been opening up about her health postpartum.
The former Love Island star welcomed her first child into the world on March 3 alongside her boyfriend Sam Rason. The couple are now parents to a baby boy named Stanley.
Since becoming a mum for the first time, Amy has remained incredibly candid with her 1.1M Instagram followers about her life postpartum.
Earlier today, the 30-year-old took to her Instagram stories to share another update about the last few weeks.
As well as discussing how baby Stanley is progressing, Amy also chose to share how her post-birth recovery has been so far.
"Update time, we'll kick off with me," Amy began in a video, showcasing her in bed with her son sleeping on her chest.
"With me, all fine except I've been having heart palpitations," the new mum admitted to her audience.
"Apparently this can be where your heart rate goes up when you're pregnant. It just didn't naturally come back down," Amy explained.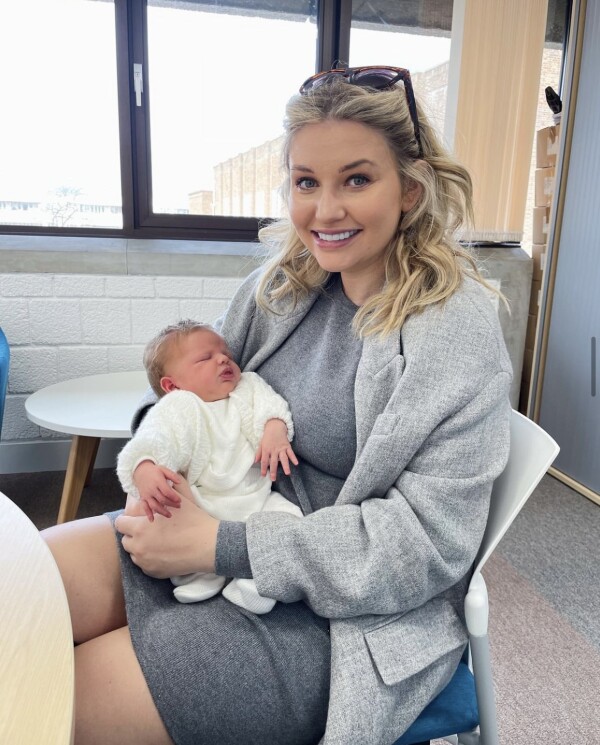 The reality star then went on to detail the precautions she has taken. "But I've been checked out and I've got an ECG this afternoon and then a blood test in two weeks," she said.
Amy also added that she hasn't been experiencing the more common postpartum side effects. "I'm not losing as much hair, I think a lot of it was me just shoving my hair up in a bun with my hands every day rather than brushing it. Mum life!" she teased.
"Apart from that, I'm all good," she promised.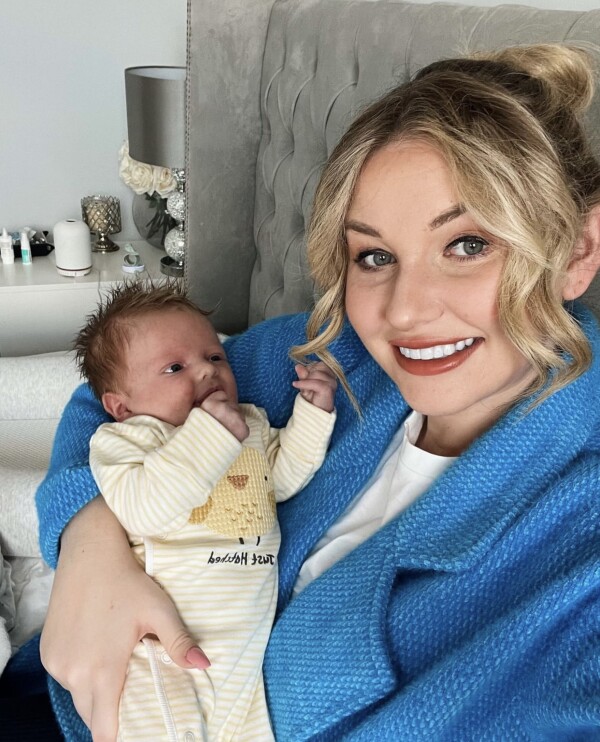 Amy then spoke about baby Stanley, paying particular attention to his sleeping habits. "He is a lazy boy," she joked, noting that her son has a great sleeping schedule.
However, the mum-of-one detailed a certain problem that has been disrupting Stanley's sleeping pattern.
"Any time you change something, he has a couple of nights of being like, 'What is this?'" Amy exclaimed.
"When we changed his feeding schedule, that has unsettled him a little bit, but I think we're coming out the other end," she concluded.