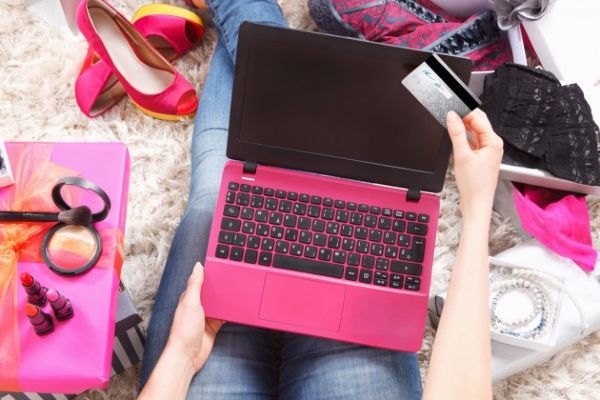 Shopping online is an absolute godsend for us busy mums, particularly those of us with young children.
After all, we can all attest to the fact that trying to cram a buggy into a cramped cubicle or hanging onto a toddler who wants to run away is not a lot of fun.
But a relaxing spot of online shopping with a glass of wine while the kids are sound asleep is very enjoyable.
These are six handy tips and hacks for getting a bargain online – thank us later mums!
1. Check currency conversion rates
If you are buying from an international site, it's always wise to check if they have the option of paying in a different currency. The reason for this is that some sites mark up prices when converting from sterling to euro for example.
Open the item in two different tabs, one in your own currency and one in the default currency of the site and then compare the difference with current conversion rates.
Not all sites will allow you to do this but some will. Check delivery options before you pay.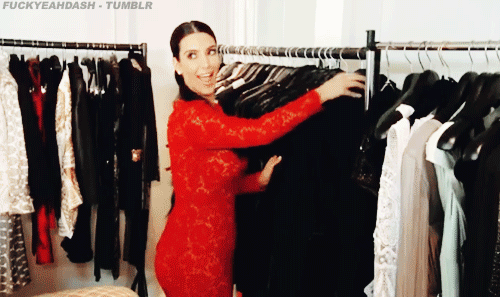 2. Shop at certain times of the year
Some online sites offer discounts or free delivery at certain times of the year, i.e. Easter, Christmas, Black Friday, even St. Patrick's Day.
So if there's something you have your eye on and there's a holiday coming up, hold off to see there are any reductions.
3. Check social media for discount codes
All major clothing sites are active on Instagram, Twitter, Facebook and Snapchat and will often post discount codes or codes for free delivery for a limited time on their social accounts.
Before buying something, check all their social accounts for discount codes. The last Friday of every month is a good time to check as the companies know this is payday for many workers and may offer you an incentive to spend.
When it comes to discount codes, weigh up the options and consider whether you would buy the item full-price as there's no point buying something just for the sake of it.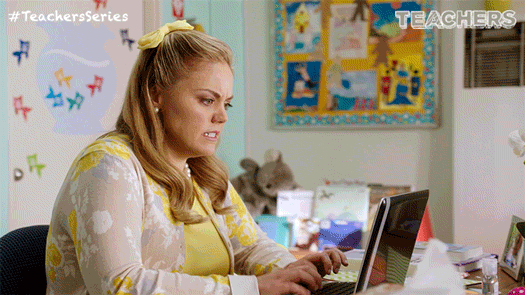 Check to see how much delivery costs will be and whether you will have to spend a certain amount to avail of the discount.
If you have access to a student discount check whether a student discount or 24-hour discount code will get you a better bargain. You usually won't be able to use two codes simultaneously.
4. Wait to buy several items
Some sites will charge a hefty delivery rate for just one item so if you want several items try buying them altogether for a lower delivery rate.
If you want items from several different brands, see if they are available on one site. For example, you can buy New Look and River Island items on Asos.
Even better than this, you can sometimes find limited edition items or online exclusives that are not available in the shops!
5. Returns
We all know we are more likely to return an item when the process is simple and straightforward. Before buying, check that your item is refundable (not everything will be, for example final sale items) and check if you will have to pay the cost of returning an item.
Many sites will offer a free simple returns system where you simply repackage the item and stick a label on it to return. However, some international sites may charge you quite steep amounts to return items.
6. Dupes
If you have a love of all things designer but can't afford the real thing, keep your eyes peeled for "dupes" online. These are not the same as counterfeit items and won't have a logo or brand but resemble designer items in every other way.
So if you are looking for a lookalike Chloe bag or those gorgeous Gucci-style slippers, take your search online.
Happy shopping, mums!