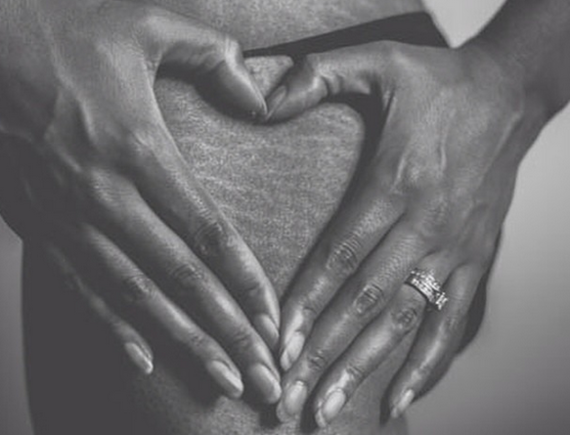 A new account on the photo-sharing site Instagram aims to help women see their stretch marks as beautiful rather than flawed.
The account, called
Love Your Lines
, was set up by "two mommas hoping to make a difference in the world of the female body image."
The women, who wish to remain anonymous, were stunned by the huge response they got to their call for photo submissions after creating the account just two days ago.
Females of all ages have sent pictures of their stretch marks, to help promote the message that a marked body is a sign of strength and beauty.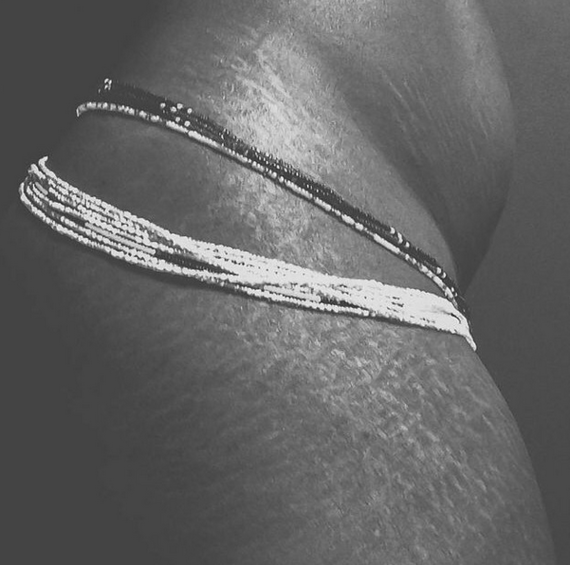 The striking black-and-white photos are all captioned with quotes from those pictured. "They aren't going anywhere and neither is my acceptance of them," said one woman. "I'm starting to see the light in it all," said another.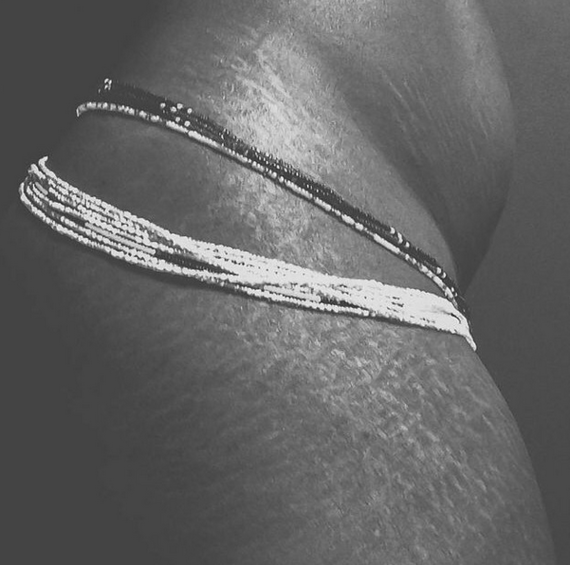 "Even though we are moms, we both had 'stretchies' before having kids and we are aware that women get them for different reasons at different times," one of the account's creators said in an interview. "Both of us are thrilled to have had such an amazing response."
What do you think of your stretch marks?