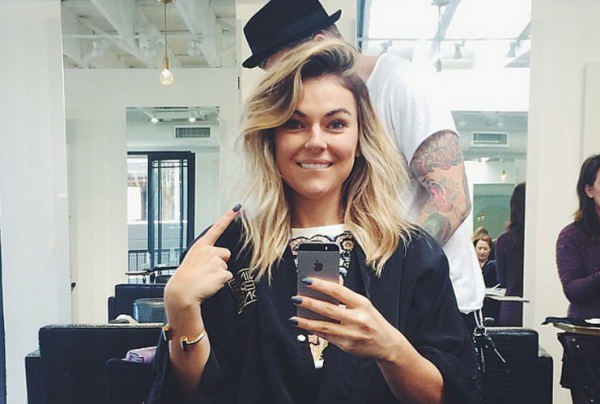 When your hair just won't hold a style and starts to resemble barbed wire it's probably time you consider getting a good haircut.
We know, we know, it sounds scary because you've been growing your hair since you decided "The Rachel" was making a comeback a few years ago.
But fear not, we have the perfect compromise.
The lob is having a serious style moment for what seems like the last two years but this hair trend is going nowhere and we can see why.
We've got ten reasons why you should go for the chop.
1. Chrissy Teigen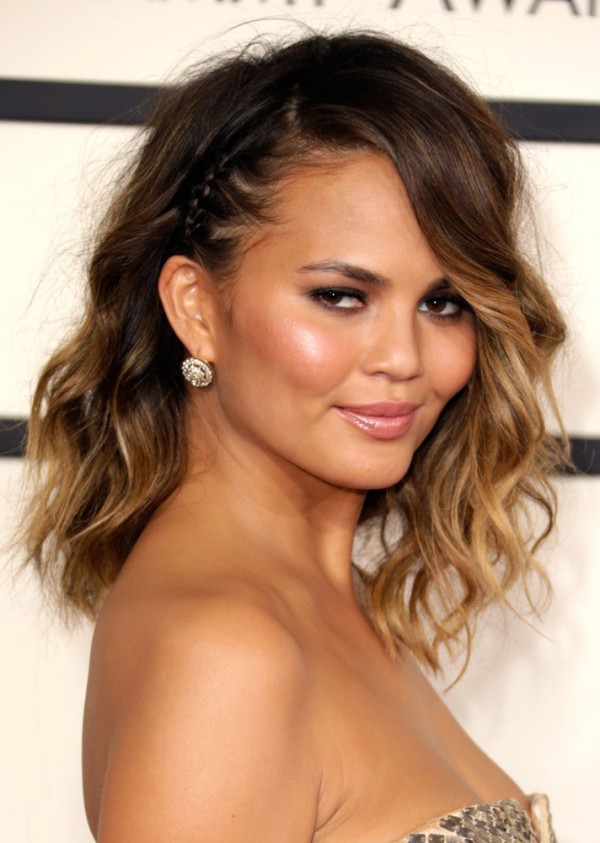 2. Charlize Theron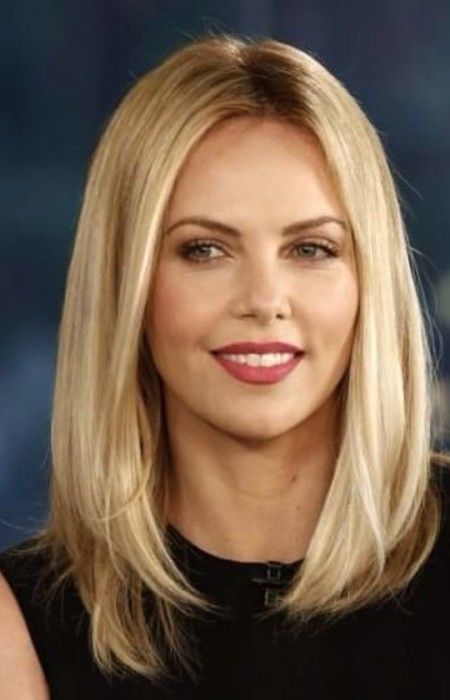 3. Kerry Washington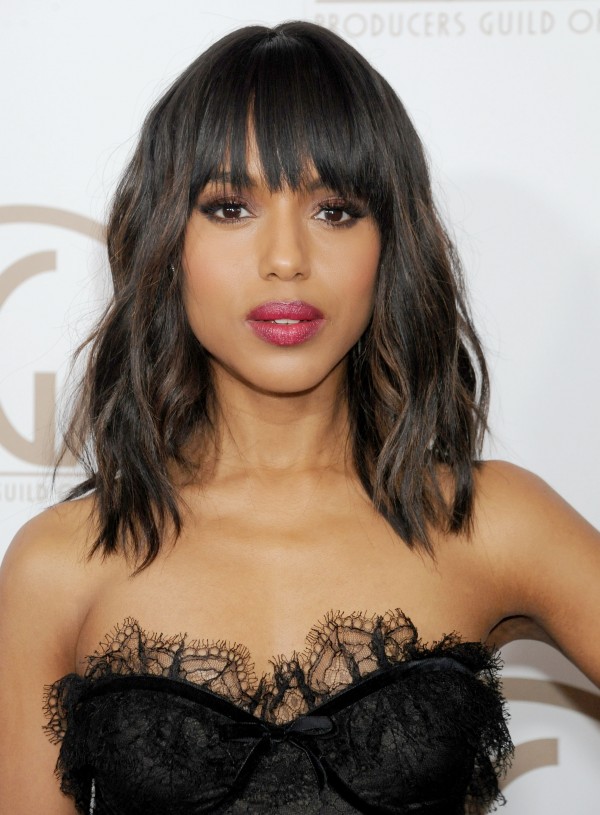 4. Rosie Huntington-Whiteley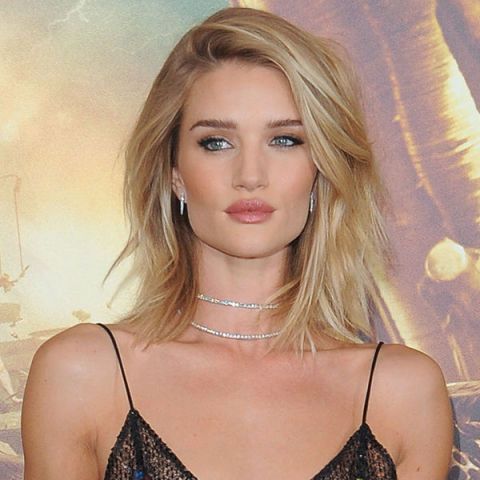 5. Rose Byrne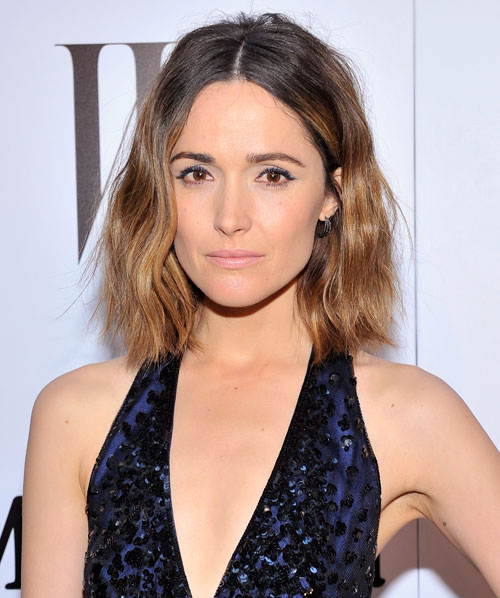 6. Priyanka Chopra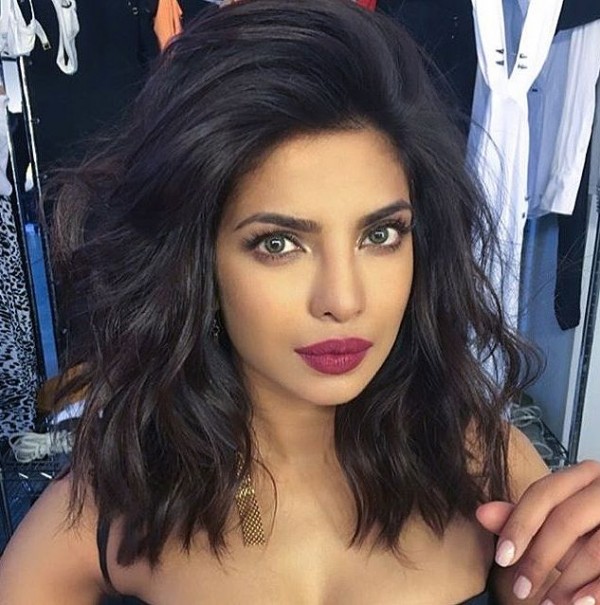 7. Taylor Schilling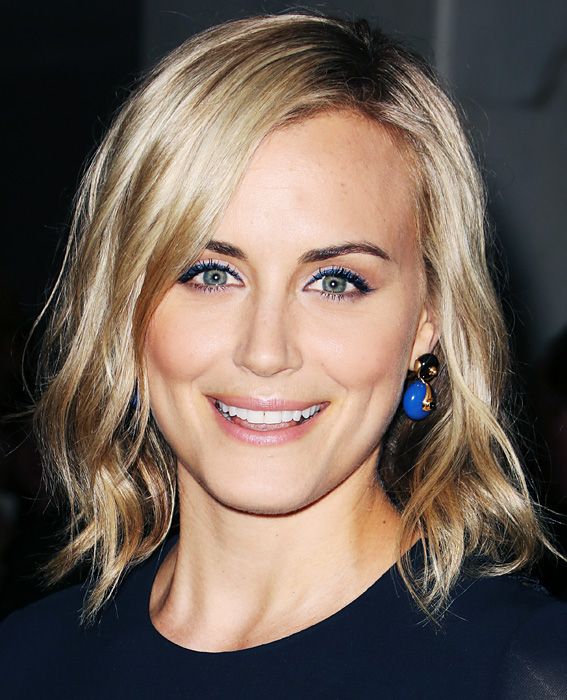 8. Jenna Dewan Tatum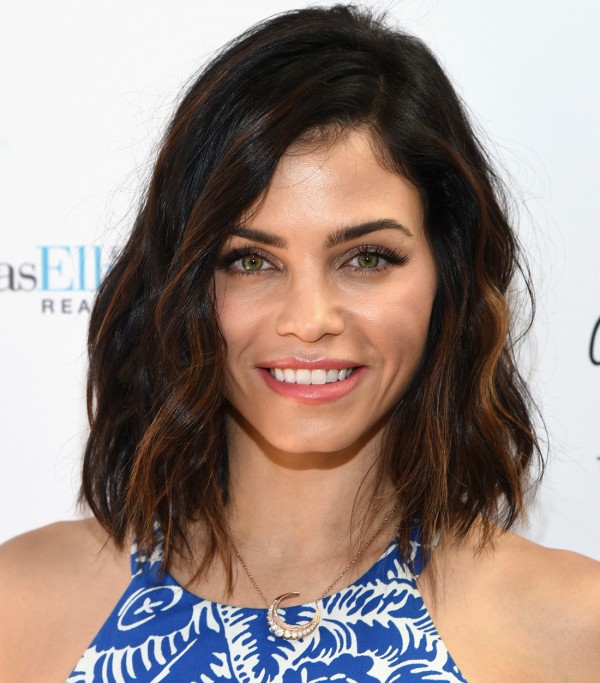 9. Kate Hudson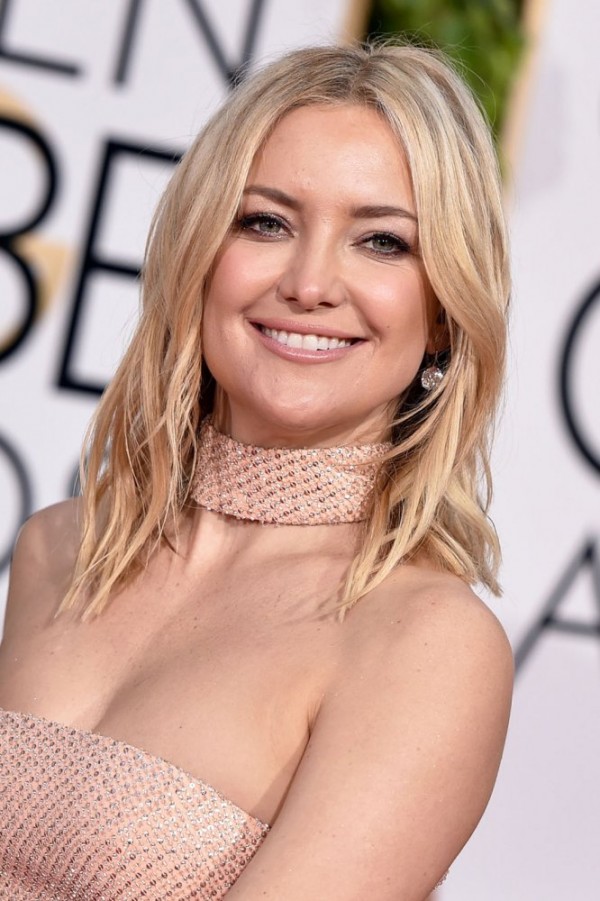 10. Lucy Hale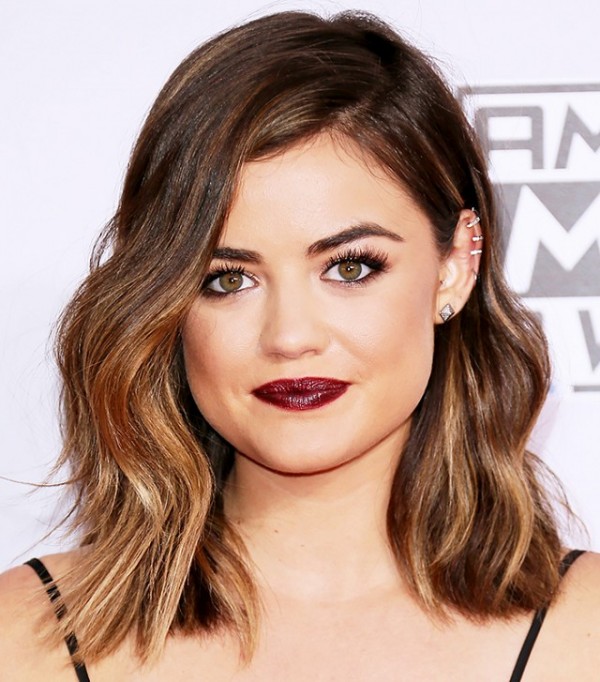 SHARE if you're booking the appointment now.