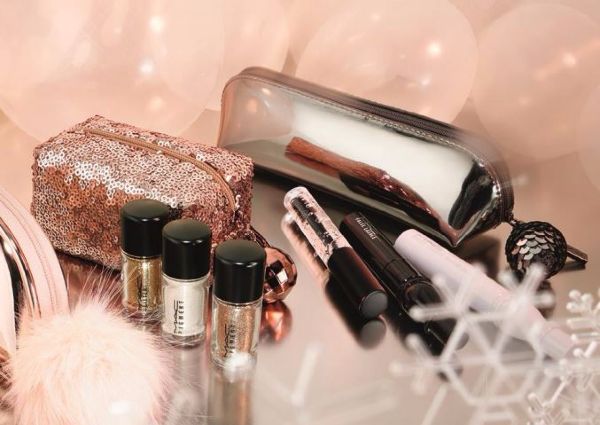 Have you been good this year? You better hope you have!
Why? Because the gorgeous folks over at M.A.C have given us a look at their amazing Holiday collection, and you're going to want it.
ALL of it.
The brand's highly anticipated "Snowball" holiday collection is the most beautiful combination of shimmer and spice - and we're in love.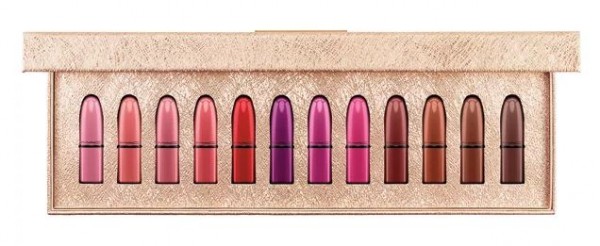 "All eyes are on the cool kids, hanging out, swaying to the beat, showing off with a little festive flirtation. You're the sleighbelle of the ball, dancing until morning, feeling alive, revelling in the new generation. the lights catch a crystal and glitter snowflake adornment, all the bling you'll ever need - everyone goes starstruck. see you on the dance floor," reads the press release from the brand.
This is a message we can get down with.
What's in this divine collection, I hear you ask?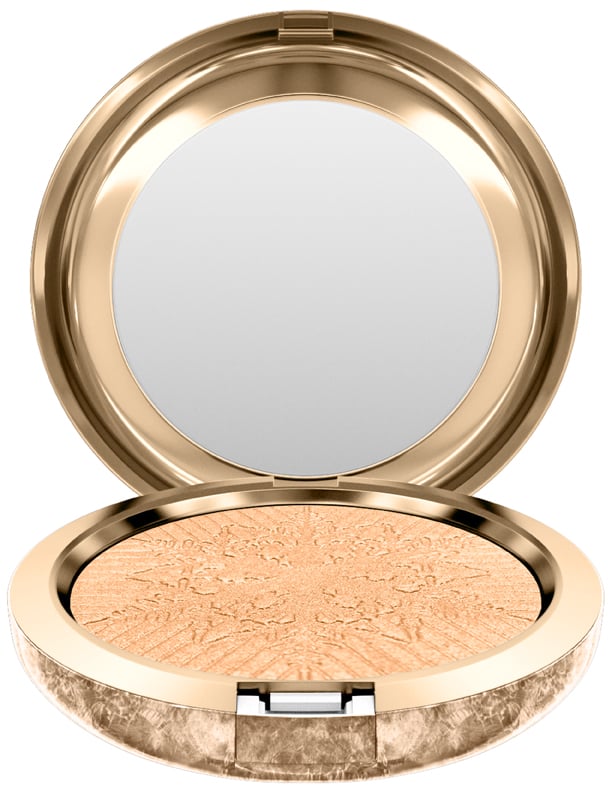 WELL, there are snowflake-embossed eye-shadow singles in gorgeous glitter shades, a set of 12 mini lipsticks, perfume-lipstick duos, and shiny silver and gold makeup brush sets.
There's even a set of gold false eyelashes that you may not wear, but hey, tis' the season.
All of these glorious goodies are available from 26th October at all M∙A∙C locations - so kindly, shut up and take our money.
Just LOOK at all these babies: