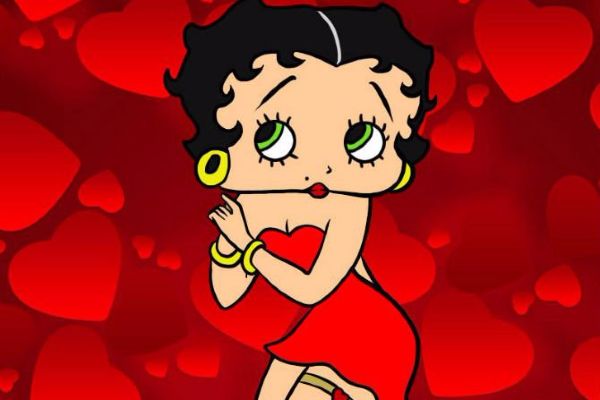 With her plump pout, hourglass figure and sexy outfits, none of can deny the fact that Betty Boop is a feminist cartoon icon.
Before Marilyn Monroe and Jessica Rabbit, Betty Boop paved the way as a figure of liberation and empowerment.
That is why we are so excited to hear about MAC's latest collaboration with the animated icon, which is set to launch on Valentine's day.
On February 14, M.A.C. Cosmetics will pay homage to Max Fleischer's feminist creation with an exclusive red lippy named after Betty.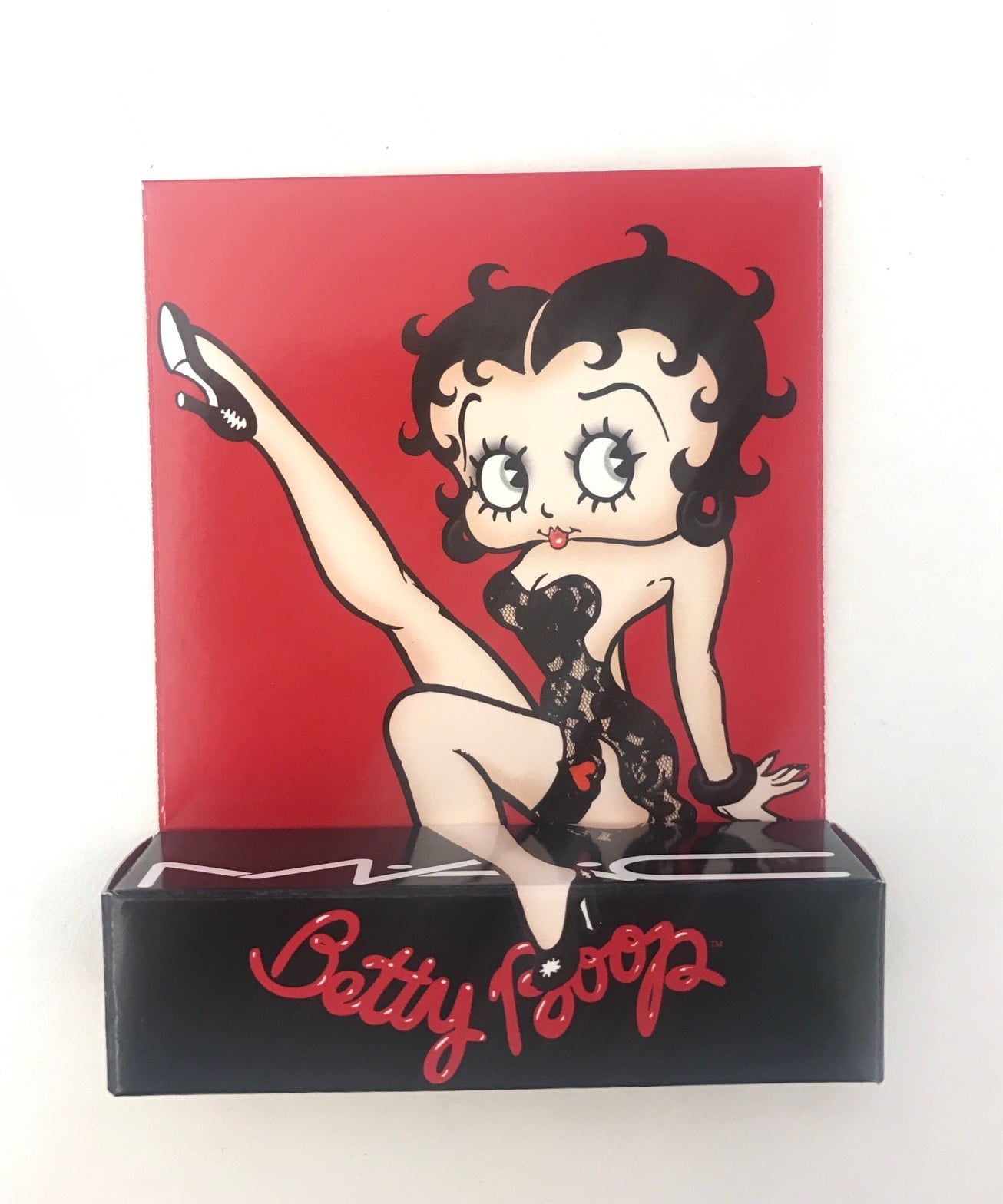 The lipstick is a bright crimson shade, very similar to Ruby Woo, and seems perfectly fitting for this pin-up princess.
The product will be sold exclusively online, and we are expecting a total sell out!