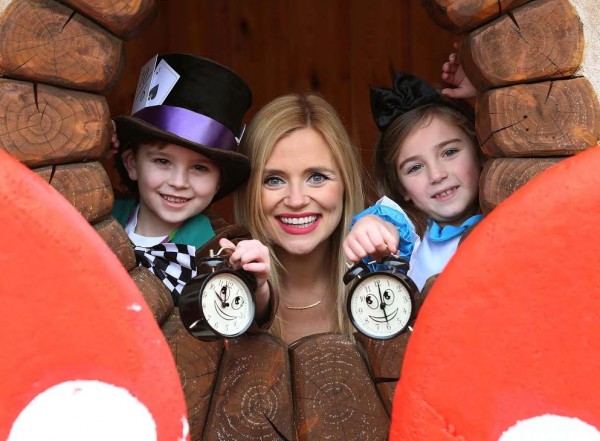 This year, CMRF Crumlin's Mad Hatter Gala Ball will hopefully raise in excess of €175,000 for The No.10 Fund, a fundraising initiative established by Irish Rugby legends Johnny Sexton and Ronan O'Gara late last year.
It is hoped that money raised through ticket sales (€175.00 each) combined with a range of activities on the night, including a special raffle and live auction, will help CMRF Crumlin reach its fundraising goal.
The No. 10 Fund is dedicated to raising funds to build a new cardiac day unit adjacent to the CHC at Our Lady's Children's Hospital, Crumlin and will provide a more efficient and effective way of managing patients.
With the new unit, sick kids will have the ability to come to the hospital, receive treatment and leave again greatly improving levels of care and easing pressure on the parents.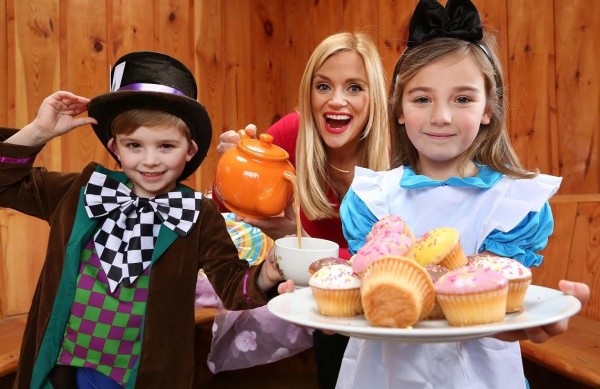 The new fund will also support new and existing cutting edge research into Childhood Cardiac Anomalies, as well as funding new equipment such as the congenital cardiac information management system, monitors and other technologically advanced equipment.
Tickets for the CMRF Crumlin Mad Hatter's Fundraiser Ball are available here. Alternatively, you can donate to the charity here.
SHARE with someone you'd love to go with.