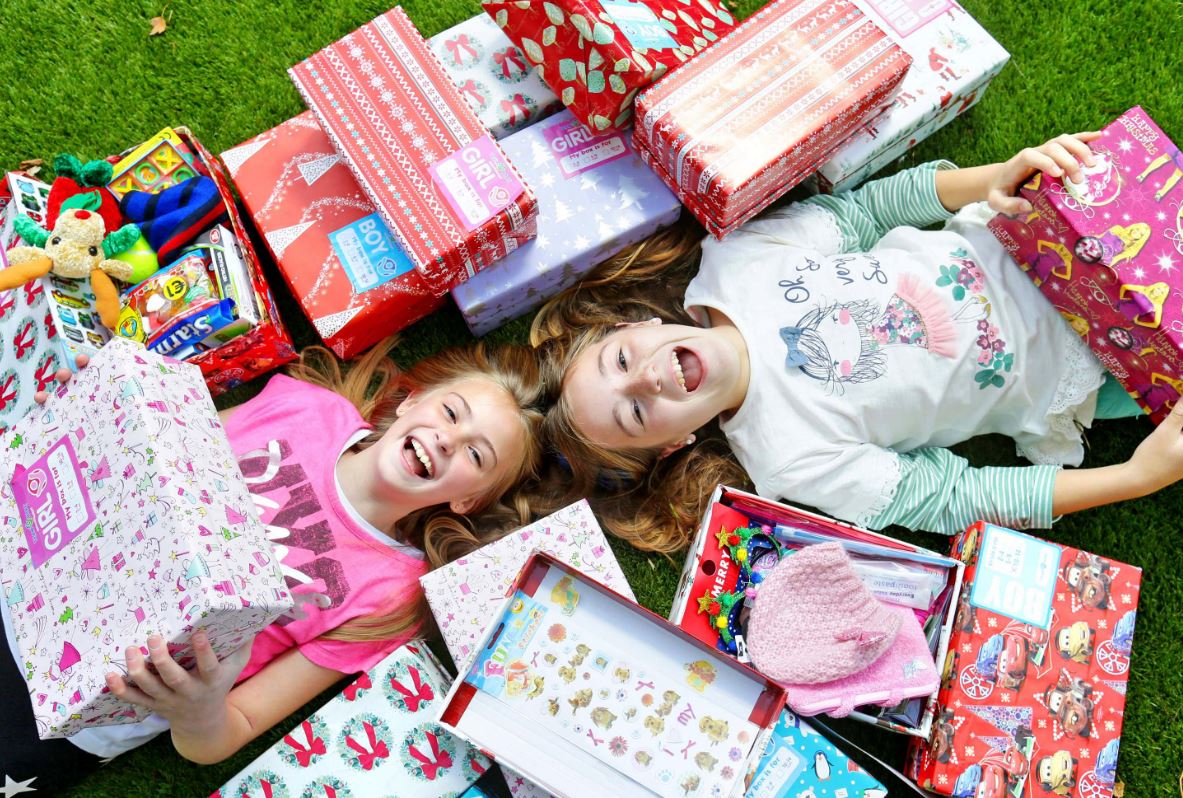 With the deadline fast approaching, the annual Team Hope Shoebox Appeal is asking Irish people one last time to get involved and help them to reach a target of 200,000 shoeboxes.
Backed by the Ireland AM team, Claire Fahy and Arsen Khachatryan from Armenia, who had received a shoebox from her 16 years ago, are calling on families to support the campaign and make a lasting impression on children in Africa and Eastern Europe with a shoebox full of goodies.
To get involved, simply fill a shoebox with gifts for a child, attach €4 to the lid and bring it to any of the drop off points in the before Tuesday, 10th November.
Suggestions for what can be put in the shoeboxes include pens, pencils, colouring books, toothbrushes, hairbrushes, a small item of clothing and a treat.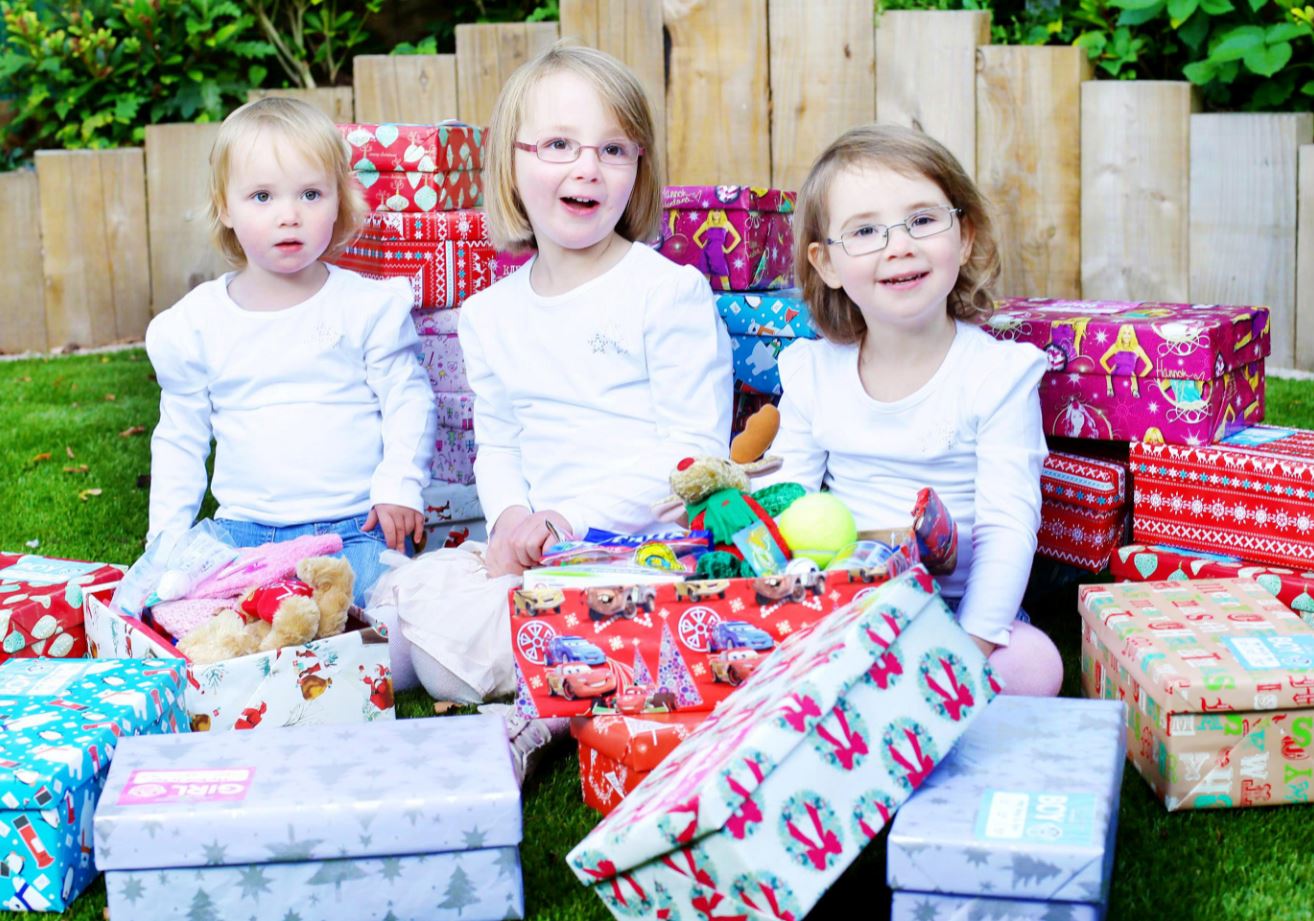 Team Hope's network of partners delivers the shoebox gifts right into a child's hands – in hospitals, schools, shelters, churches, orphanages, community centres or family homes.
This year, working with their partners in Eastern and Central Europe, the charity plans to give Christmas Shoeboxes to 20,000 refugee children caught up in the current crisis.
Speaking at the launch, Niall Barry, Team Hope Executive Director said: "Witnessing the meeting between Claire and Arsen shows so clearly the reality of what a positive impact the Team Hope Shoebox Appeal can make. Poverty and need is on the increase every year in the countries we visit and we see at first hand that our Christmas shoeboxes help bring joy, laughter and hope to children living on the margins of society, victims of war, disease or poverty."
To find the nearest drop-off point, click here.