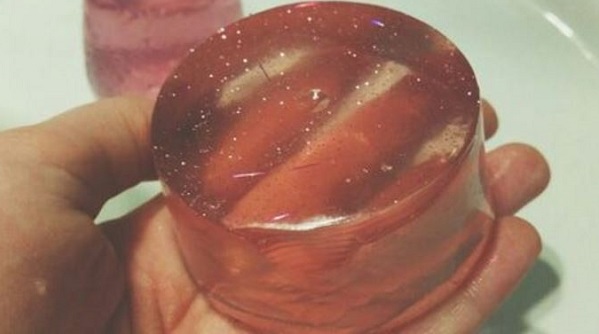 There's nothing like fancy new products to inject a little excitement into bath or shower time, and when you can make it yourself – easily and cheaply – everyone's a winner.
These shower jellies take no time to make and will add a touch of luxury to your daily routine.
What you will need:
A cup of boiling water
1 sachet of gelatin
½ cup of clear shower gel
Food colouring of your choice
Essential oils
Moulds or ice cube trays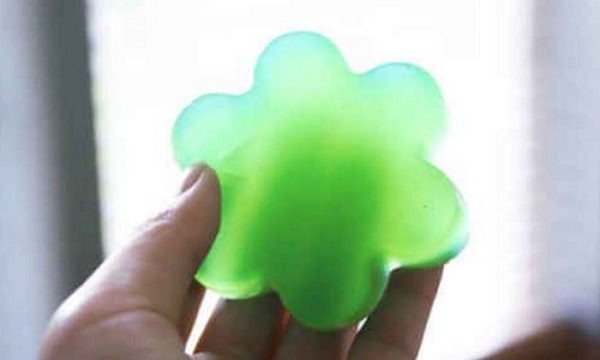 What to do:
Add the sachet of gelatin and the shower gel to your boiling water, and mix.
Add in a few drops of your food colouring of choice.
Add in a few drops of your essential oil of choice, if you would like to add a scent – lavender or sweet orange would be amazing for these!
Pour your mixture into some moulds or ice cube trays, and place them in the fridge to cool and set for a few hours.
When your jellies are ready, simply pop them out of the moulds and get the shower running!
Images via Pinterest.