There's a chill in the air and our winter coat is back in action. The colder weather has arrived and we are ready to embrace all of the cosy nights. We'll be spending the next few months indoors, by the fire with gallons of tea.
Snuggling up with the family is one of the best things about the winter months, but making sure your home is ready for this time of the year is key to a happy home.
If you're planning on giving your home a little makeover before the festivities then why not opt for new laminate flooring?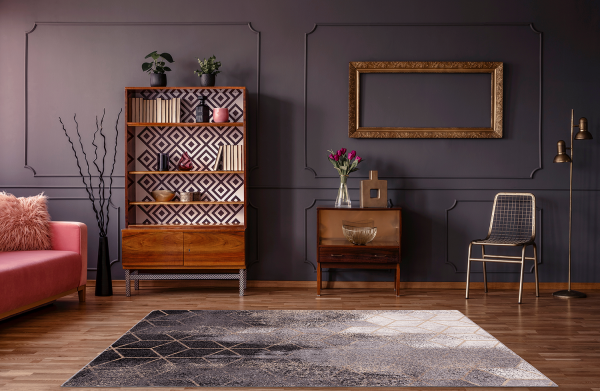 If you've got a family full of little ones then this is perfect because you can wipe any spillages, dirty footprints and squashed chocolate away. Laminate flooring is easy to keep clean which is a must for us mums.
Changing the flooring in your living room can really liven the place up, giving it a breath of fresh air before Christmas arrives.
If you have a small sitting room, go for a light colour board as this will help open up the space, and there are plenty of accessories that can help make a larger room seem nice and cosy. TC Matthews have the most beautiful options in beige, white and greys for your floors.
If you have a large room, then choosing a darker colour will help make the space seem smaller and cosier. Walnut, chestnut and smoked oak are all great colour choices to achieve that warm, cosy feeling.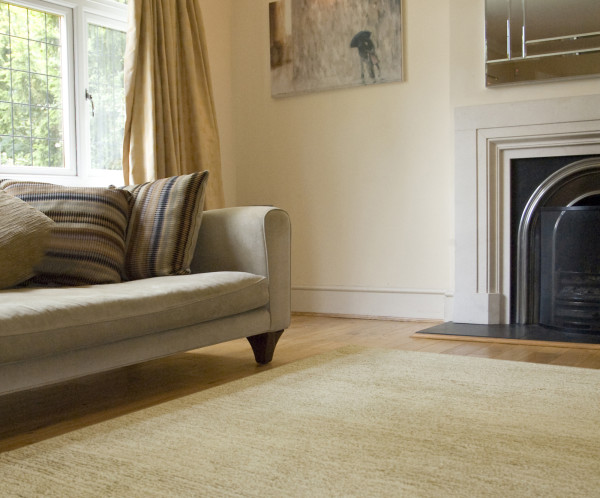 The good thing about using laminate flooring in your home is that you have a great looking, easy to maintain floor, and you have the option of making your room extra cosy by simply adding an area rug to it.
TC Matthews have some stunning rugs that will give the room that cosy feeling we all lust for in the colder months. Is there really anything nicer than coming home to a warm house after a busy day in work?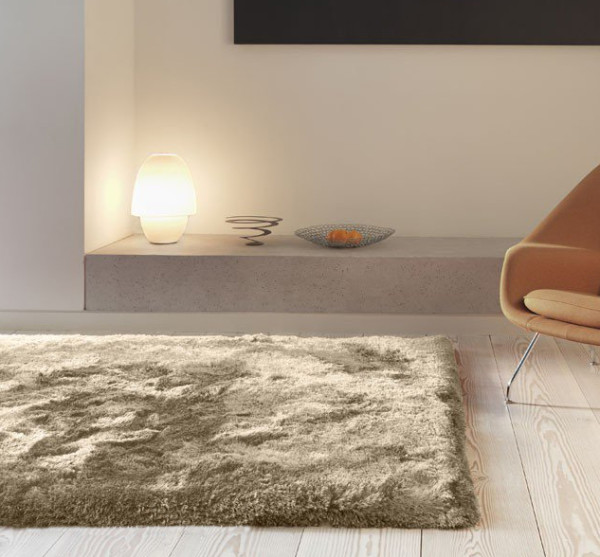 If you want something unique and really special, they will have a selection of individual, one off, hand woven area rugs that will be in their Arnotts and Lucan stores before Christmas. Each stunning piece has been handcrafted exclusively for TC Matthews as part of a limited run of just 500 truly individual one off pieces - only one rug per design in the entire world.
With 500 unique designs to choose from -there's bound to be one to suit your room.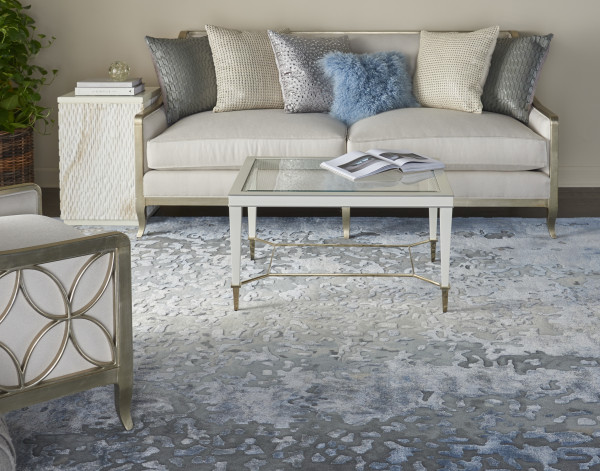 And if you haven't managed to find the perfect rug then you can ask for a piece of carpet to be cut and edged. This service is offered in all of the TC Matthews showrooms and opens up more possibilities in colour and texture for your rug. A beautiful edging on a luxurious carpet rug will certainly bring a depth of warmth to your living room.
Fabulous wood-look flooring, a large comfortable area rug, fire on, lights twinkling on the tree…what could sound cosier for Christmas!