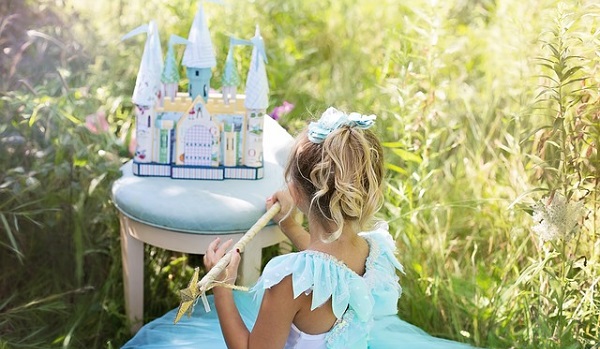 So many kids love playing dress-up, and the best way to make a game as fun and believable as possible is to have the best props. If you're playing fairy, and you have your wings and your wand, what do you need next? A magic potion, of course! This craft is super easy and fun, and the kids will love it.
What you will need:
Glass jar
Vinegar
Baking soda
Washing-up liquid
Glitter
Food colouring
Spoon
Plate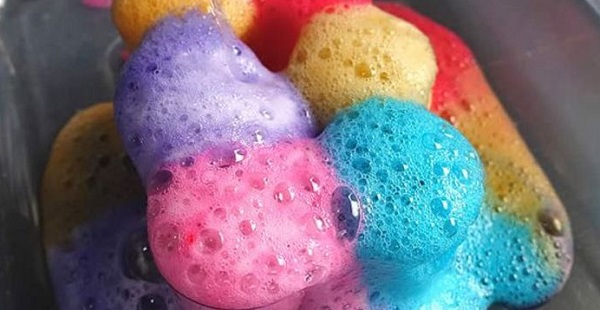 What to do:
Place your jar on a plate to minimise the mess – there's going to be a little overflow, here!
Fill your jar up about halfway with vinegar, then add in a spoonful of food colouring.
Add in a generous dollop of washing-up liquid.
Sprinkle in some glitter, and mix the whole thing together with a spoon.
Watch in awe as the potion froths, fizzes and bubbles over like magic!
If you want to get the fizzing momentum going again, just add more of the main active ingredients.
Images via Pinterest