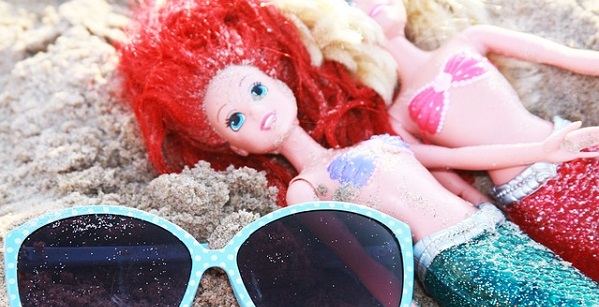 Mermaids and unicorns are totally hot right now when it comes to toy trends, and while a mermaid costume could set you back quite a pretty penny, there are some fab craft projects that will save you money while keeping the kids creative.
Every mermaid needs her trident, and below is a super-easy and fun craft project you and your little one can carry out together.
What you will need:
Plastic 'devil fork' (cheap and available in most pound shops)
Spray paint in a shade of blue or silver
Hot glue gun
Shells to decorate
Glitter and/or embellishments of your choice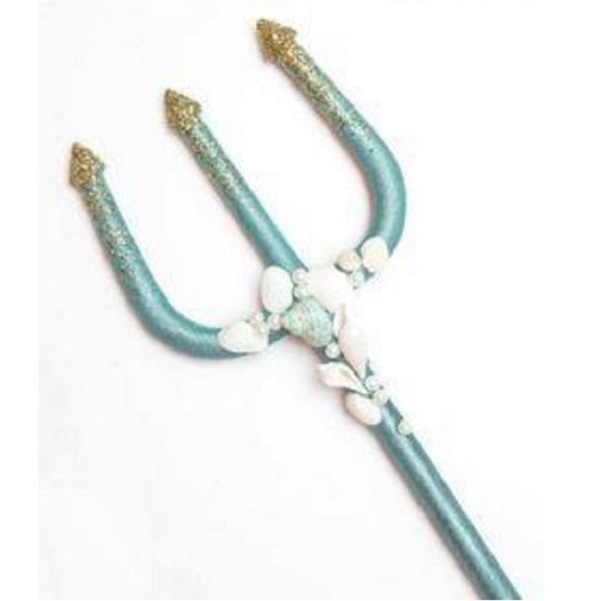 What to do:
Spray your devil fork all over with the spray paint and leave to dry. You might want to do this outside, or in a well-ventilated area on plenty of newspaper.
Now it's time to decorate. Take your hot glue gun and start sticking on your shells. A good trick is to stick the shells on at the base of the fork, at the point with the greatest space.
Sprinkle on some glitter and any other embellishments of your choice to finish off.
Images via Pinterest