Winter is on it's way and the drop in temperature has us struggling to get out of bed in the morning. All we want to do is stay tucked up in our duvet and do nothing all day but unfortunately we don't live in a dream world.
We've made it our mission to create the cosiest bedroom especially as we get closer to winter and will be spending less time outdoors.
We decorate the room with framed pictures of our kids, berry scented candles and fresh winter flowers. We have dozens of pillows and the softest duvet, but one thing that makes the room feel extra snug is a lavish carpet.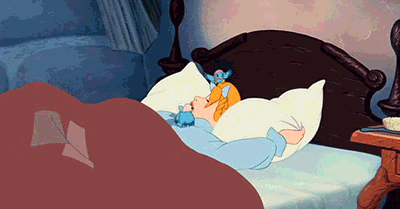 Carpet is still the preferred choice for bedroom flooring. It's warm, soft underfoot, absorbs sound and provides extra insulation. You want your bedroom carpet to look great and most importantly, be luxuriously soft. Luckily, there are many great choices in bedroom carpets.
Wool carpets will certainly give you that softness while also providing you with flooring that will last. Wool is one of the more expensive options, but it does pay off in the end. 80/20 wool mix carpets are the best pick as they keep their shape and will continue to look great years later.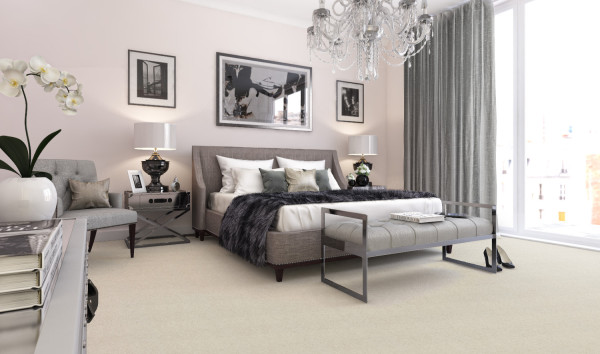 We opted for the TC Matthews Avignon carpet which is ideal for a bedroom floor. Avignon is available in eight contemporary colours, from warm brown/beige tones to cooler greys. The best thing about it is the fact that it is both practical and pretty, making it the best option for your bedroom.
It's a twist carpet, hard wearing yet still soft underfoot.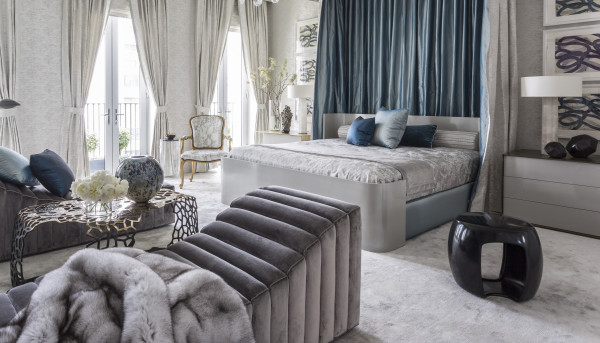 If you want something super lavish then why not splash out on the Elegant Velvet range. The range consists of eight elegant colours in sumptuously soft velvet carpet.
If you prefer a plush feel carpet in your bedroom, then the luxurious Lasting Romance range is the perfect choice. Made from 100 percent polyester, it's super soft while still hard wearing and best of all, bleach cleanable. Available in the popular shades of taupe, silver and grey.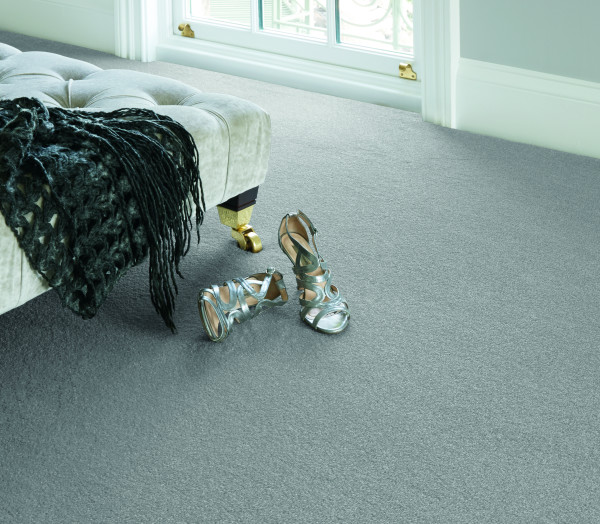 And if none of those options tickle your fancy then you will adore the New Satin Touch range. It's also bleach cleanable, and comes in six contemporary colours. These ranges are more affordable than wool, while still giving you a quality, hard wearing carpet.
The most important thing to remember when buying your bedroom carpet is to get a decent underlay. It provides an extra layer of padding to make your carpet feel even softer, it prolongs the life of the carpet and helps absorb sound and reduce heat loss.
Treat yourself to a bedroom makeover this winter and thank us later.