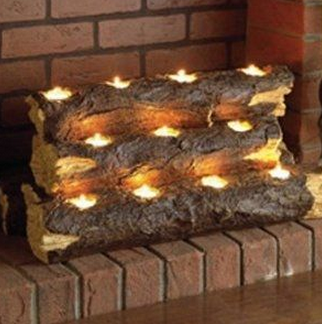 With the chilly autumn evenings not too far away, now is the time to make your home feel warm and cosy before the harsh winter sets in. While turning the heating up is a sure fire way to have a warmer home, there are a number of things you can do that don't involve any radiators.
Heavy curtains
Heavy curtains not only keep the heat in and the cold out, they also create the illusion of a cosier, warmer home. Go for deep colours like browns or auburns to add to the effect.
Plenty of textures
Incorporate plenty of textures into each room. Wool throws, silk cushions and shaggy rugs all add to the effect of a warmer home.
Cram it all in
The more stuff you have in your home the warmer it will feel. Now this doesn't mean your kids have an excuse to go crazy with their toys everywhere, but a sparse room can feel cold and empty, no matter how high the heating may be on.
Warm colours
Paint your walls using warm colours like red, terracotta, orange, brown, coffee or deep yellow – obviously choosing wisely which colour goes in which room. If that all sounds a bit too scary, bring warm colours in with accessories and pictures.
Subtle lighting
Mood lighting is not only effective on your mood ... it can also help to make a room feel warmer and cosier. Avoid using ceiling lights and instead opt for side lamps and candles.