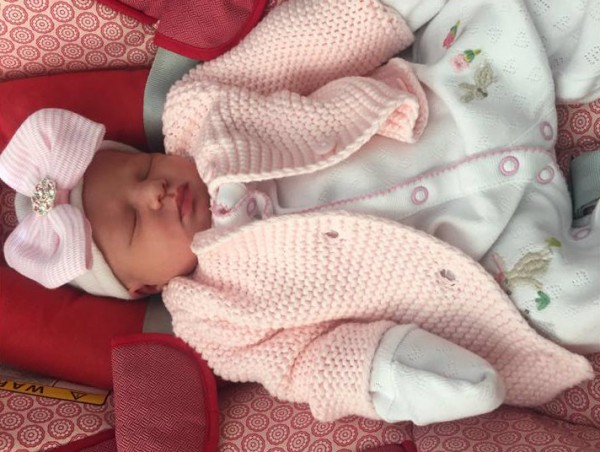 A 63-year-old man has been charged with assault after allegedly punching a newborn baby girl called Elsie Rose in the head.
The incident happened in a Manchester branch of Tesco as the child's mother, Amy Duckers, and father, Lewis Temple. showed off their daughter to friends.
Independent.co.uk reports that the suspect later claimed he thought the girl was a 'doll'.
Elsie Rose was born three weeks premature and weighed just 6lbs 12oz when the alleged incident took place.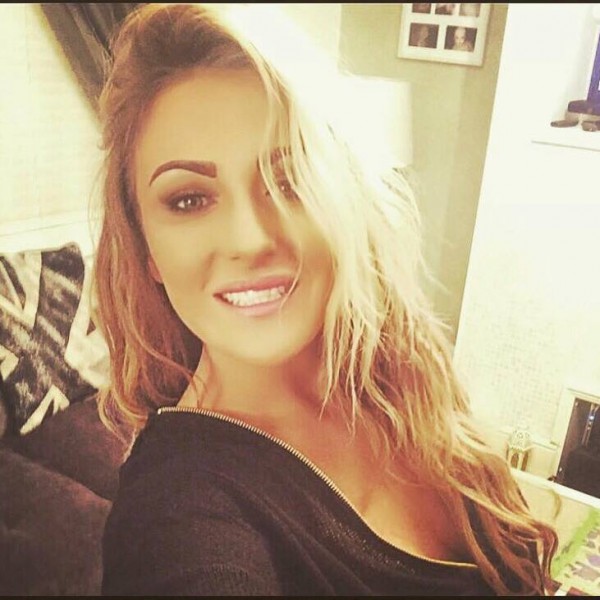 Ms Duckers told the Manchester Evening News: "We all heard the punch land on my little baby. He ran over and punched Elsie Rose in the face, leaving a very big fist mark shape across her forehead."
Greater Manchester Police said in a statement: "A man has been charged with assault.
"David Hardy, 63, of Longfield Road, Baguley, was charged with assault and has been bailed to appear at Manchester and Salford Magistrates' Court on 4 October 2016.
"Police were called shortly before 6.45pm to a supermarket on Altrincham Road in Baguley on Monday 5 September 2016 to reports of a child having been hit.

"The baby girl was taken to hospital as a precaution and has since been discharged."
Today, numerous friends have been taking to mum-of-two Amy's Facebook page to offer their support.
SHARE this shocking news