This figure should come as no surprise to many parents.
A survey, carried out by The Pregnancy and Baby Fair with Boots, found that 60% of Irish parents spend between €1,000 and €5,000 on their first baby before they are even born.
One quarter of parents say they spend up to €1,000 on their first child, while 6% spend over €5,000.
A further 9% said they rely mostly on hand-me-downs when it comes to equipping themselves with everything they need for their new arrival.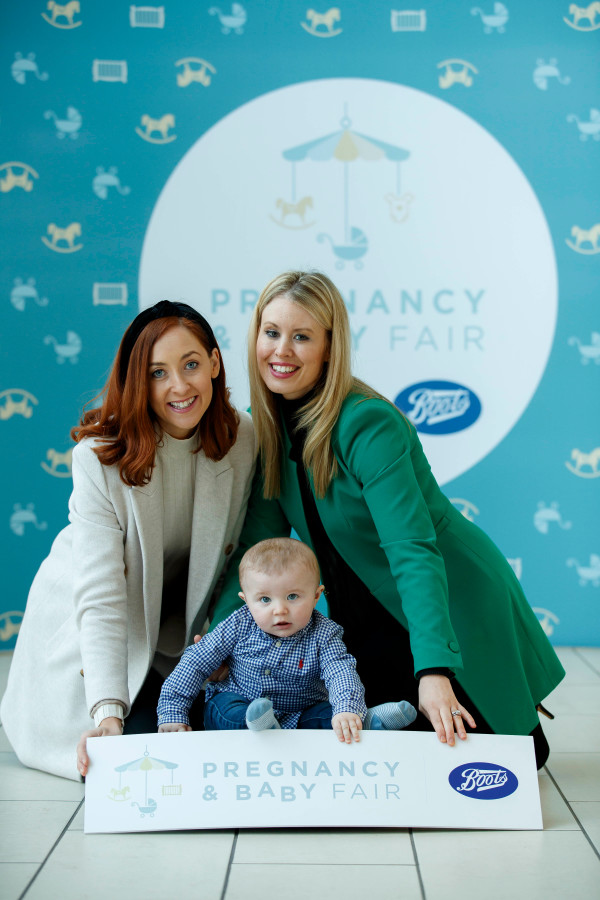 When it comes to the most expensive ​ purchase for their new-born, it was revealed as the buggy.
Following that was the nursery (9%), with items like the cot (3%) car seat (2%), and feeding accessories (2%) trailing behind.
What about first-time mum worries?
Their baby's health came out on top at 48% with 27% said they were concerned about their parenting skills and 10% were worried about getting the baby into a good sleeping routine.
Social media-wise, interestingly 85% of respondents said they do not feel obligated to announce their pregnancy online and 3% said they would set up a social media account in their child's name.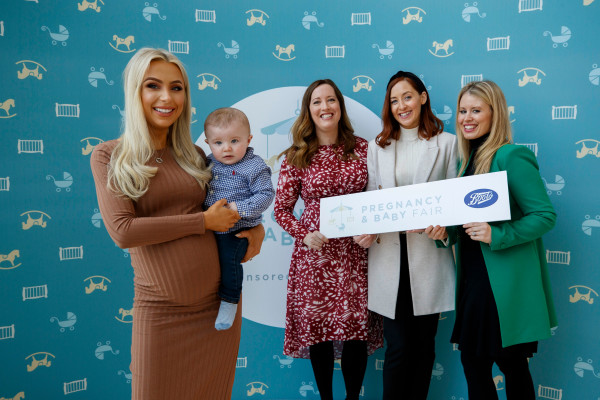 International mum pin-up came in as Meghan Markle, while the favourite Irish mum-to-be is social media influencer Grace Mongey, better known by her online handle FacesByGrace.
The survey was carried out by the Pregnancy and Baby Fair, which is Ireland's only exhibition covering all things baby related.
The next event is taking place on April 6 and 7 in RDS Simmonscourt in Dublin.
Now celebrating its tenth year in business as Ireland's leading fair for parents and those expecting a new baby soon, it offers access to hundreds of Ireland's leading retailers and product specialists as well as the world's biggest baby brands - and all under one roof.
Lucy Wolfe – the well-known 'Sleep Expert' will be available to tell you everything you need to know about a sleep routine, while seminars with qualified healthcare professionals will take place on the Boots Main Stage.
Tickets available at the door or via www.pregnancyandbabyfair.ie - snap them up while they're still available.