It's been a long and difficult year for everyone, but I think for a lot of us, watching our kids go through the ups and downs of being in and out of school, not seeing friends and family and being cooped up unable to go their usual activities, has been tough. They're young and don't always fully understand the sacrifices that had to be made this year, but they've been good as gold in adapting to this new strange life.
And because things are finally starting to get back to normal and open up again, we want them to have a summer of fun and play – whether that's indoors or outdoors. And Creative Ireland's new initiative could be just the thing we're looking for to kick off their summer of fun!
Cruinniú na nÓg is a day of free and creative fun for young people all over Ireland, happening this June 12th!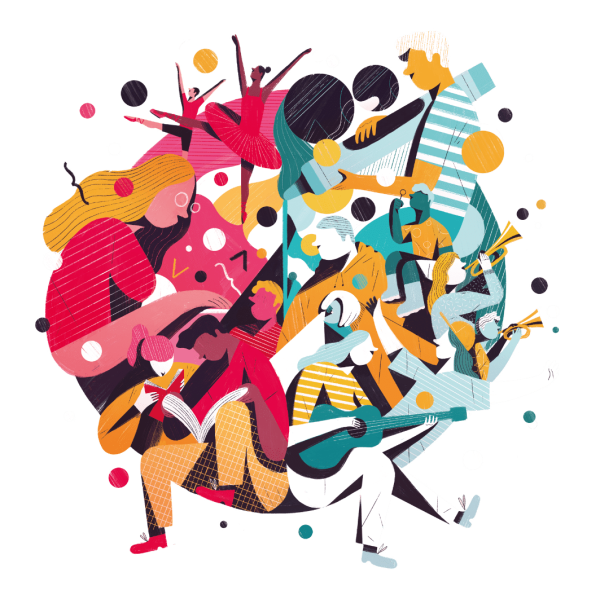 Ireland is the first, and only, country in the world to have a national day of free creativity for children and young people under 18. Cruinniú na nÓg is a flagship initiative of the Creative Ireland Programme's Creative Youth Plan to enable the creative potential of children and young people. The inaugural Cruinniú na nÓg took place on 23rd June 2018 and for the past number of years, including under exceptional circumstances in 2020, young people and families have come together to enjoy, a wide range of creative activities including workshops and tutorials to recitals and readings in every city, town and village across the country.
Delivered in partnership with the 31 Local Authorities and supported by RTÉ, you are invited to participate in a programme of fun, free, creative activities; from graffiti art workshops to stop-motion animation, to coding and architecture workshops!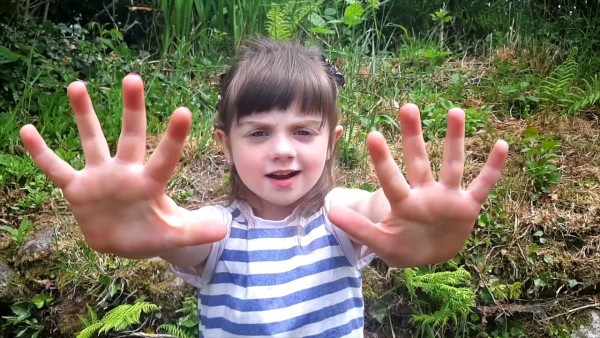 Getting involved is really simple; All you have to do is visit the Cruinniú na nÓg website and select your locality from the list. The pick the age group that your child falls into and it will show you an amazing a age-appropriate list of events that are perfect for a day's entertainment! What's best about this programme is that it truly has something for everyone. Check out some of our top picks below!
Dual language storytelling workshops
Build your own wigwam and totem pole workshop
Family Book Show with Marita Conlon McKenna
Drama and play workshops
Virtual Murder mystery
Dance and Performance classes
Cool Foods BBQ
Beginner animation workshop
Art competitions
How to make and fly a kite
Toddler tales storytelling
Beatboxing tutorial
Cruinniú na nÓg's ambassadors are multi-talented and super excited to help with tutoring and promoting classes and workshops this summer. Each of them are creative heroes and will be advocates both for the event itself and for the participation of children and young people in creative activities.
Matthew Hurrell O'Connor has tried his hand at many instruments but settled on traditional music. As a member Bray Comhaltas Ceoltóirí Éireann he won 2019 Fleadh Cheoil na hÉireann when he came first in the bodhrán competition for 15 to 18 year olds. He will be one of the tutors this year for our Creative Call to Action – Beat Your Drum.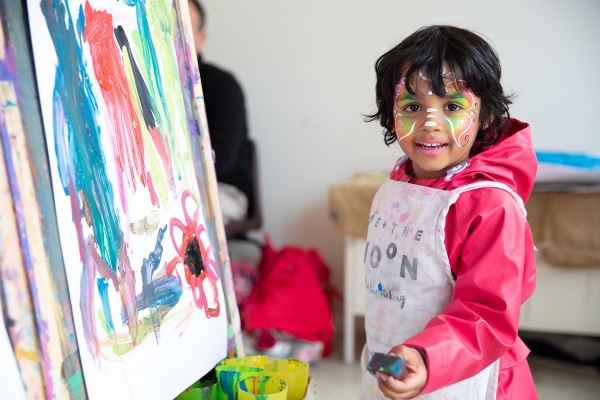 Sisters Zahra and Hafsah from Dublin both featured in the recent 'This Is Art' an inclusive nationwide, young people's art competition and digital gallery run by RTEjr. Zahra likes to paint and sixteen-year-old Hafsah loves designing with henna "I've been playing around with henna since I was very young. For celebrations such as weddings or Eid, we always gather around at home and draw henna designs on one another. It definitely is an important part of my culture and it's an important part of me."
Ruarc Ó Confhaola is no stranger to Cúla4 on TG4, 7-year-old Ruarc from Connemara is already quite the TV personality. He has been passionate about performing from a very young age and when we asked him what advice would you give young people to encourage their creativity? He replied – "Express your creativity as much as you can. Try different things as often as possible and have fun with it!"
And Cruinniú na nÓg is the perfect opportunity to do so! Check out all the events on their programme here!