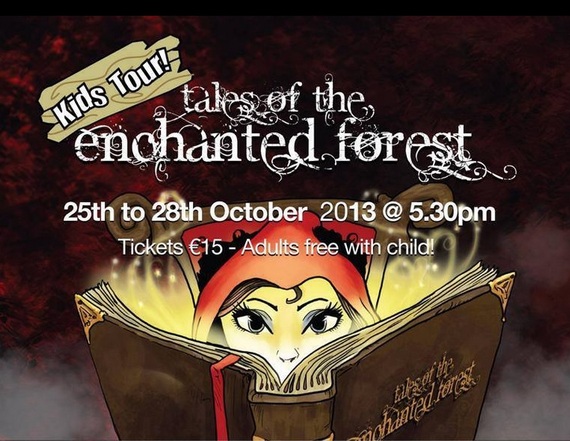 This Halloween take a trip through the Irish National Heritage Park with Little Red Riding Hood and let your kids create their very own fairytale.
Mask making workshops will be taking place at the park and are suitable for children between the ages of five and ten. The workshops starts at 5:30pm each evening and runs for approximately an hour.
Entry fee for children is €15 and adults are free (adults must be accompanied by a child).
Dates: 25th – 28th October 2013
Location: The Irish National Heritage Park, Ferrycarrig, Co. Wexford