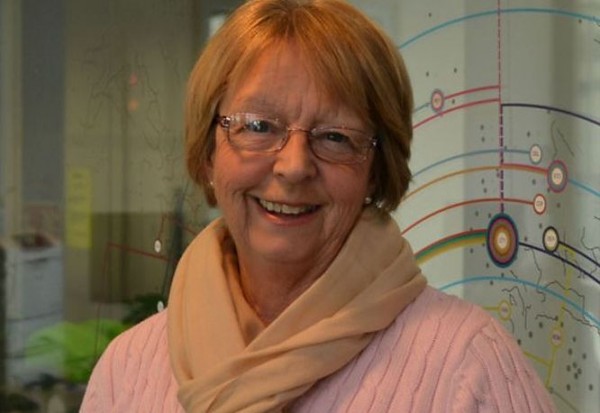 Maternity nurse Rachel Waddilove has spent the past 40 years helping new mums through motherhood, publishing her own book, The Baby Book, ten years ago.
While her book was controversial in that she was an advocate for swaddling and controlled crying, it was popular with the likes of Gwyneth Paltrow and Zara Phillips.
However, ten years later, the now grandmother of six has edited the book so that it is suitable for a new generation.
"it's not me who has changed, it's modern mothers, " she explained when talking about her revised book to The Telegraph.
"You're all so busy, you travel so much and you scare yourselves by reading nonsense on the internet. I want to make my message even clearer."
Her new book, which covers travelling with a baby and sleep training, focuses on mothers, and in it she encouraged mums not to let their child think the world revolves around them.
"'I'm not belittling the fact that children are precious – they're a gift – but we're building a generation of little tin gods and it's not creating a very nice society. We've lost the plot,' she told the publication.
"Babies mustn't think the world revolves around them. They'll grow up thinking the world owes them a living."
SHARE if you agree.