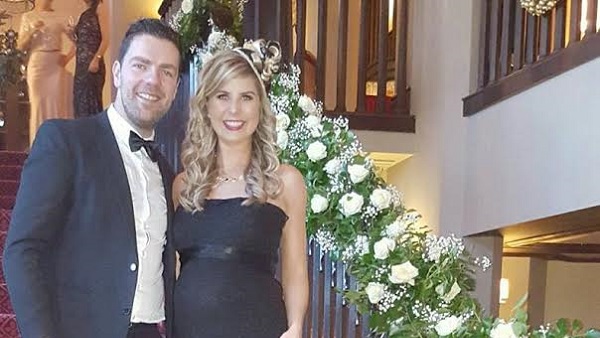 Happy New Year, mums and mums-to-be!
We hope you all enjoyed Christmas and had time out with all your loved ones.
I am 32 weeks in now, and getting very excited to meet this little one. I'm nesting away, as I have been told, but I'm finding it hard to chill out and relax. I know it's important to reserve some energy, but I'm not the kind of person to stop moving!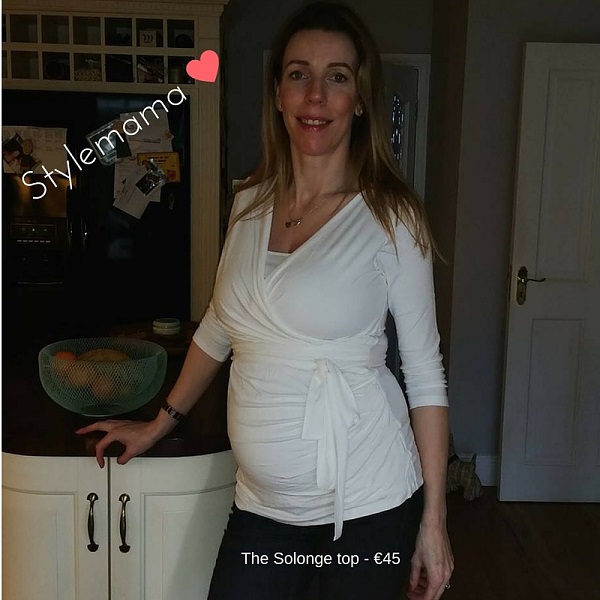 Gillian Ryan, aka Stylemama
So, next month we will be showing you what's new in the fashion maternity world as we take a trip to Paris, b
ut for now we decided to share with you our very favourite snaps of our customers wearing their chosen dresses in 2015. We hope you feel inspired by these fabulous looks, and feel at ease to know we are here to help.
Why not join our social network and browse all our client gallery images? This will give you a better insight on what we do.
Here you go!
Facebook
,
Twitter
,
Instagram
, and
Stylemama.ie
.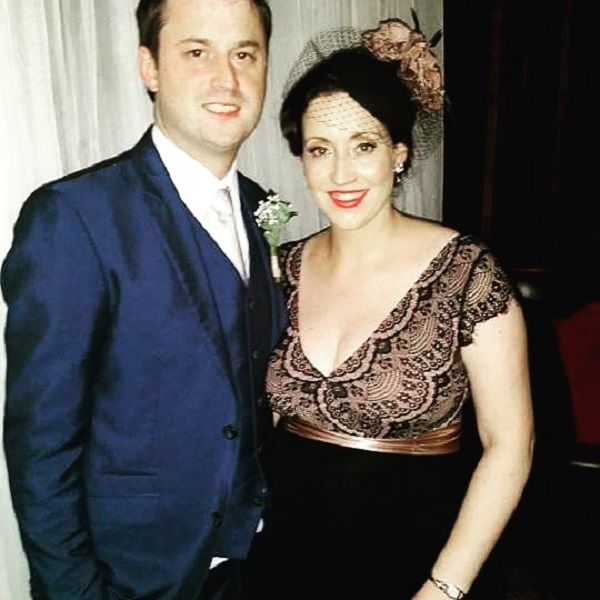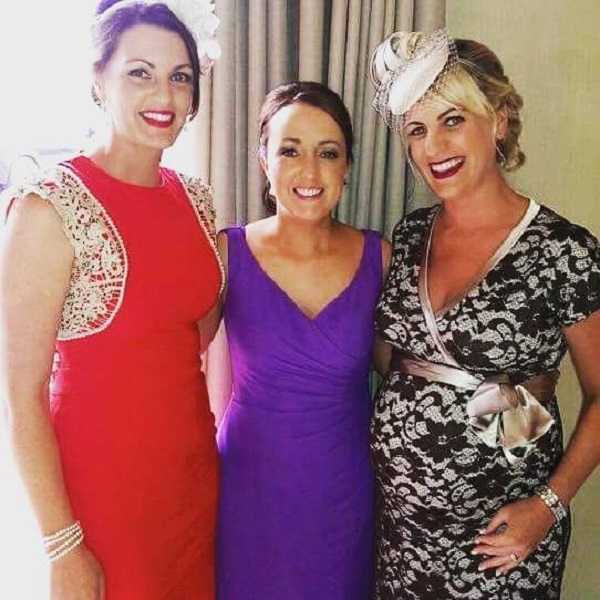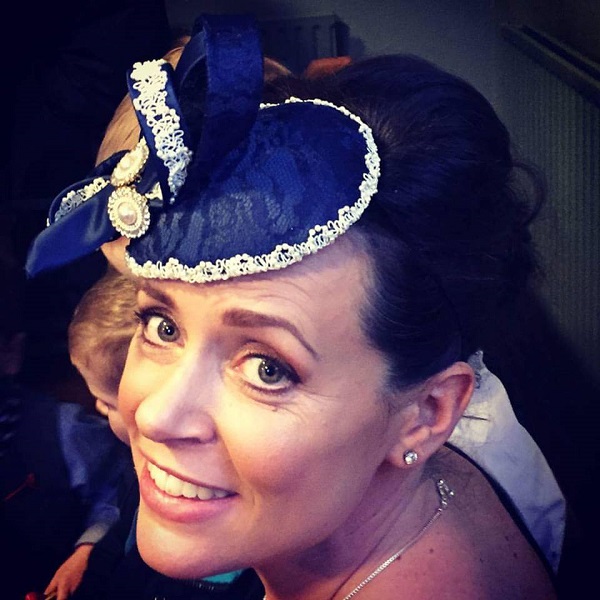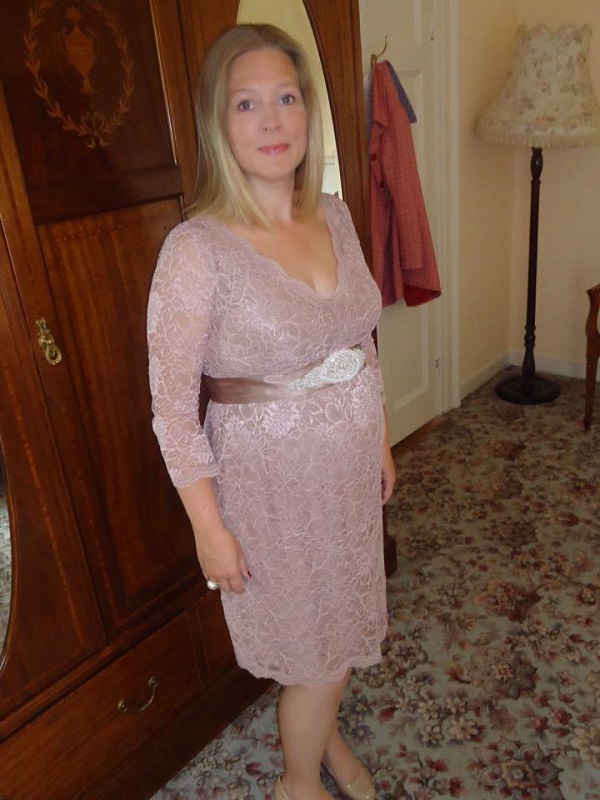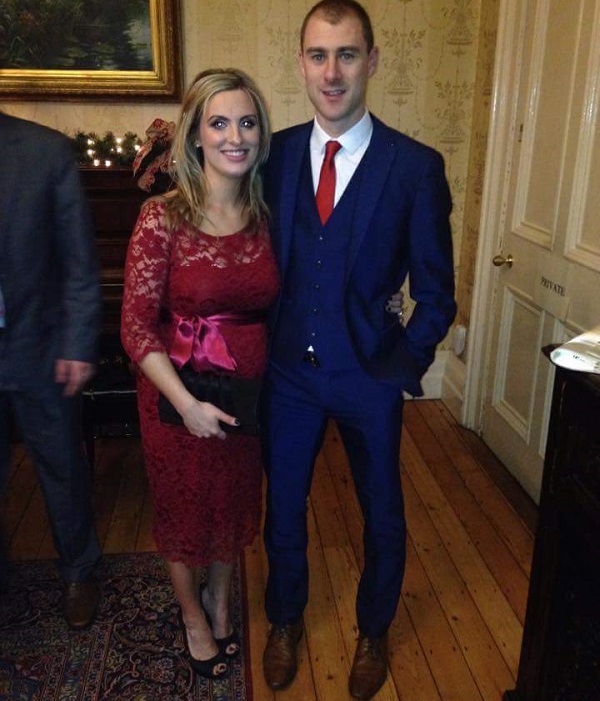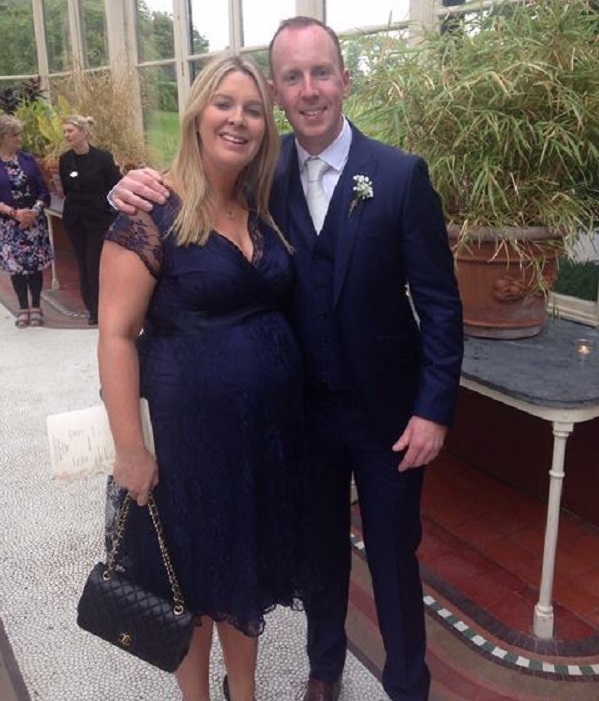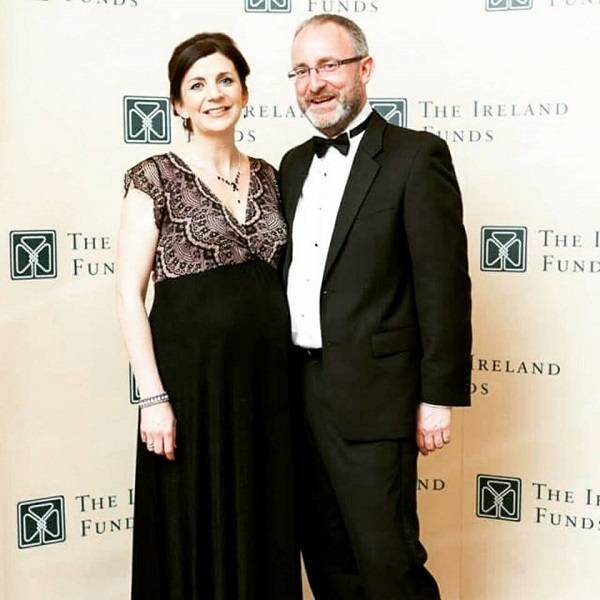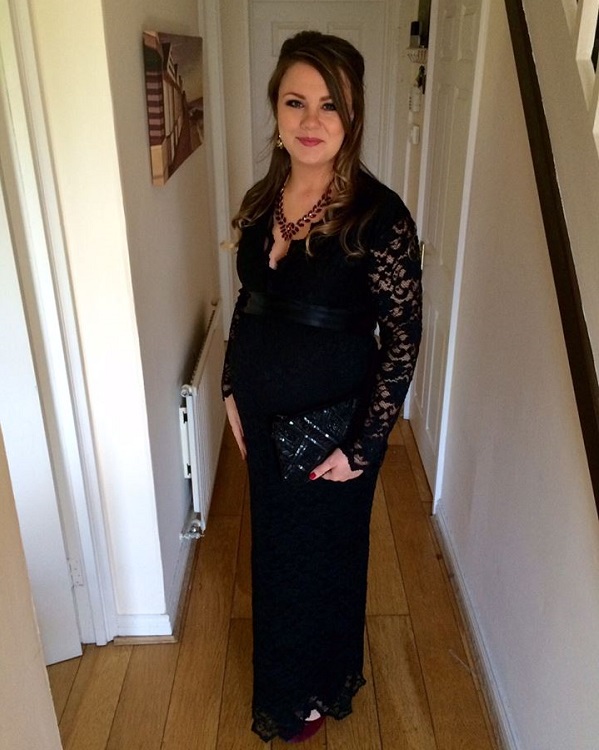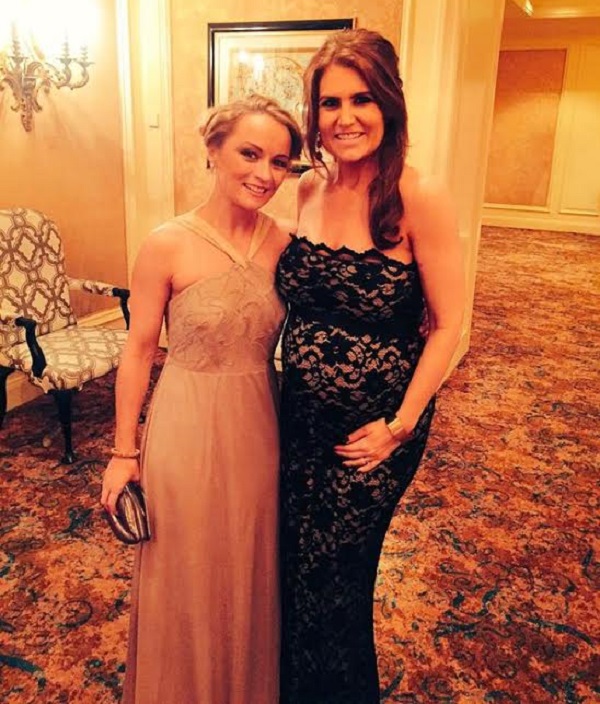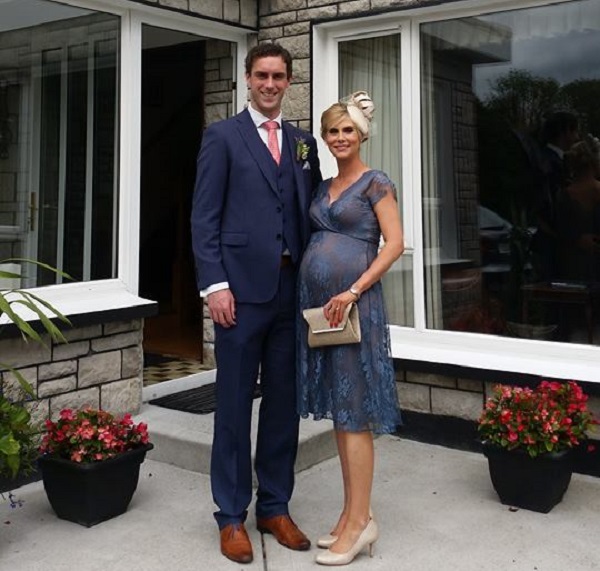 All the above images are real mums-to-be at their special events (no fake bumps!). It's never been easier to look a million dollars at any stage of pregnancy. Come and see us, and achieve an amazing look for 2016.
Gillian x