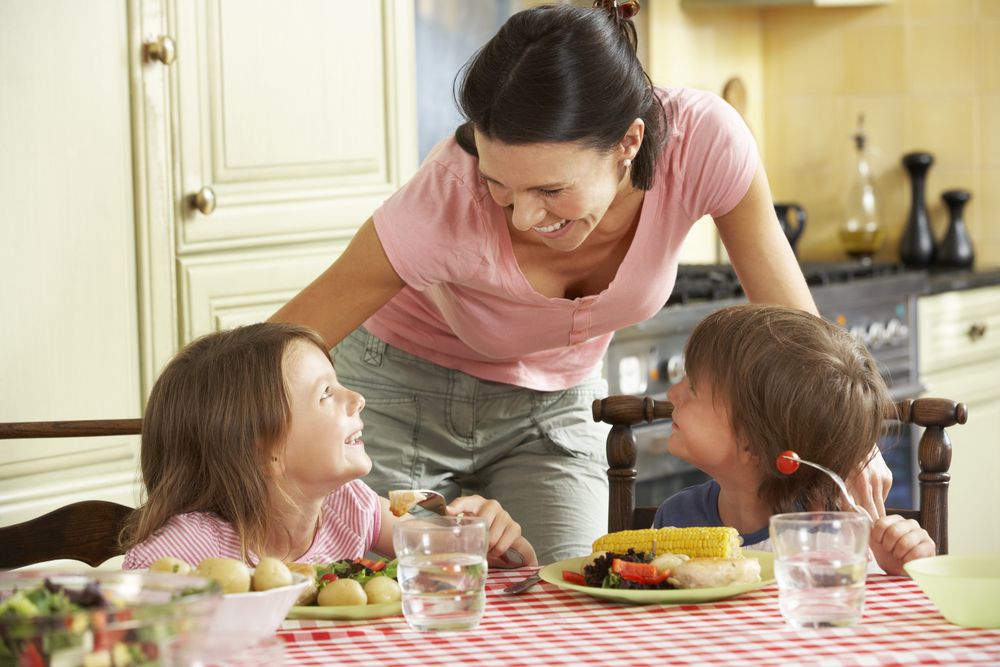 Preparing dinners every day is no easy feat - and don't even get us started on breakfast and lunch!
Thankfully we have a great list of hacks below that can save mums both time and energy with thanks to some serious bargains from Aldi this September*.
1. Slow cooking saviour
Pop a few ingredients in your slow cooker before leaving in the morning and come home to a beautiful meal filled with warming flavours and tender meat. You can also slow cook a few dishes over the weekend and freeze in portions for weeknight dinners.
Aldi's Slow Cooker (€15.99) is available from September 10th* in a variety of designs and comes with cool touch handles and an adjustable thermostat. It's also dishwasher safe with removable parts, which means the clean-up is minimal.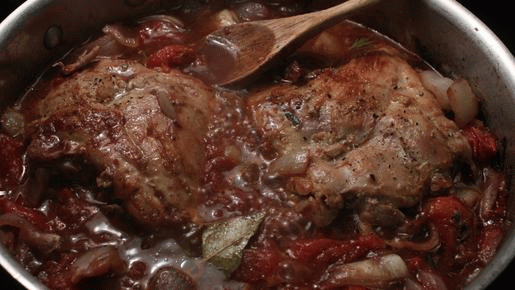 2. Panini press
Sandwiches and paninis aren't just for lunch and can be combined with salad or soup for a satisfying dinner that won't feel heavy in your stomach. Fill with interesting combinations and toast in Aldi's new panini press for a quick and satisfying meal.This handy machine is great value at just €16.99, featuring non-stick coated baking plates, an anti-overheating safety feature and handle locking clip. It's also height adjustable to 5cm for Deep Fill mode and the drip tray ensures surfaces are kept clean.
3. Quick homemade baby food
Put Aldi's 3-in-1 Hand Blender (€17.99) to good use and make a large batch of puréed veg and meat for your baby or toddler. You can divide into individual freezable portions that can be heated as needed during the week, saving yourself lots of time and worry about what your little one is eating.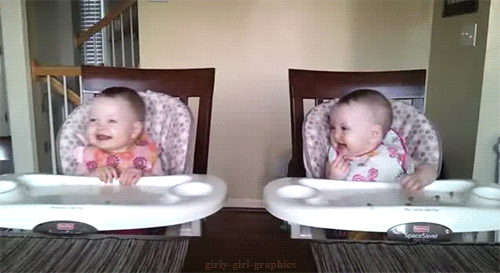 4. Breakfast smoothies
Using Aldi's Mini Food Processor (€22.99), you can create quick and simple family breakfasts by making healthy smoothies for everyone. The blender comes with four small 260ml cups, two bigger 473ml cups and six storage lids, which means you can easily make individual mixes and even have breakfast on the go.
Insider Tip: Freeze leafy greens like spinach or kale in advance and add a portion to create a cold slushy drink they'll love.
5. Slow-cook porridge
If you want a hot breakfast option for the winter, use Aldi's Slow Cooker to make porridge overnight. There will be plenty for the whole family and you'll even have lots leftover that you can microwave during other mornings later in the week.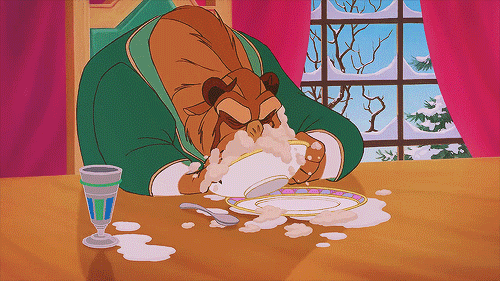 6. Quick and sneaky vegetables
Blend some vegetables into a pasta sauce until smooth using Aldi's Mini Food Processor (€22.99). Not only will you save cooking and chopping time, you'll also save yourself an argument over why your kids don't want to eat vegetables – they won't even know they're there!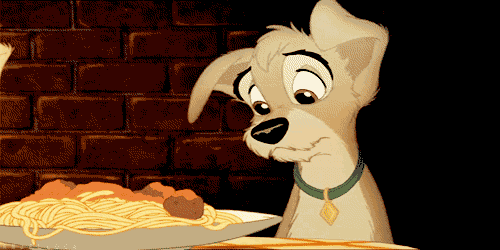 7. Quick-cook pasta
Soak dried pasta in a resealable bag of water overnight for pasta that will cook in boiling water in just one minute. Combine with your 'sneaky veg' sauce for the perfect weekday dinner.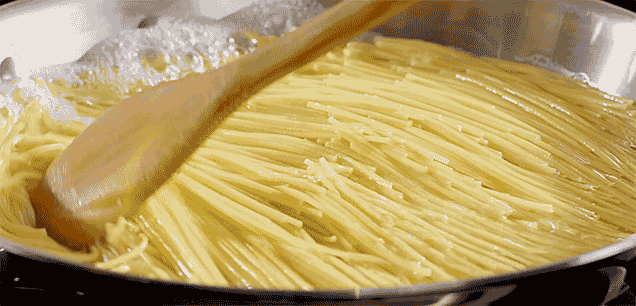 8. Speedy hash browns
Grated potato mixed with a little olive oil, salt, pepper and chosen spices can be cooked quickly on your panini press for some beautifully crispy hash browns.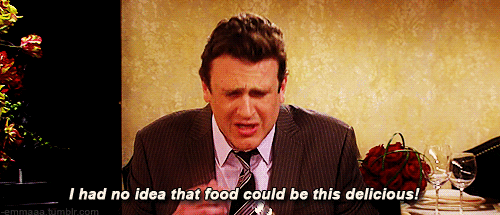 9. Mini omelettes
Grease a muffin tray to prevent sticking and fill each hole with a mixture of beaten egg, a dash of milk and your choice of fillings. Cook in the oven until golden and reheat for lunch or breakfast throughout the week. You can also pop them in an English muffin with some bacon and cheese for a homemade McMuffin.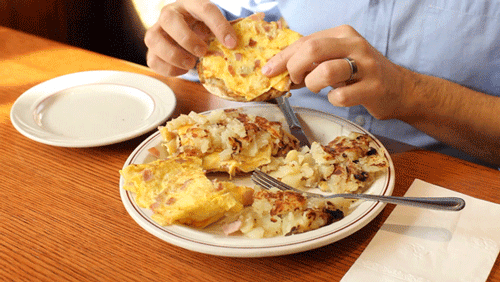 10. Ready-to-go chicken
Buy chicken breasts in bulk and freeze extra pieces in separate resealable bags along with a tasty marinade. Thaw and cook when ready, combining with rice for a quick, healthy and flavoursome dinner. You can cook rice in advance in your slow cooker and freeze individual portions for weeknight dinners.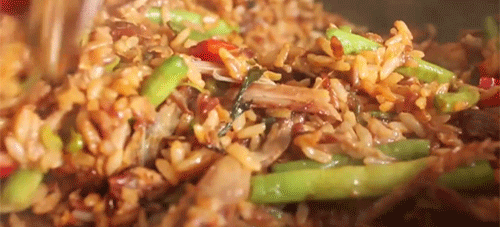 11. Fancy eggs
Are the kids giving you grief over your "boring" (but quick!) 'egg, beans and toast' dinner? Use cookie cutters to cook the fried eggs into interesting shapes for a suddenly exciting meal.
12. Split second bacon
Cooking bacon slices on your panini press is not only quicker that grilling or frying, it also helps drain away the fat.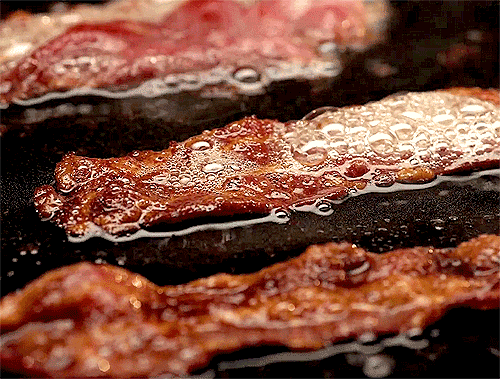 13. Quick quesadillas
Secure the fillings of your choice between two tortillas and cook on your Aldi panini press for a quick quesadilla. You can also create a quick homemade salsa to accompany it by blitzing some tomatoes, red onion, chilli and coriander in your Aldi Mini Food Processor.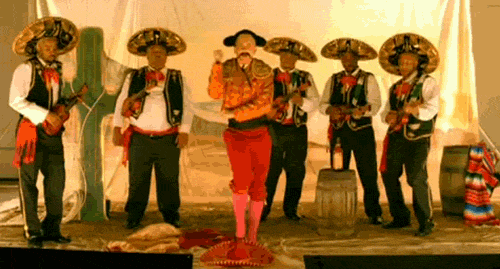 14. 5-minute chicken breasts
Flatten each chicken breast to a half-inch and brush with oil if not already marinated. Cook on your panini press for about five minutes for a quick and easy protein boost to your dinner.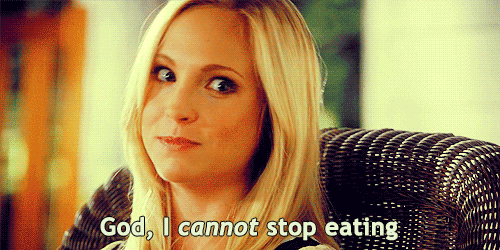 15. 5-minute soup.
Whizz some tomato, red pepper, chicken stock and cream in your blender and microwave (or boil) until hot. Season to taste and top with a little basil or grated cheese. Enjoy with a toasted cheese sandwich from your panini press for satisfying dinner.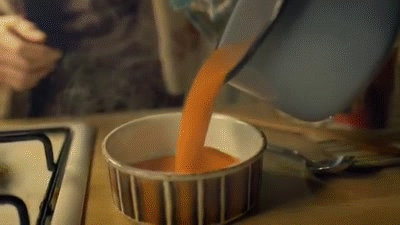 16. Shortcut rice
Cut a head of cauliflower into florets and blend in your Aldi Mini Food Processor (€22.99) until it resembles rice. Fry with coconut oil, garlic and spring onions over a medium heat for approximately five minutes and season to taste. Quick-cook healthy 'rice' without a ruined saucepan to wash.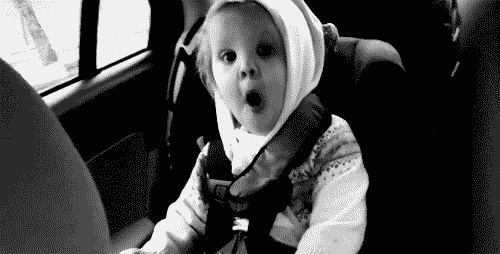 *The above products and more are available from Aldi's 117 stores nationwide from Thursday 10th September while stocks last.