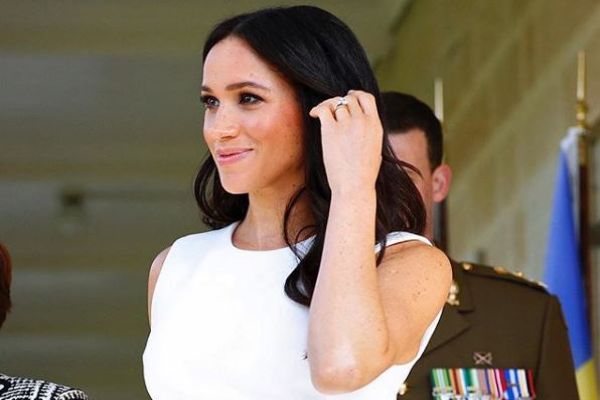 The families of the Duke and Duchess of Sussex were overjoyed to hear they were expecting their first child together. Harry and Meghan told the royal family their baby news at Princess Eugenie's wedding on Friday, October 12, but there was one very special member missing from the day.
There's no doubt Princess Diana would have been over the moon with Harry and Meghan's family news.
Diana's untimely passing stripped her from experiencing these incredible family moments, but her sons and their families have never let her memory fade.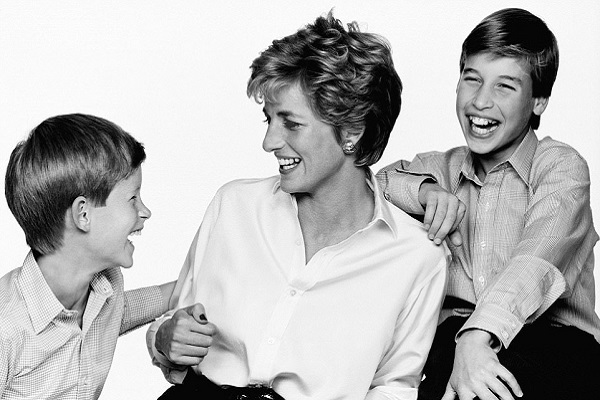 In a touching move, Meghan honoured her late mother-in-law during their first day of royal engagements in Sydney.
The eyes of the world were on Meghan as she stepped out alongside her husband at the Sydney Opera House.
The mum-to-be dazzled in a white dress by Australian designer Karen Gee, but it was her accessories that really caught our eye.
The Duchess wore Diana's jewel-encrusted butterfly earrings as a mark of respect to the People's Princess.
Diana wore the butterfly earrings during a royal trip to Canada in 1986.
Both Harry and Meghan have vowed to honour Diana during this new chapter of their lives.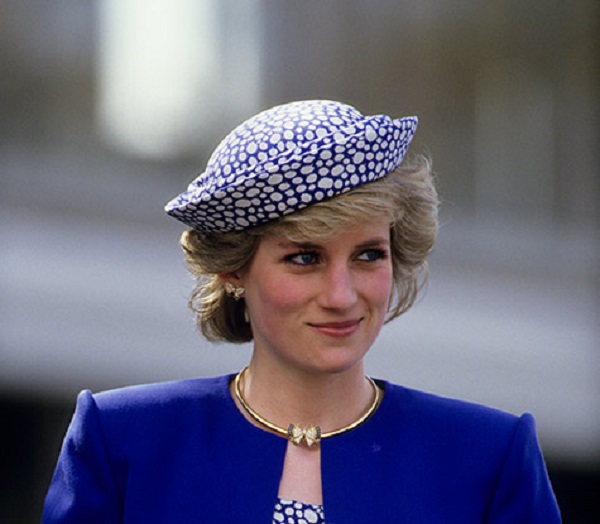 After announcing their engagement, Prince Harry said he misses his mum most on the special days, but he knows that she's celebrating with them somewhere.

Harry believed that his mum and Meghan would have been "as thick as thieves" if she was still here today, "She'd be over the moon for me, but she would have been best friends with Meghan."
Meghan's engagement ring features diamonds from Diana's personal collection because Harry wanted to make sure Diana is 'with us on this - on this crazy journey together'.